Building Maintenance Edmonton
We Are The Ideal Place For All Your Building Management And Property Maintenance Requirement
If you oversee a small office building, a corporate campus, or an office park, you are aware of the need for (and the hassles associated with) achieving great facility care.
When chosen to handle your commercial property management, Snowman Removal specializes in caring for every square foot of your business property.
A group of seasoned professionals that understand the value of high quality, professionalism, and meeting deadlines make up our field staff. We also recognize that maintaining or repairing your commercial maintenance services may require a lot of labor for your company. Every paving project is carried out as fast and quietly as we can.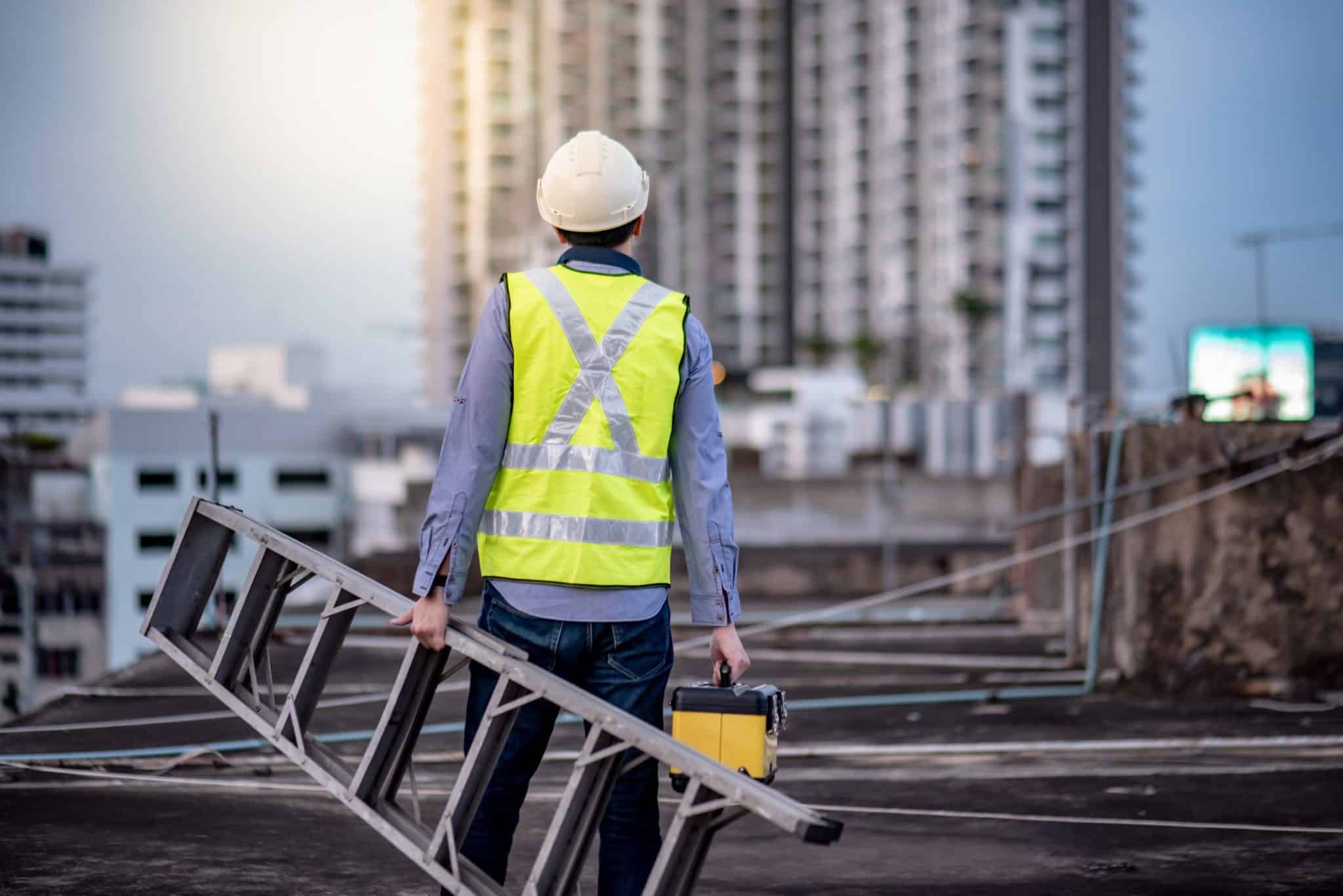 Best Building Maintenance Service Company in Edmonton
Businesses and commercial properties can take advantage of Snowman Removal's expert property maintenance services.
Choosing Snowman Removal to handle building maintenance will ensure that every square foot of your commercial property is taken care of. Our experienced and skilled team will provide the required facilities so you can focus on your business.
We take great pride in providing exceptional customer service, completing deliveries on schedule, and exceeding your expectations. We work very hard to achieve the desired results to make sure that our clients are delighted with the work we perform for them.
Snowman Removal is the Best Option For Building Maintenance In Edmonton
Snowman Removal knows that each commercial facility has unique needs; that's why we provide many cleaning facilities that suit your requirements. Our in-house experts provide skilled service at all levels, from routine preventative maintenance to on-call technicians to full-time maintenance technicians.
We distinguish ourselves from other commercial building maintenance businesses by providing high-quality services that are customised to each customer's specific requirements.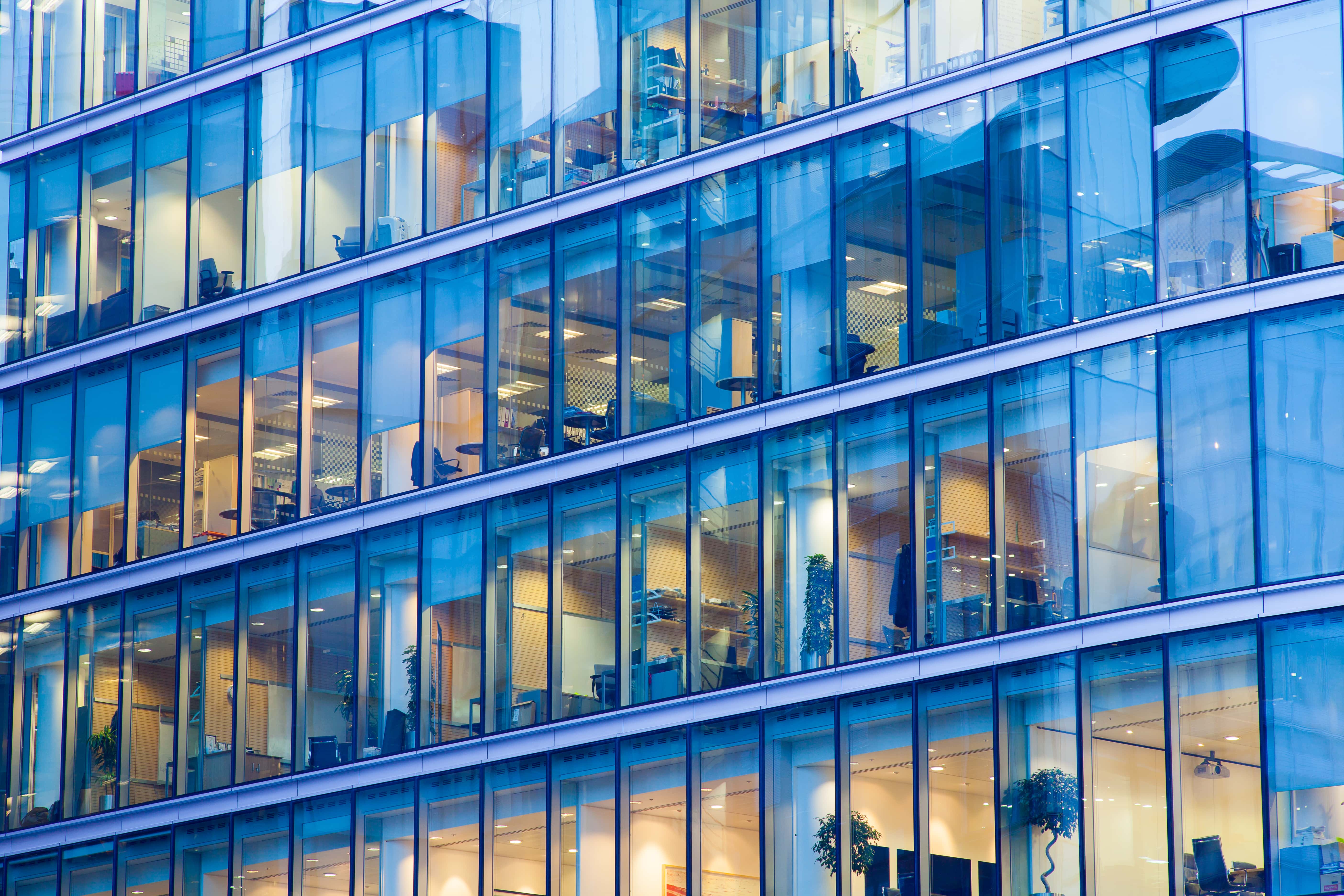 Our Building Maintenance Services In Edmonton
Our complete property maintenance services include all areas of maintaining a clean workplace. Our expert team is experienced with multiple cleaning processes and uses the latest technology and environmentally friendly cleaning chemicals to achieve desired results.
When you choose Snowman Removal for Edmonton janitorial services, you can expect nothing less than the best.  Some of our Janitorial services includes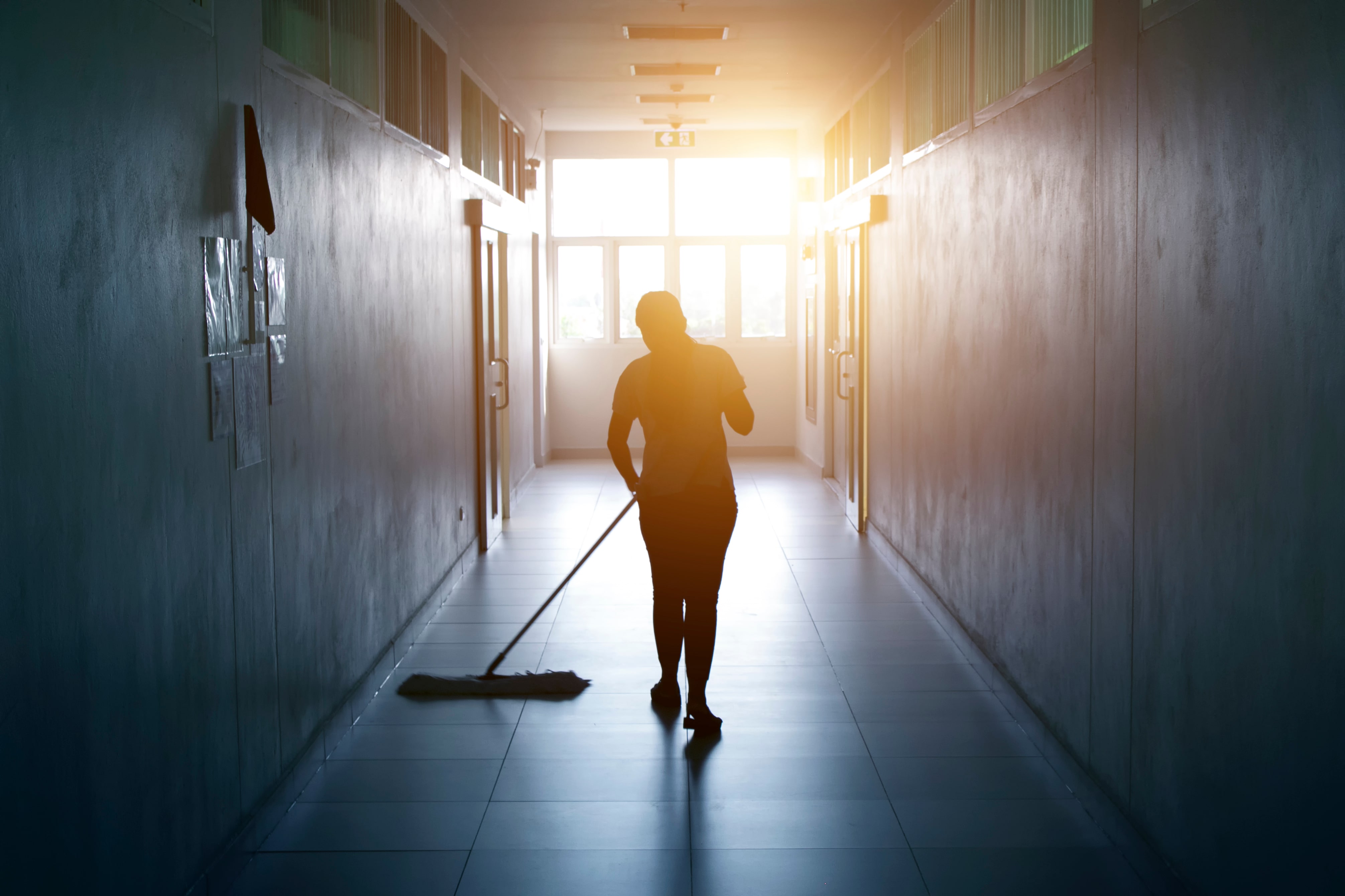 You must act quickly and effectively when graffiti targets your buildings and the area around them. The Snowman Removal team is adept in the modern graffiti removal techniques extracting graffiti from buildings swiftly and securely.
We can manage all of your parking lot maintenance needs under one roof. Our Parking lot maintenance service includes Parking lot sanding, parking lot sweeping and line painting service.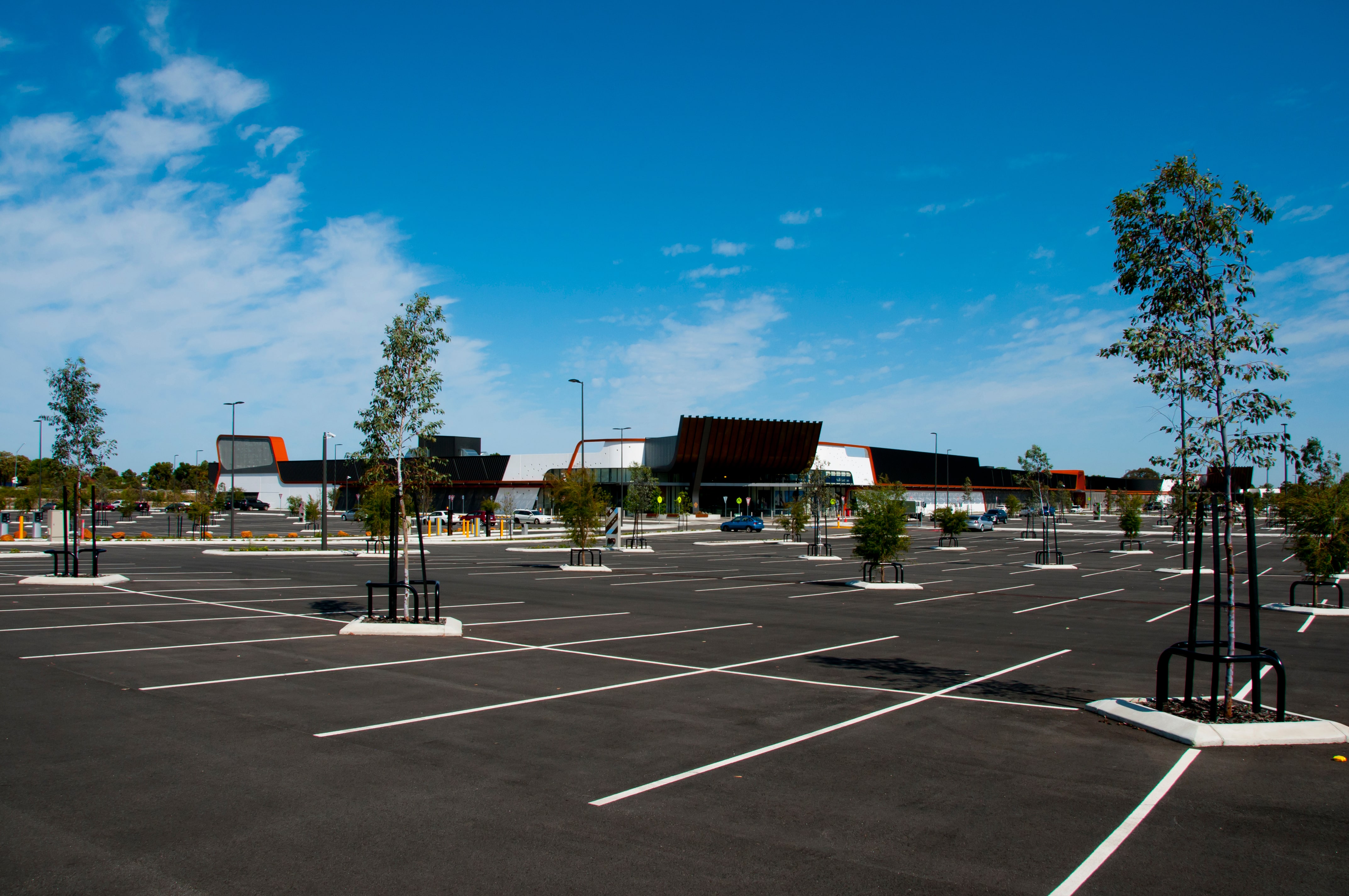 Our Commitment to Excellent Quality
We understand the significance of maintenance of building, ensuring that your facilities operate at top performance while also looking their best.
We greatly enjoy our dedication to high-quality maintenance results and excellent customer service. Our team of qualified and experienced cleaning workers is committed to keeping your facility clean, hygienic, and safe.
We have Customized Commercial Cleaning Services
We know every business is unique, and their maintenance needs can differ. That is why we work with you to develop a specific cleaning plan to suit your needs and preferences.
We have the skills to manage any business institution, whether it is an office, a shopping center, an eating place, or any other type of business. We can develop a schedule that meets your working demands, from daily cleaning to quarterly deep cleaning.
Keep Your Property Safe Is Our First Priority
We guarantee that any facility damage is repaired before it becomes an issue, that lightbulbs are replaced to keep your space adequately illuminated, and that any spills are handled so that your facility is safe at all hours of the day. That's one way we're committed to allowing your staff to focus on more essential duties.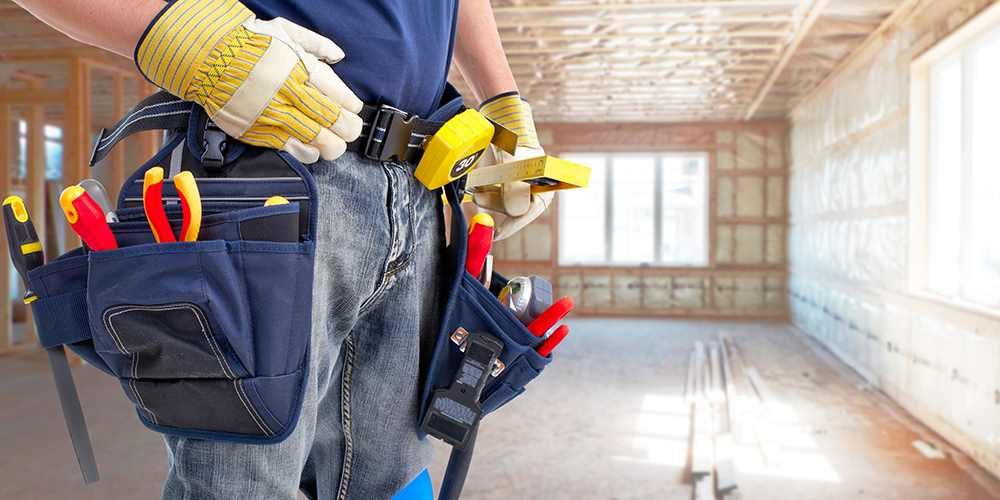 How Our Building Maintenance Services Help Your Business
Choose Snowman Removal as Your Commercial Property Maintenance Company
Snowman Removal has distinguished itself from other maintenance services by providing a wide range of services to assist our clients in improving their company operations, from cleaning and maintenance service to temporary employment and consultancy.
Our mission is to assist you in improving efficiency, quality, saving costs, and keeping your building's occupants and staff safe. We provide free quotes for maintenance and repairs and any other services you may require.
Don't hesitate to contact us if you want building maintenance services and learn more about our business cleaning and janitorial services in Edmonton. 
Building Maintenance Edmonton – FAQs