Commercial Snow Removal Lacombe
When winter arrives in Lacombe, AB, it brings a beautiful snowy landscape with business challenges. The snow-covered driveways and icy walkways can create hazardous conditions for customers and employees. That's where Snowman Removal's Commercial Snow Removal Lacombe comes to the rescue. We offer reliable and professional snow removal services customized specifically for commercial properties.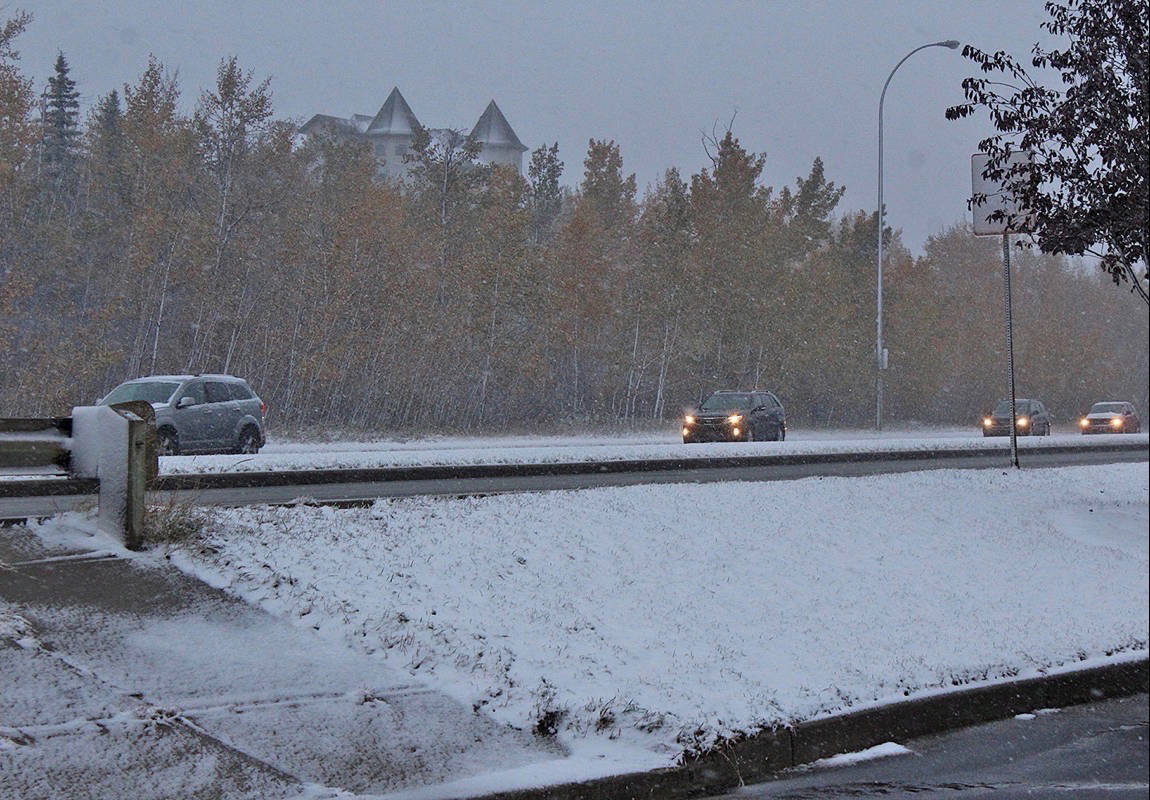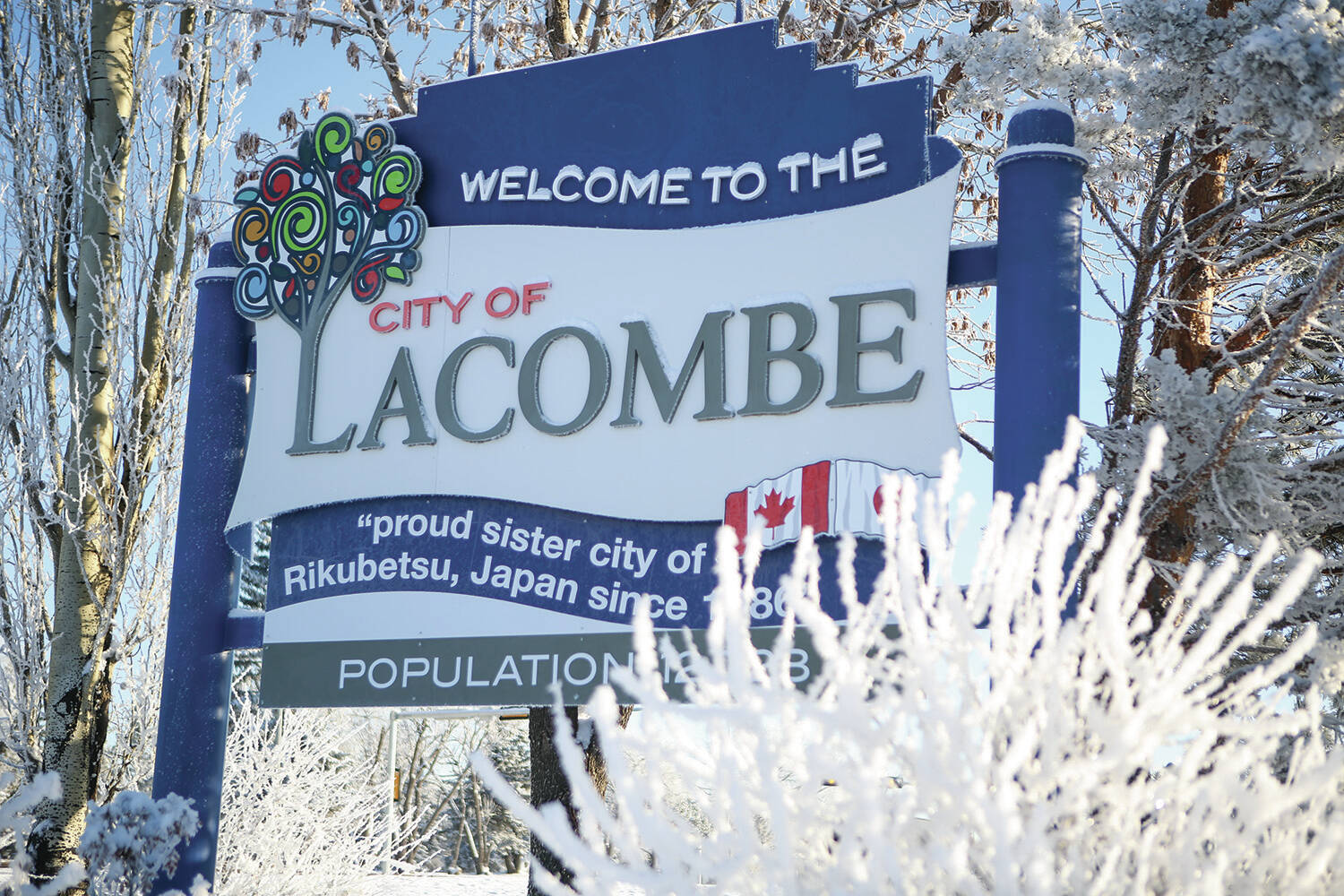 Commercial Snow Removal in Lacombe
If you are looking for an affordable commercial snow removal company in Lacombe, Snowman Removal is here to save the day with our best snow removal services in Lacombe.
With years of experience, we have honed our skills to perfection, ensuring your business stays accessible and safe throughout the winter. Therefore, whether you own a retail store, office building, industrial complex, or any other commercial property, our team is equipped to handle snow removal efficiently and effectively.
We have Efficient Solutions for Every Season
Our services are built on efficiency. When it comes to snow, we realize how critical it is to act quickly. Also, our well-trained specialists and modern equipment ensure that snow removal is completed swiftly and effectively, regardless of the size of the project. You can rely on us to maintain your property free throughout the winter.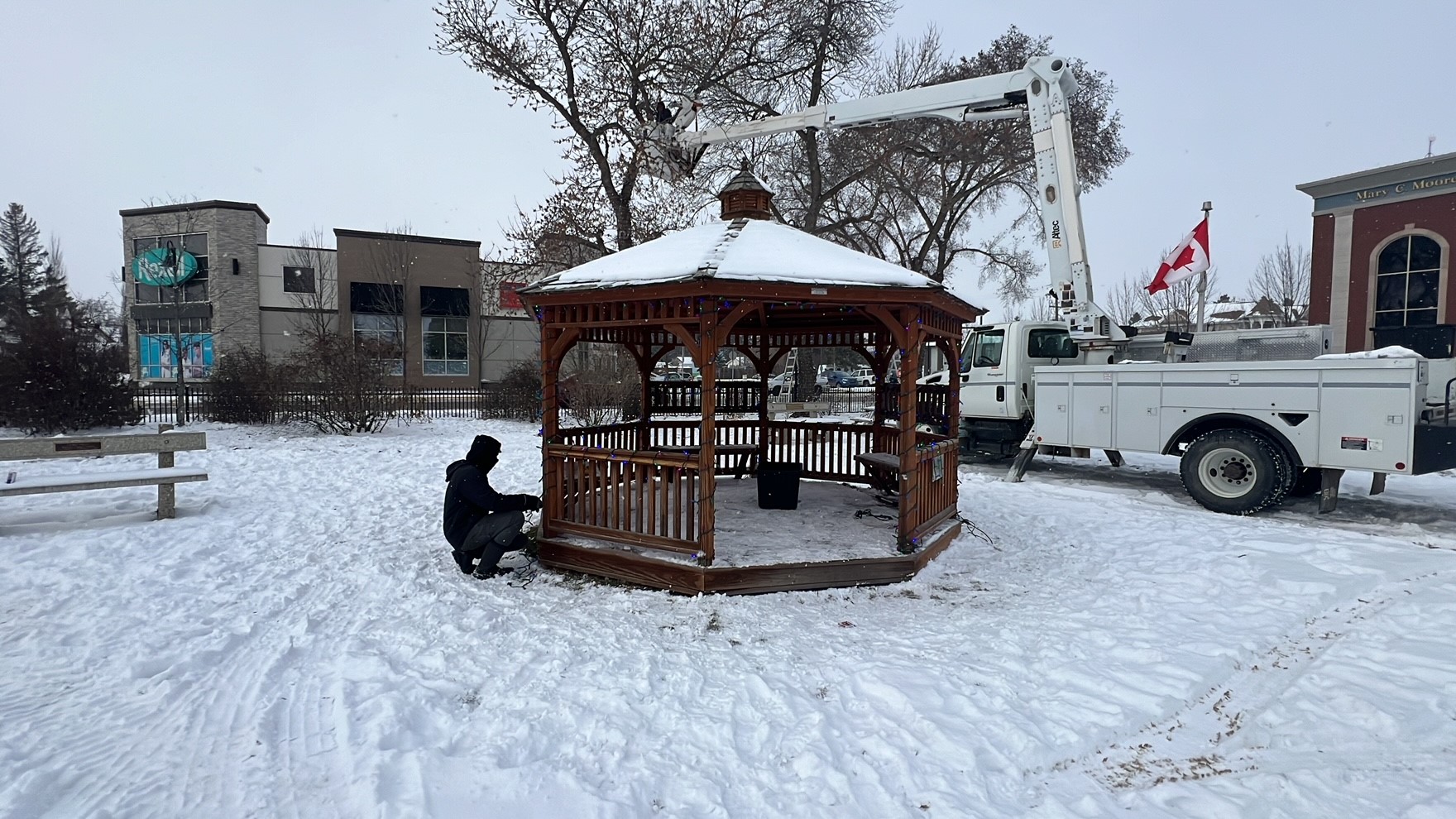 Guaranteed Customer Satisfaction
Our first goal is your pleasure. We take pleasure in exceeding your expectations by offering exceptional service. So, our mission is to establish long-term relationships with our clients via trust, reliability, and great service.
Why Should You Hire Snowman Removal for Commercial Snow Removal Lacombe?
Reliability: We take pleasure in being a reliable partner for our clients, ensuring that your property is clear of snow when you need it the most.
Experience: With years of snow removal experience, we offer a lot of knowledge and skill for each task.
Efficiency: Our staff clears snow quickly and effectively, reducing delays to your business's operations.
Customer Satisfaction: Customer satisfaction is our number one goal. So, we aim to go above and beyond to provide great service.
Professional Company: As a professional company, we understand the snow removal issues faced by businesses in Lacombe, AB. Therefore, we are always ready to help.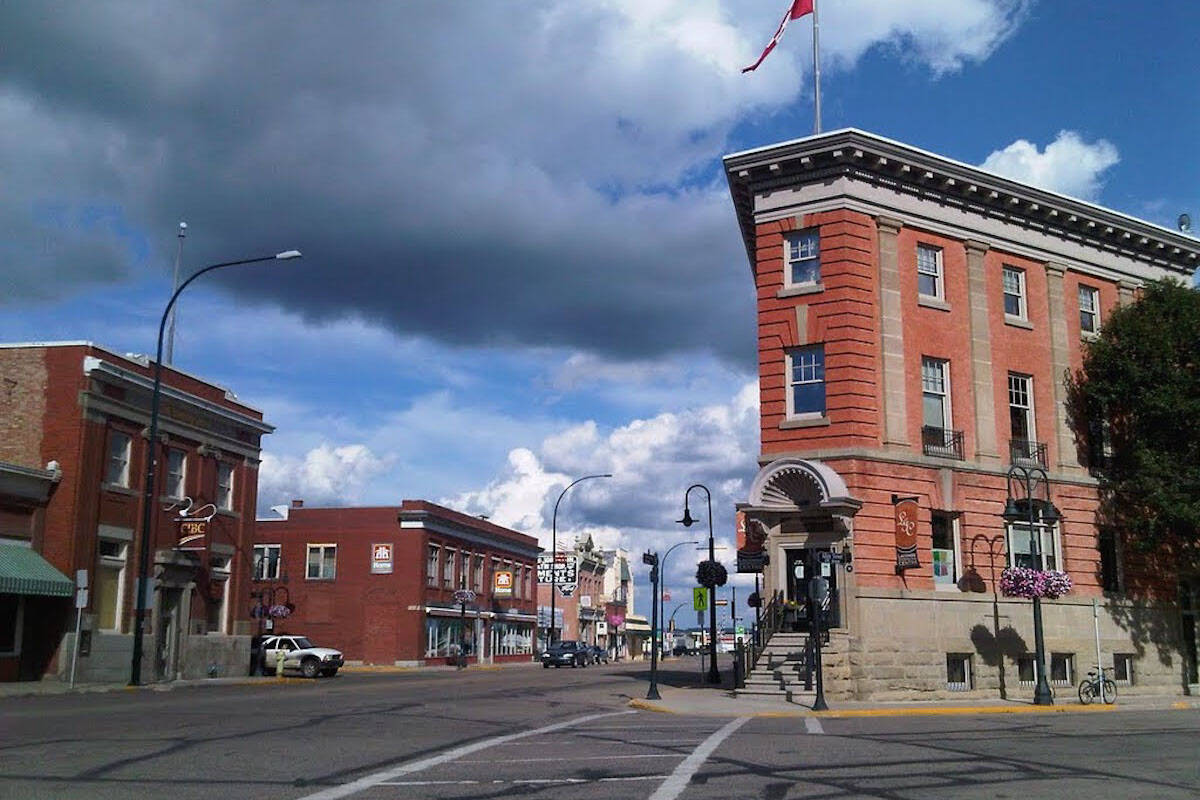 Contact us now for the Best Commercial Snow Removal Services in Lacombe
Contact us today to schedule your snow removal service and experience the peace of mind of knowing your property is in capable hands. So, let us handle the snow so you can focus on what matters most – growing your business!
Frequently Asked Questions (FAQs)
Getting a quote is easy! Simply contact us through our website or our customer support staff. So, we will schedule a visit to your property to assess your snow removal needs and provide you with a competitive and transparent quote.
We take pride in our years of experience, trained professionals, state-of-the-art equipment, and dedication to customer satisfaction. Moreover, our commitment to reliable and efficient snow removal services makes us the best choice for commercial snow removal in Lacombe.