Commercial Snow Removal Camrose
As the winter arrives in Camrose, Alberta, businesses face challenges in maintaining their buildings, parking lots, and walkways clear and safe for their customers and staff. Snowman Removal is a reliable company for professional snow removal in Camrose and nearby areas. Our experienced team and proven track record keep your business running smoothly in any weather.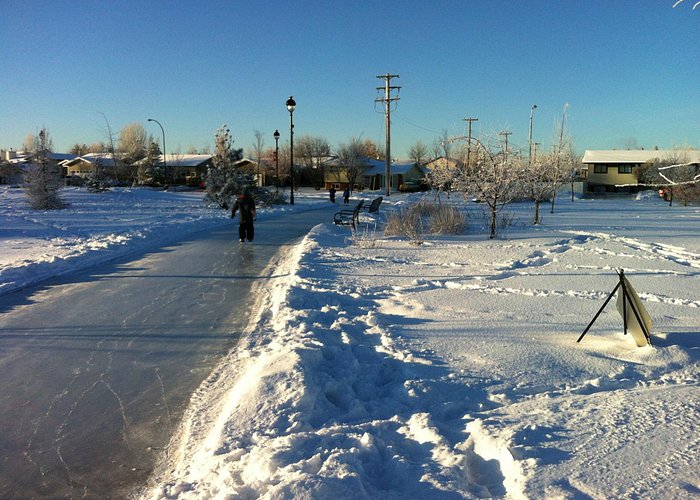 Commercial Snow Removal In Camrose
Snow buildup on commercial premises is an unexpected problem. In the middle of the stunning beauty, company owners must prioritize safety and accessibility.
Snow Removal is dedicated to offering the best commercial snow removal services in Camrose and its surrounding areas. Furthermore, we understand the specific demands of companies and work hard to provide quick and effective solutions that keep your facilities safe and accessible during the winter.
Why Choose Snowman Removal for Commercial Snow Removal in Camrose?
Comprehensive Snow Removal Service: Our services include snow plowing and sanding. We manage everything, so you don't have to. Our professionals carefully clear snow and ice from sidewalks, parking lots, highways, and other locations to keep the environment safe.
Priority on Safety: Safety is our top priority at Snowman Removal. So, we guarantee that your commercial property is clear of snow and ice in risky situations. Our team works hard to avoid slip-and-fall incidents and keeps routes open for everyone.
Modern Equipment and Techniques: With modern equipment and snow removal technology, we can successfully manage snow removal in any business location. Our innovative procedures allow us to remove snow effectively, saving you time and trouble.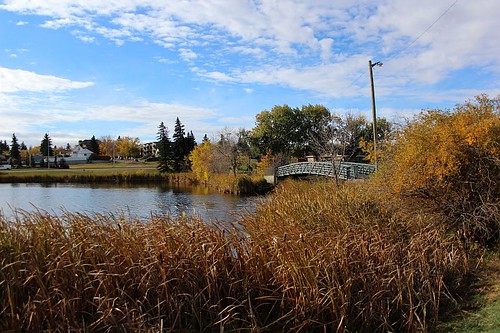 Importance of Commercial Snow Removal in Camrose
Winter weather in Alberta may be severe, and snow buildup can cause significant issues for firms. Highways and roads that are easily accessible are critical for transporting goods and services. So, snow removal must be done on time to maintain these roads free and safe for traffic. Therefore, our Camrose Commercial Snow Removal Services has the equipment and skills to handle even the most challenging snow and ice conditions, delivering efficient solutions to keep the city moving.
Snowman Removal proudly provides commercial snow removal services in Camrose and nearby areas such as Edmonton, AB T4V, and beyond. Consequently, no matter where your business is located, we've covered you with our snow removal expertise.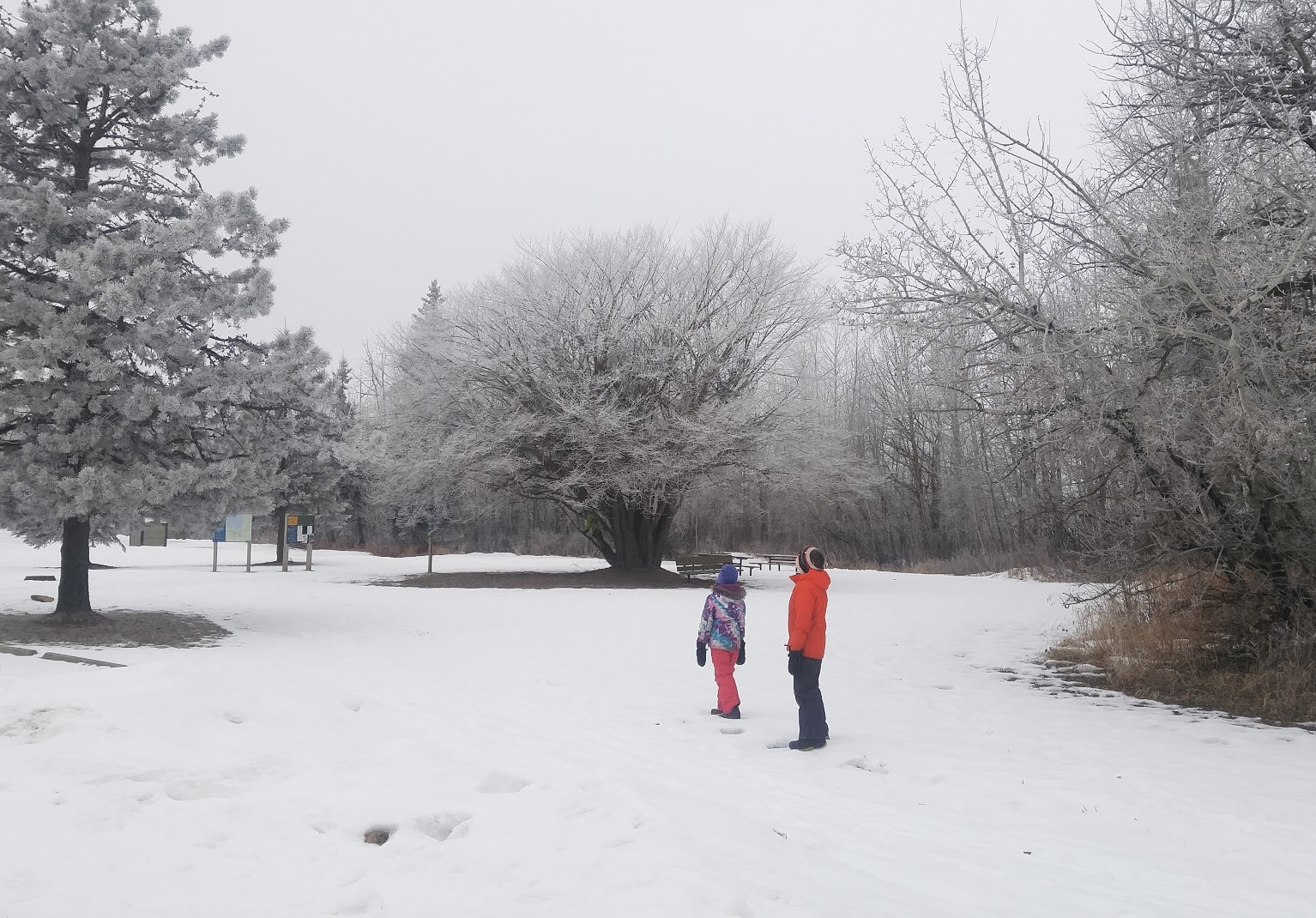 Contact Snowman Removal for Commercial Snow Removal in Camrose, AB
Thus, don't let winter disruptions impact your business operations. Contact Snowman Removal today and let our team of experts handle your commercial snow removal needs in Camrose. Embrace the winter confidently, knowing that your property will remain safe and accessible throughout the winter months.
Frequently Asked Questions (FAQs)
At Snowman Removal, we understand the urgency of snow removal during the winter. We strive to reply to all service requests as soon as possible, ensuring timely and dependable snow removal services for our valued clients.
We proudly offer our commercial snow removal services throughout Camrose, including businesses, highways, sidewalks, avenues, and other commercial areas. Whether you have a little shop or a huge business property, we have you covered.