Commercial Snow Removal Red Deer
When it snows in Red Deer, it is breathtaking. Snow drifts and light, fluffy snowflakes decorating trees and lawns give a mystical appearance. It can be far less enjoyable, though, once the storm has passed and the cleanup has started. Snow removal from your property may be time-consuming, but it can also be exhausting and hard on your back. So why not let the professionals at Snowman Removal handle this tiring job?
We provide Red Deer and the neighboring areas with professional snow removal services. We aim to deliver excellent work on time, at a reasonable cost. We make sure that your driveways, parking lots, and pathways are clear from snow and ice by providing prompt and dependable snow and ice removal services throughout Red Deer.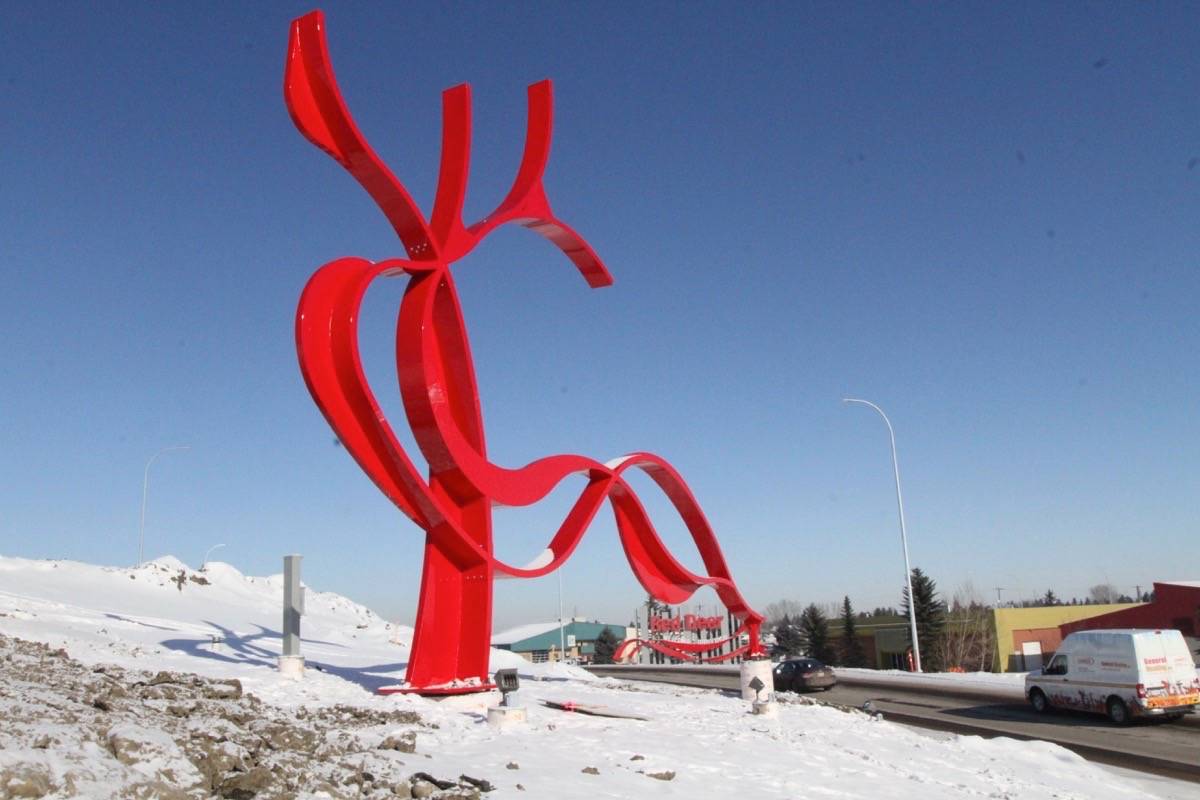 Commercial Snow Removal in Red Deer
Snowman Removal is a Red Deer Professional Snow & Ice Removal company. Our priority for snow and ice control is the safety of your property and customers.
We provide quick and comprehensive snow clearing services in Red Deer and will clean up your property in no time. To remove snow from your property, our Red Deer snow removal professionals utilize hand shovels and snow blowers. Our devoted team of snow removal experts will guarantee that your property is handled swiftly, effectively, and with exceptional attention to detail.
We have a Reliable, Exceptional Snow Removal Service in Red Deer!
When you need expert snow removal services for your property in Red Deer, call Snowman Removal. We are a professional company that prioritizes the needs of its clients. When our team arrives at your site, they will be prepared to get to work. We have the best snow removal techniques. Our brand-new, top-of-the-line trucks and equipment allow us to quickly clear your property from snow.
Don't waste your time and energy shoveling snow in the cold. We shovel the snow for you. You will not only be more comfortable, but you will also be safer.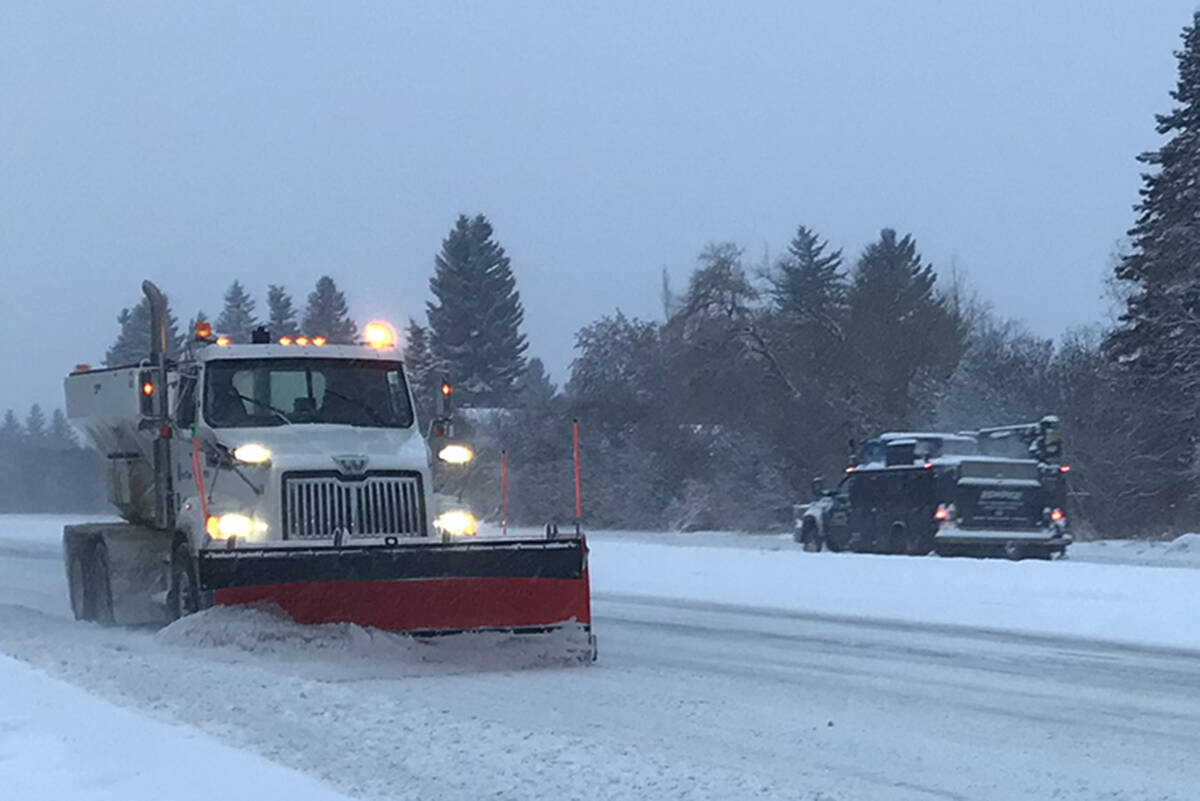 Quick and Safe Snow Removal in Red Deer
Allow us to handle the tiresome snow removal task so you can relax. We can complete it far more quickly, safely, and effectively than others.
Snowman removal services are always safe and secure, in addition to being properly trained and equipped. Employees are fully insured from stepping off the vehicle until they jump back in. This means that customers may rest comfortably knowing they are protected from personal injury and property damage. After hiring our snow removal services in Red Deer, all you have to do is kick back and enjoy hot cocoa.
What Services We Offer in Red Deer Area
Our snow removal services include
Sidewalks
Pathways
 Stairs
 Driveways
 Parking lots
 Sanding & Salting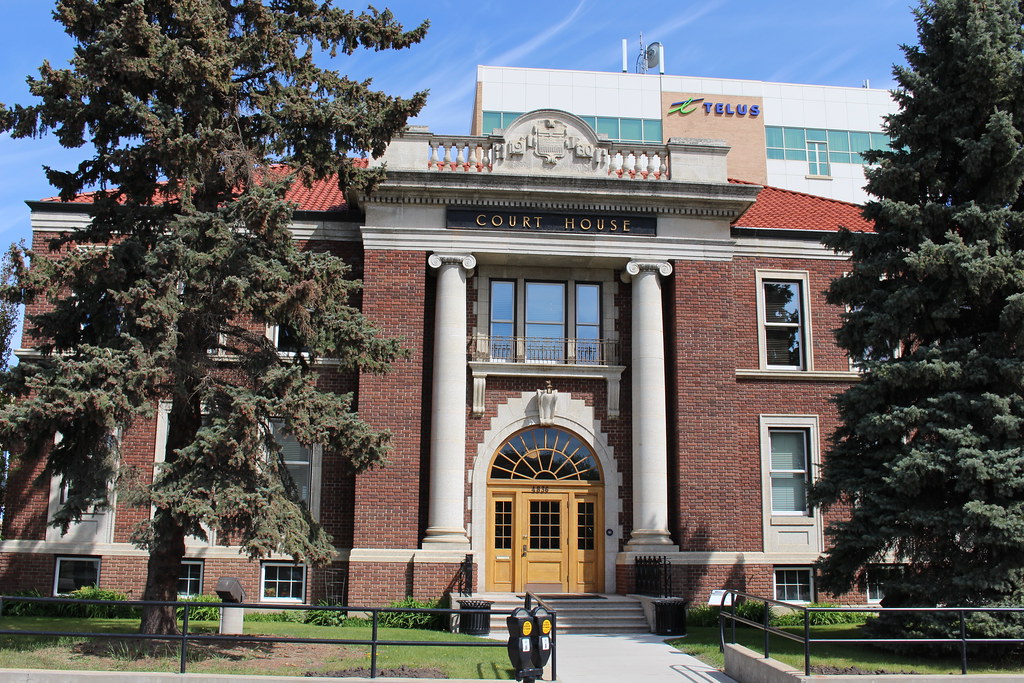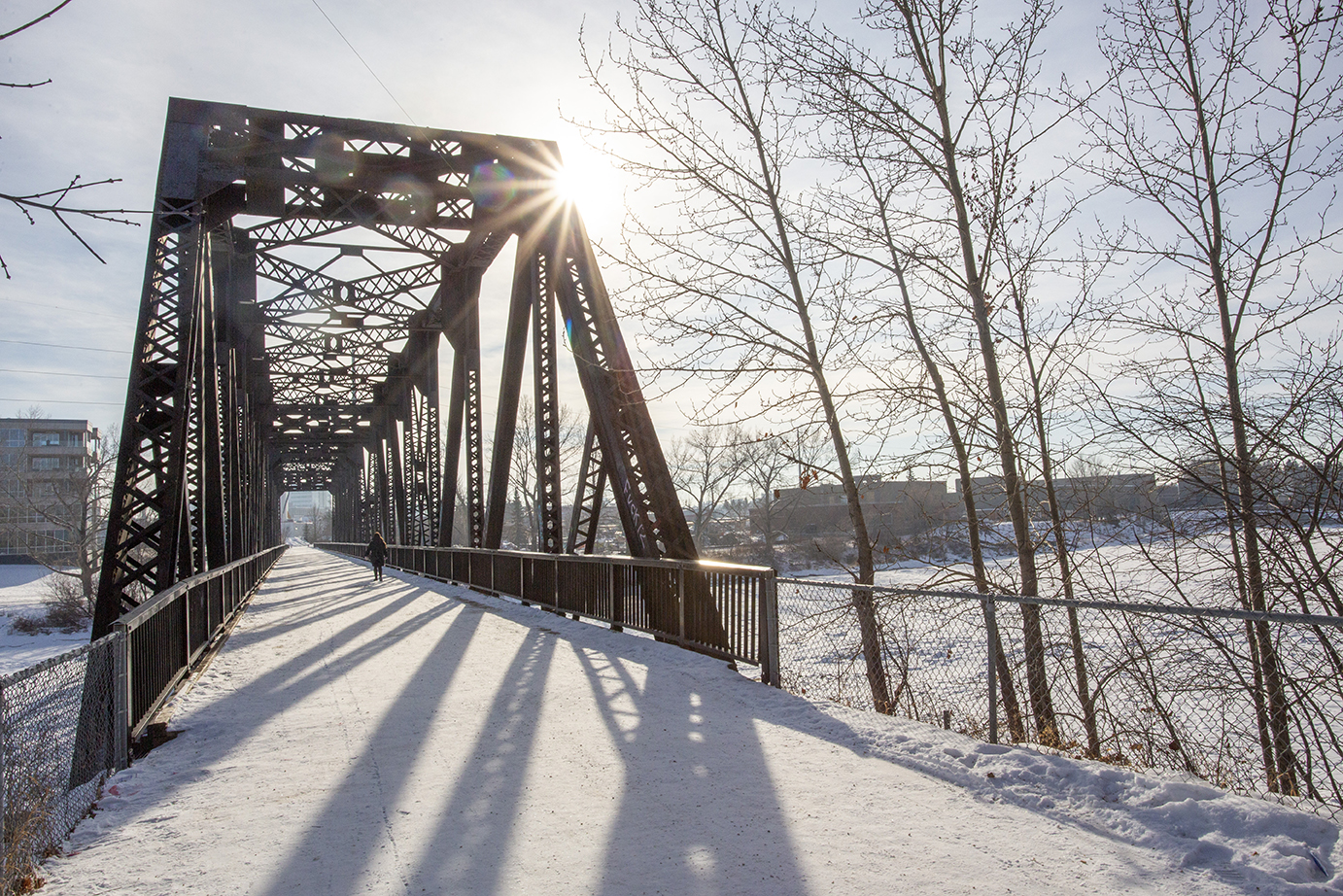 Why Choose Our Commercial Snow Removal Services in Red Deer?
All businesses throughout Red Deer rely on our snow removal service for various reasons, including convenience, skill, safety, and timely service. We take great pleasure in ensuring the safety of everyone on our staff and the general public when we are at work.
Here are a few advantages of using Snowman Removal's services in Red Deer.
 We specialize in multi-unit commercial properties
Salting and ice control across Red Deer
Unlimited snow removal visits
Quick and efficient snow removal from major business properties
Up-to-date snow-plowing equipment
Each property receives a salt bin.
24/7 emergency service during winter
We keep an eye on each site to ensure that it is free of snow and ice.
Contact Snowman Removal Today!
Are you trying to find Red Deer snow removal professionals who can help you maintain your business property clear of snow and ice throughout the winter months? Contact us immediately! You can always count on us to assist with your commercial snow removal requirements!
Frequently Asked Questions (FAQs)
Every property is different, and no one-size-fits-all measure of how much snow removal should cost. The property size, the number of unit entrances and their lengths, the length of walkways, whether you want driveway snow removal on a continuous or on-call basis, your chosen frequency, snowfall triggers, and even the demographics of your people are all considerations.
Yes, you can register for Snow Services on the first or the fifteenth of the month, and you may also end your agreement on the fifteenth or the final day of the month. This enables you to join up for either the first or last half of a month.