snow removal Fort Saskatchewan
Commercial Snow Removal Fort Saskatchewan
Heavy snowfall and icy conditions in Fort Saskatchewan can create hazardous situations for property owners. Snowman Removal is the top snow removal company in Fort Saskatchewan.
However, we know how important it is to keep properties safe and accessible in the winter. Our expert team is dedicated to providing excellent services for commercial properties. Moreover, Our team of snow removal experts is highly skilled and experienced. They serve all the needs of clients.
We offer snow removal services in Fort Saskatchewan for industrial complexes, businesses, government offices, shopping centres, healthcare institutions, warehouses, large parking lots, and other locations.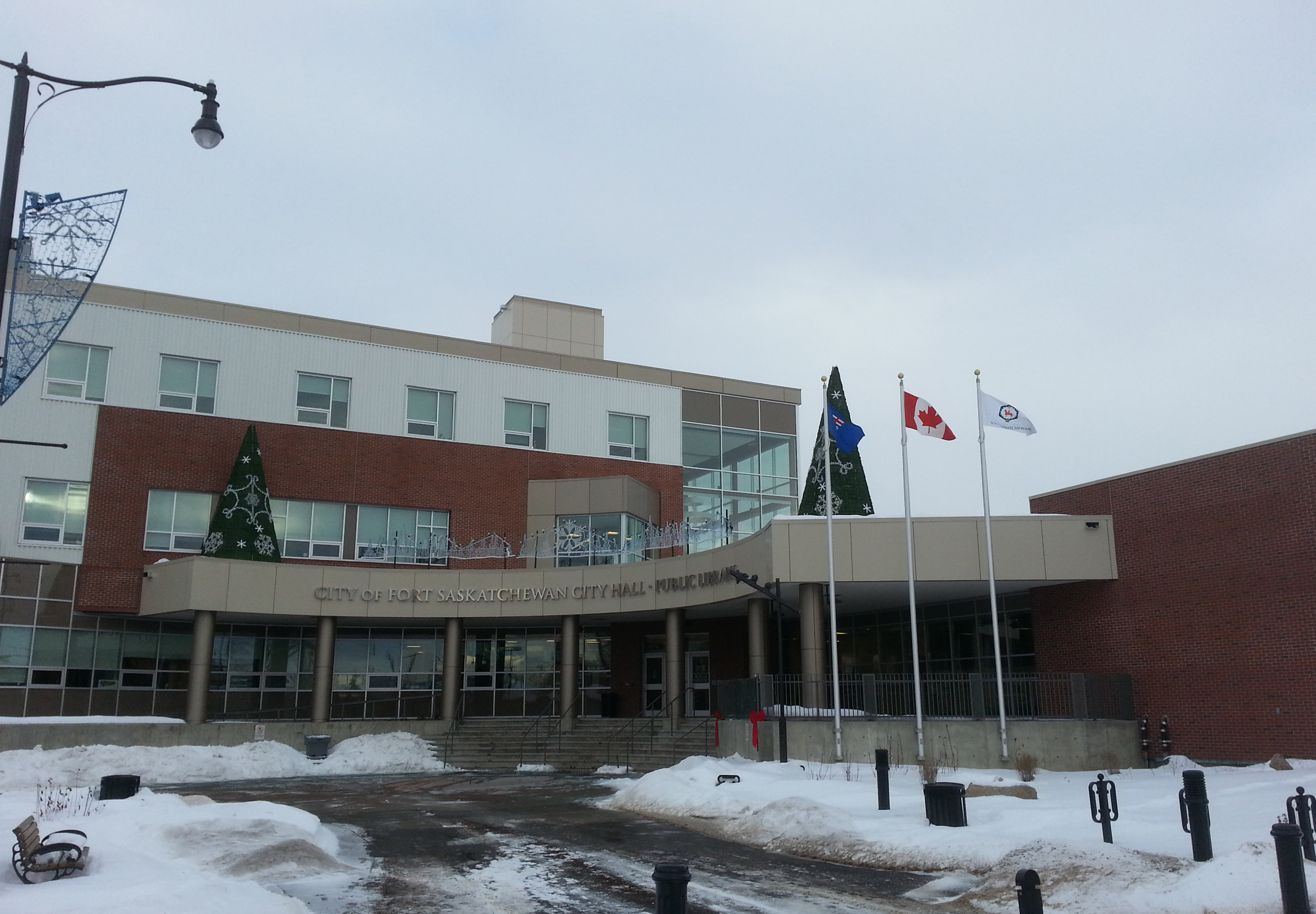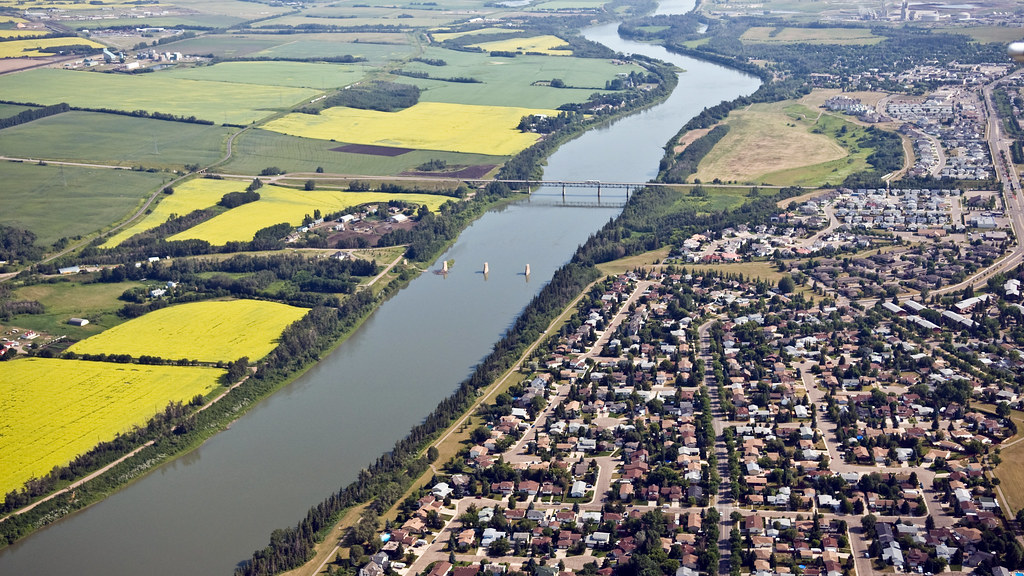 Commercial Snow Removal in Fort Saskatchewan
Are you looking for the best Commercial Snow Removal services in Fort Saskatchewan? Look no further! Snowman Removal is your ultimate winter weather solution, offering top-notch snow removal services tailored to meet the unique needs of your commercial properties in Fort Saskatchewan.
Our experienced snow plow drivers will assist you in digging out and working rapidly to make your property safe and accessible. We will clean the sidewalks and pathways and distribute salt to prevent ice development.
We Are Trusted And Professional Snow Removal Providers
As a trusted snow-clearing service provider, we have removed snow from commercial premises in Fort Saskatchewan. Additionally, with a never-ending focus on service quality, prompt dependability, and client satisfaction, Snowman Removal's dedication to removing snow is unrivalled. Rest assured that your property is in the best hands for Alberta winters.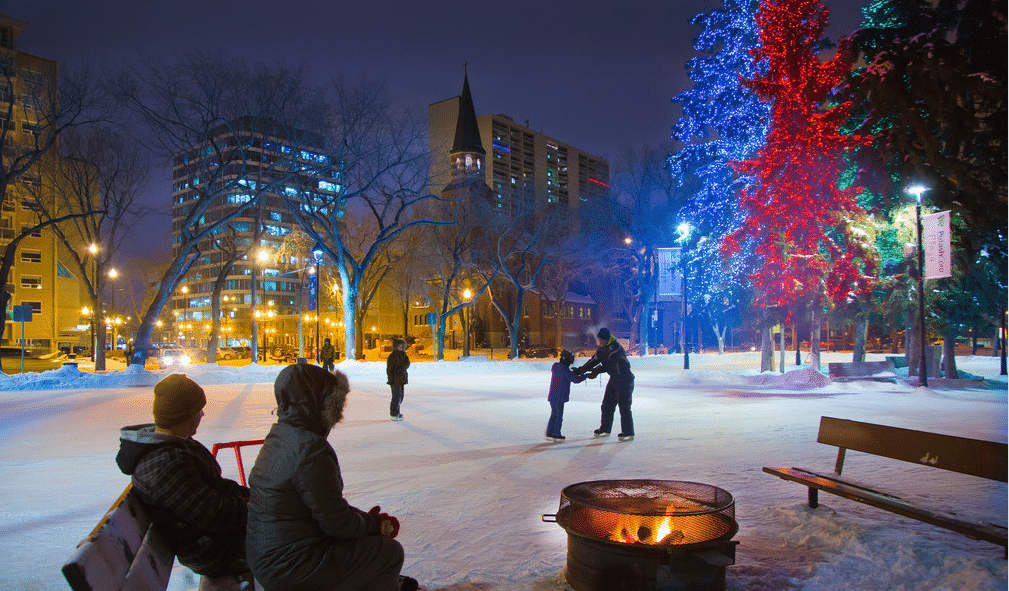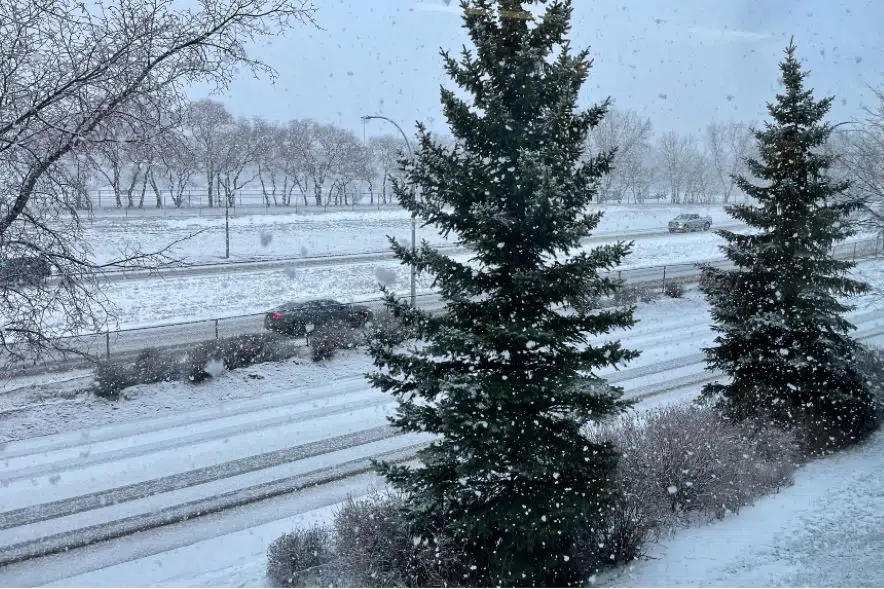 Best Snow Removal Services In Fort Saskatchewan
We offer snow removal services for your property throughout the winter. Our goal is to keep your property free from snow and ice. We are known for providing reliable snow removal services for multi-unit properties in Edmonton.
Furthermore, our flat-rate property protection includes all necessary maintenance to ensure safe and easy access to your business during winter. Our main concentration areas are Fort Saskatchewan, Sherwood Park, and Edmonton. Snowman Removal is a yard maintenance and snow removal company with a fresh attitude and outlook with skilled workers.
We Have Outstanding Technology And Reliability
As a commercial property owner or manager, you recognize the value of having a trustworthy snow contractor during the winter. Knowing you have someone reliable, consistent, and proactive in responding to site-specific needs and demands. So, our workers and equipment work best, whether it is a huge 30″ storm or an ice dusting.
Why Choose Us For Commercial Snow Removal in Fort Saskatchewan, Ab?
Expert Team: Our highly skilled and experienced snow removal staff is expert at handling even the most challenging snow and ice situations. So, you can trust us to take excellent care of your property. Our team of dedicated professionals will ensure safety and maintenance
Safety First: Your safety and that of your employees, clients, and visitors are our top priorities. We quickly clear snow and ice from walkways, driveways, and parking lots, creating safe environments for everyone.
Accessibility Guaranteed: Don't let snow block access to your business! Our prompt and efficient snow removal services ensure your property remains accessible, allowing your business to operate smoothly even during the harshest winter conditions.
Compliance and Peace of Mind: We understand local regulations and strive to keep your property compliant with snow removal requirements. Rest easy, knowing your property complies, and you won't face any fines.
Dependable and Efficient: We value your time and understand the importance of timely snow removal. Therefore, count on us for reliable service that keeps your property snow-free so you can confidently focus on your business.
Customized Solutions: We recognize that Every property is unique. Thus, our snow removal plans are tailored to suit your specific needs and budget, providing you with the best value for your investment.
Modern Equipment: Equipped with cutting-edge snow removal machinery, we tackle snow and ice effectively, leaving your property immaculate and ready for business.
Contact Snowman Removal For Reliable Commercial Snow Plowing Fort Saskatchewan
If you're looking for commercial snow removal services in Fort Saskatchewan, look no further; Snowman Removal is best for you. We've serviced over 1000 acres of commercial properties. Therefore, you can rely on us to deliver prompt, efficient snow management services that solve your snow and ice issues. So, contact us now!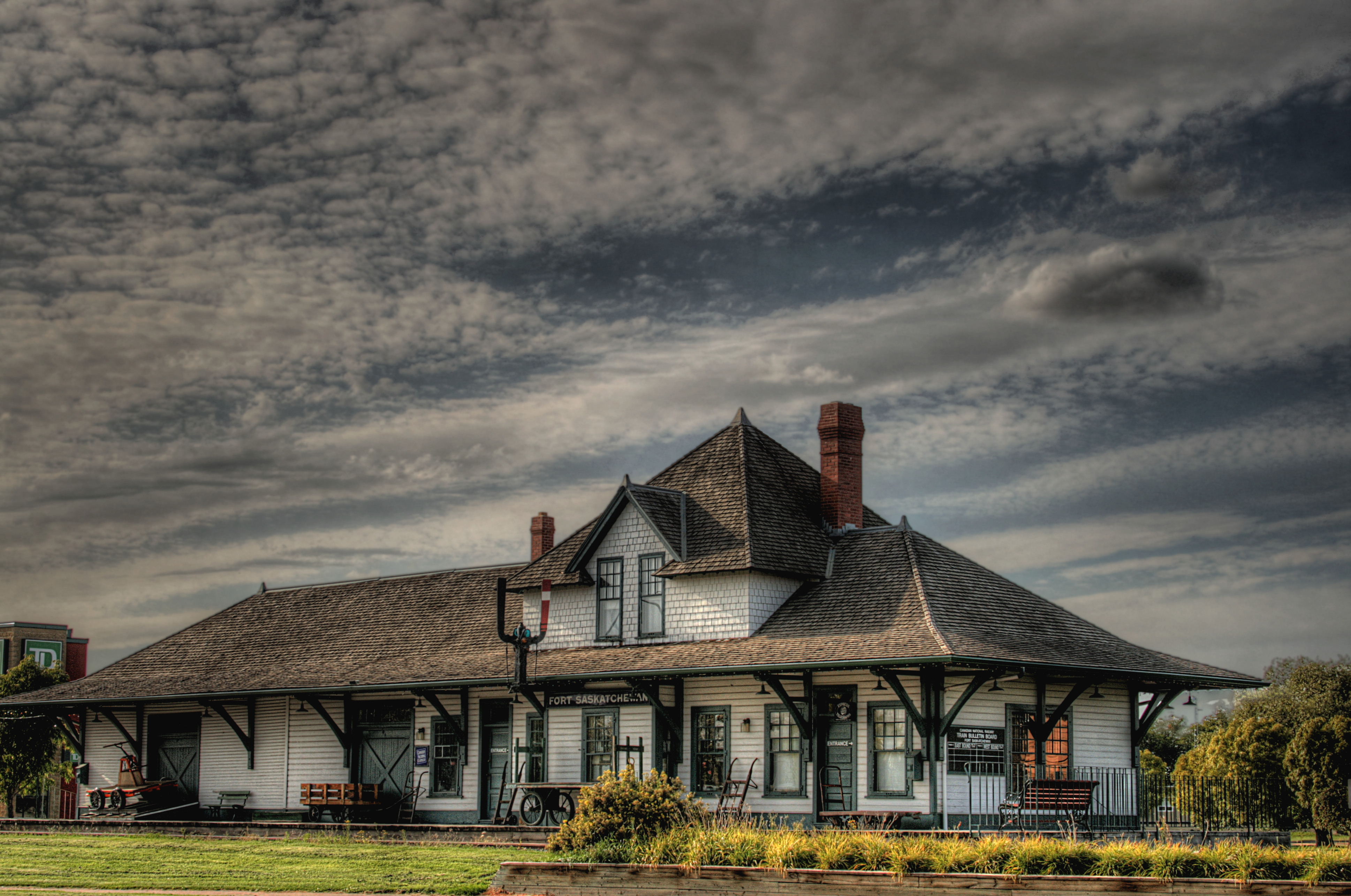 Frequently Asked Questions (FAQs)
We provide commercial snow removal services across Fort Saskatchewan, serving various properties, such as retail establishments, office buildings, industrial facilities, and more. Rest assured, our team can handle snow removal for small parking lots or large commercial complexes of any size.
Yes, we understand that snow emergencies can happen at any time. To ensure your property remains safe and accessible, we offer 24/7 snow removal services for our commercial clients. Whether early in the morning or late at night, you can count on us to be there when you need us.