Power Raking Services Edmonton
Power raking is an important activity that should be performed by a professional every two years. Also known as dethatching, it is thinning out the thatch layer to allow for greater gas exchange, seed-to-soil contact, and adequate area for the current lawn to develop thick and lush.
Snowman Removal provides the best power raking service that removes thatch without harming your grass or soil, improving soil quality and allowing water and fertilizers to reach the soil more freely.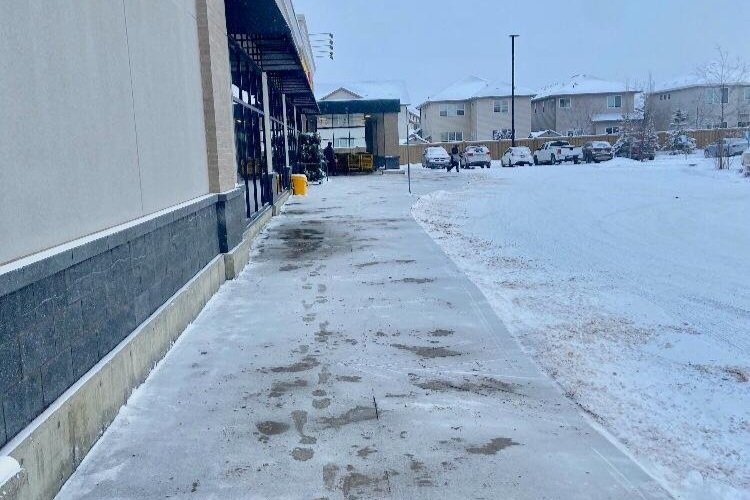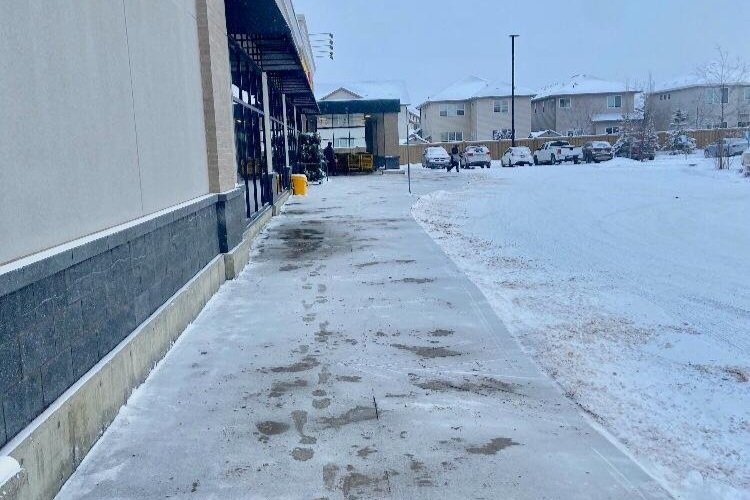 We provide core aeration power raking services in Edmonton and save you time so you don't have to waste your weekends deciding which service your lawn needs and learning how to operate the necessary equipment. The service is especially effective combined with overseeding, as it opens the lawn surface so new seeds can be established.
We combine power raking and hand raking with a special dethatching rake at Snowman Removal to guarantee that every area of your lawn is well cared for. After the service, we gather and dispose of the pulled-out dead grass to keep your lawn looking clean.
Our Snowman Removal team will power-rake the lawn area, walking back and forth like lawn mowing. This raises the dead grass (thatch) to the surface. The dead grass is then hand-raked or blown to a disposal facility. Finally, they blow off all of the trash on the walkways.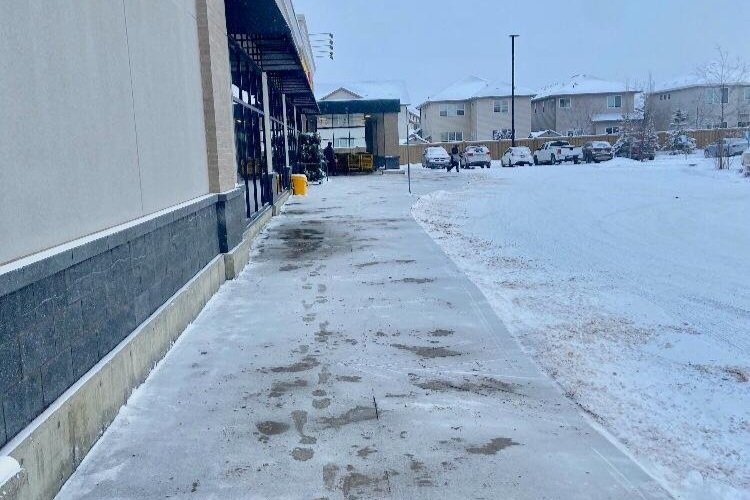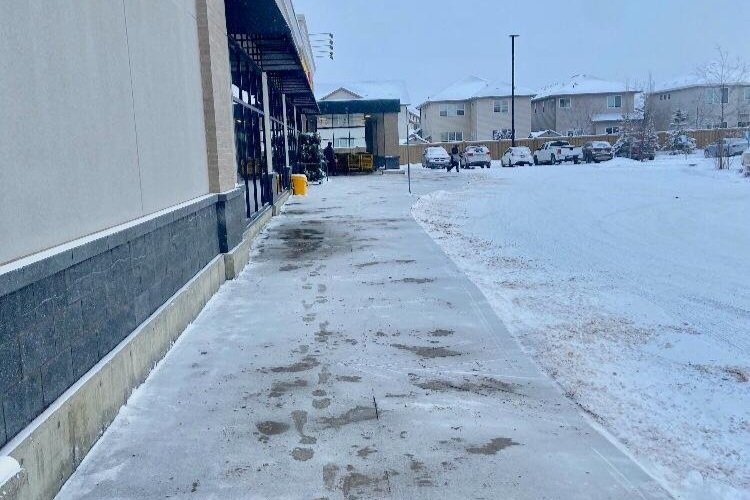 Why Choose Our Power Raking and Lawn Fertilization Services?
In the spring and early autumn, we recommend power raking your lawn. Snowman Removal strives to power rake when at least 30 days remain in the growing season to allow for adequate healing time.
Lawn fertilization is as vital as power raking, but it can be challenging to do correctly alone. Fortunately, Snowman Removal is an expert on the native grasses, soil quality, and growth conditions in Edmonton. When you choose our Snowman Removal power raking service in Edmonton, you can be confident that the proper grass fertilizer is applied for specific green grass growth circumstances. We also use organic lawn fertilizer to ensure your grass is lush without affecting the environment!
When you work with the professionals at Snowman Removal, we provide the best lawn care and guarantee that your lawn will look great for years.
Why do Lawns Need Dethatching and Power Raking?
Thatch is a covering of dried-up grass, dead roots, and other material that accumulates between the grass roots and blades throughout the summer.
Thatch buildup may choke your lawn's current grass and hinder new grass from growing by blocking sunshine, air, water, and fertilizers from reaching the root zone.
Furthermore, thatch layers serve as a breeding habitat for dangerous lawn insects. Removing this thatch layer in the early spring season via a procedure known as "Dethatching" (also known as Power Raking) is critical to ensuring rich spring clean and growth.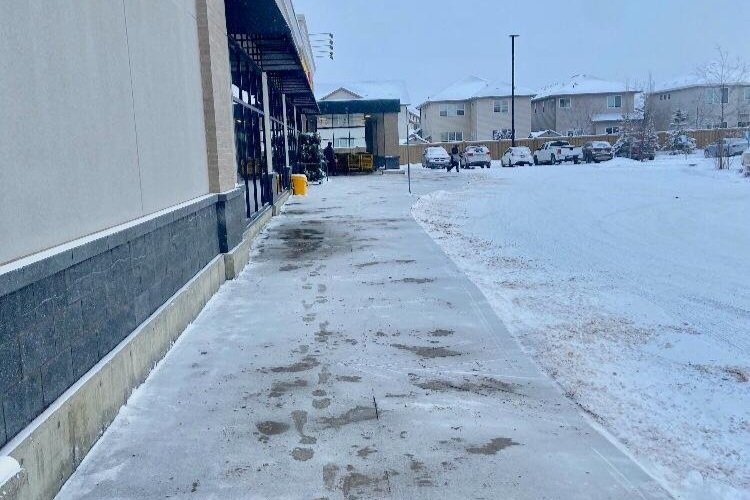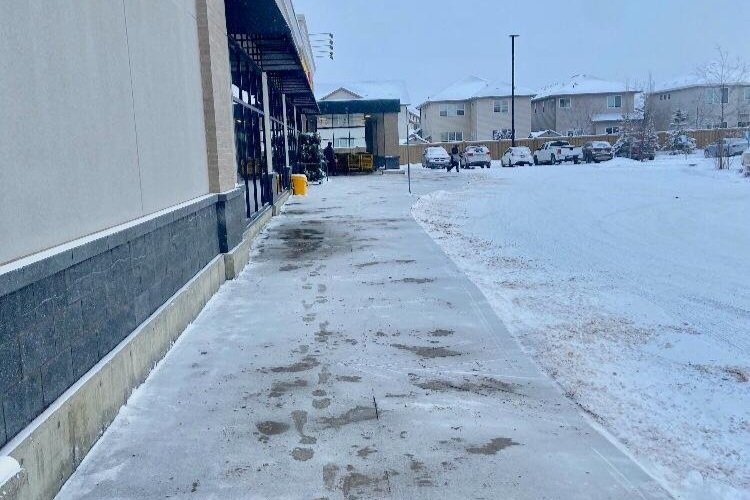 When the snow melts in the spring, you may wonder how to make your largely brown lawn green again. Then, you should use a power rake service because it removes some of the brown and allows fresh grass to grow. Power raking in the spring as part of spring cleanup, followed by aeration, sowing, and fertilizer, will have your lawn green in no time.
Every year, there is a rush to power rake since the optimal time to take the benefits of power raking is immediately after the snow melts and before the lawn begins to develop (green up). As a result, we strongly advise you to schedule your power raking early.
Want to Hire our Power Raking Service in Edmonton?
Don't allow thatch to build up in your yard! Contact the professionals at Snowman Removal to make quick work of cleanup and avoid all too common power-raking mistakes.
For further information about our services and to receive a free estimate, call the Snowman Removal professionals today!
Frequently Asked Questions (FAQs)
Many firms claim that power raking is harmful to your grass. When done correctly, power raking may be highly helpful to your grass. When done poorly, it may be pretty damaging to your landscape. Snowman Removal trained specialists guarantee that they conduct your power raking service to the highest standards and in the most beneficial method for your grass.
We require you to mark your underground sprinklers before our power raking service. If, for any reason, you are unable to mark your sprinklers, please contact us, and we will assist you!
We recommend power raking your lawn at least every two years.