Graffiti Removal Edmonton
Graffiti Removal Services in Edmonton
Graffiti may harm your business's ability to project a professional and appealing image in Edmonton. Graffiti not only detracts from the visual appeal of your commercial property, but it also communicates a bad message to customers and visitors. If graffiti is not removed, a property owner may receive a fine.
Snowman Removal is here to provide excellent professional graffiti removal services in Edmonton. We are committed to restoring the attractiveness of your business and helping you make a great impression on your intended consumers with our knowledge, modern techniques, and commitment to customer satisfaction.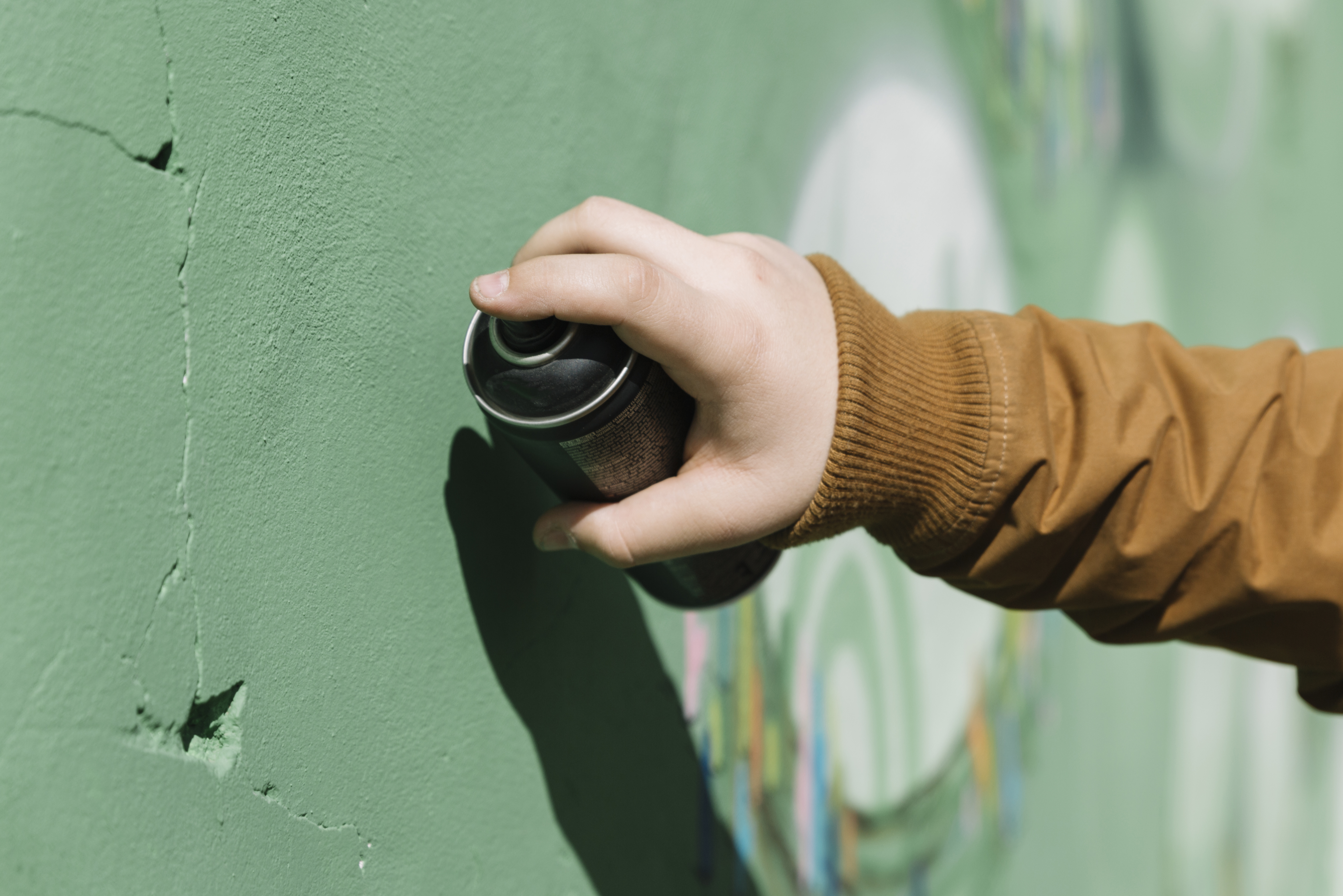 Graffiti Removal Services in Edmonton
The commercial graffiti removal services in the city of Edmonton provided by Snowman Removal are a reliable and efficient solution for businesses affected by graffiti vandalism. Their dedication to prompt response, surface assessment, paint removal techniques, and restoration services ensures that property owners can maintain a clean and professional property appearance, thereby improving their reputation and attracting customers.
Trust Snowman Removal to protect your commercial property from graffiti vandalism and enjoy a welcoming environment that benefits your business and the community.
Why is Graffiti Removal Important for Your Business?
Graffiti markings on your property could send the wrong message to potential customers and clients. In addition, graffiti vandalism can lead to more graffiti and harm sensitive surfaces.
By investing in expert graffiti removal services from Snowman Removal, you show dedication to keeping a clean and professional environment as a company or building owner while protecting your property from any possible damage.
Our professional graffiti cleaning assistance in Edmonton removes different kinds of graffiti. It restores the aesthetics of your public and private property, producing a welcoming and visually appealing environment that attracts customers and creates a good image!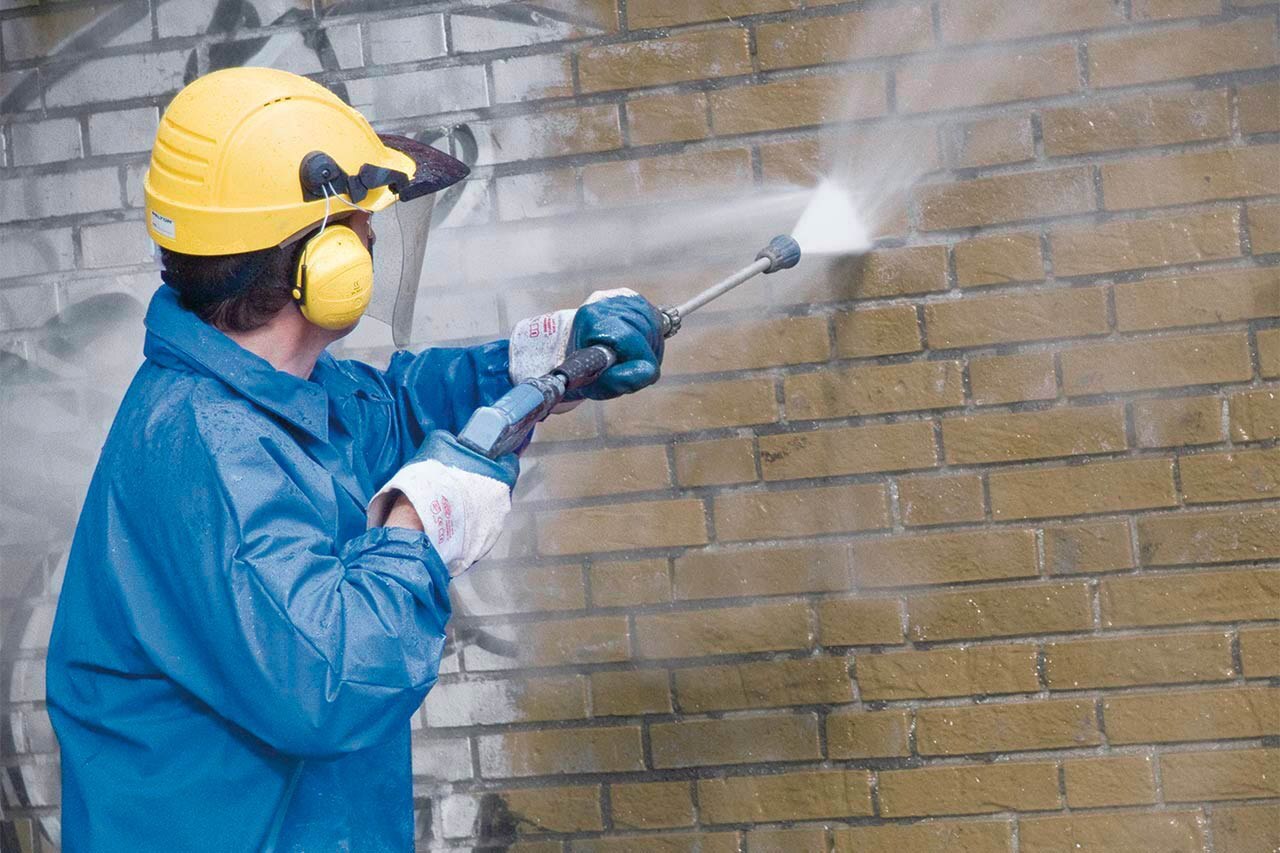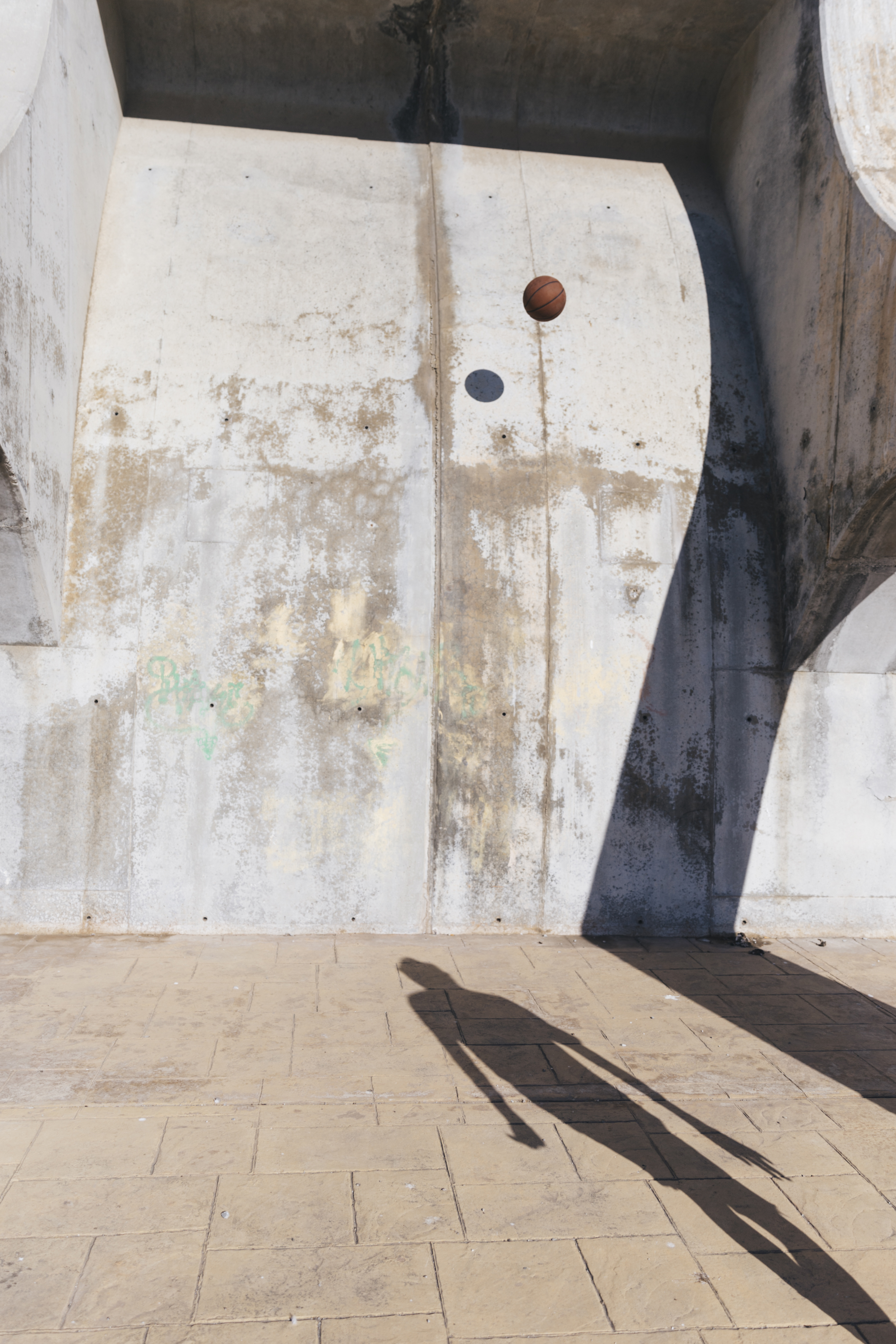 Our Comprehensive Graffiti Removal Solutions
Snowman Removal Provides commercial graffiti removal services in Edmonton that include a variety of specialized techniques and processes for effectively removing graffiti while reducing any damage to the behind surfaces. These services include:
understands the importance of graffiti removal and aims to react to service requests as soon as possible. The team is ready to respond immediately to graffiti-related issues, reducing negative effects on companies.
Graffiti cleanup techniques are different based on the surface. The expert workers at Snowman Removal do thorough testing to find the best removal approach for each surface, providing excellent results without causing damage.
Safe and Environmentally Friendly Techniques
We successfully remove graffiti; Snowman Removal uses advanced tools and environmentally safe chemicals. Their methods include pressure washing, specialized cleaning solvents, and mild friction processes that protect the surface's quality.
Snowman Removal is Your Reliable Graffiti Removal Partner
As a leading provider of commercial graffiti removal services in Edmonton, Snowman Removal has established a solid reputation for professionalism, experience, and customer satisfaction. Snowman Removal, with its team of expert professionals and innovative tools, provides complete solutions adapted to the particular demands of the city's organizations.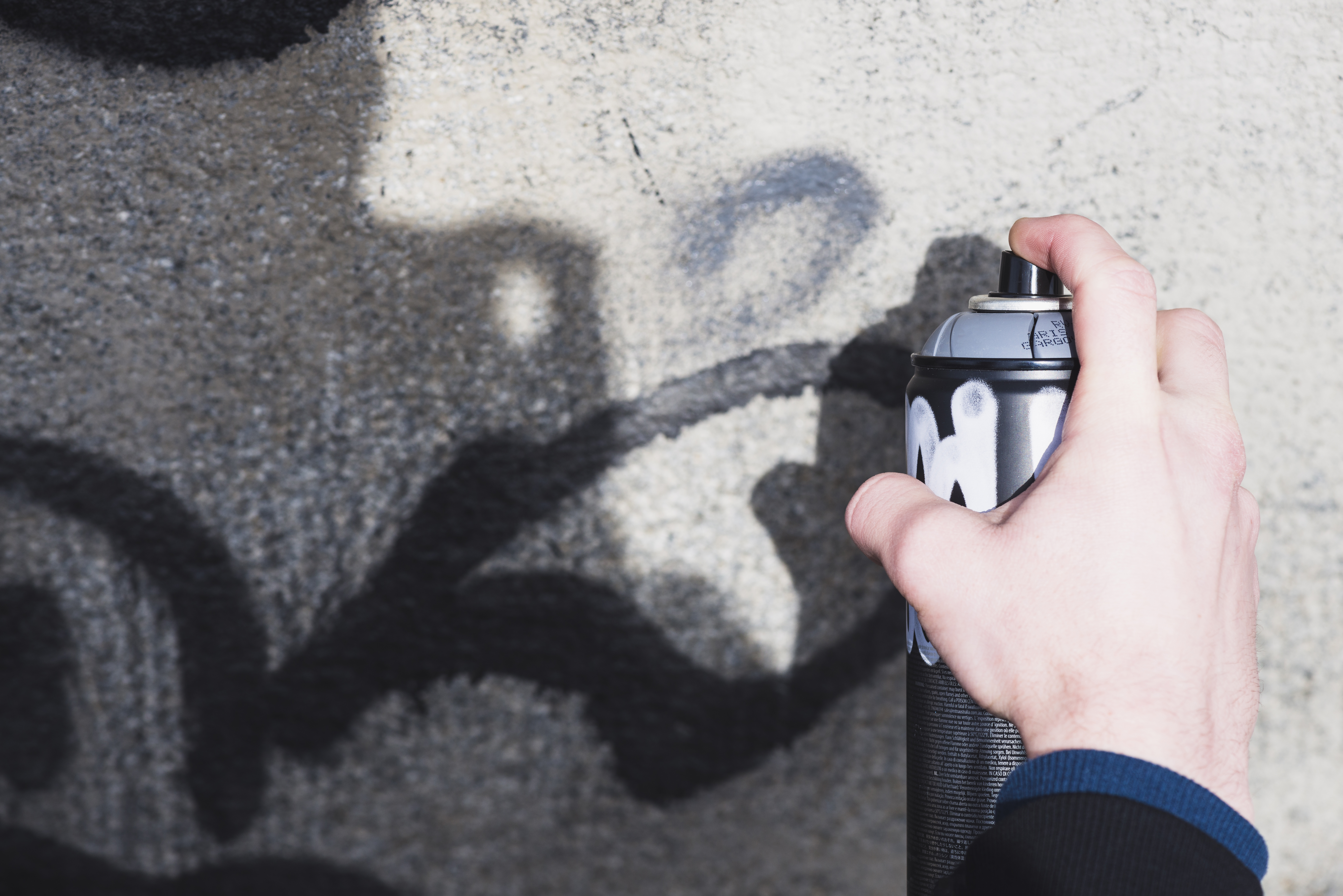 Contact Snowman Removal for Graffiti Removal Services in Edmonton
Contact Snowman Removal now to recover the visual appeal of your commercial property and minimize graffiti-related issues. Our skilled team is standing by to provide excellent graffiti removal services. Call Snowman Removal for reliable, efficient, personalized graffiti removal services in Edmonton.
Frequently Asked Questions (FAQs)
Snowman Removal provides graffiti removal services in Edmonton for various commercial properties. Storefronts, office buildings, restaurants, shopping centres, warehouses, industrial facilities, and other structures are included. We serve a variety of industries and understand the unique requirements of each.
Snowman Removal greatly reduces the danger of harm to your commercial property. Our professionals are qualified to examine the surface and determine the best removal process and materials. We employ tried-and-true procedures and equipment to produce the best results while preserving the integrity of your property.
Snowman Removal employs various methods depending on the situation at hand. Our methods may involve pressure washing, chemical treatments, damage, or a customized strategy dependent on the surface material and type of graffiti. Our skilled professionals ensure effective and safe removal while causing little damage to the surrounding surface.