Parking Lot Sanding Edmonton
Our Sanding Service Helps To Reduce Injury And Risk
Edmonton has harsh winter months, with snow accumulating on streets, roads, parking lots, and everything in between. Snowman Removal provides quick and reliable parking lot sanding services to assist our fellow Edmontonians with parking lot maintenance. We have been honored to provide parking lot sanding services and are delighted to be the most trusted name in the snow management industry.
Snowman Removal provides deicing services and sanding to prevent ice from developing on surfaces. We can help make your property safe and accessible throughout the winter by applying de-icer to your driveway, walkways, and parking lot before it snows. De-icing reduces the melting point of water and prevents ice from forming.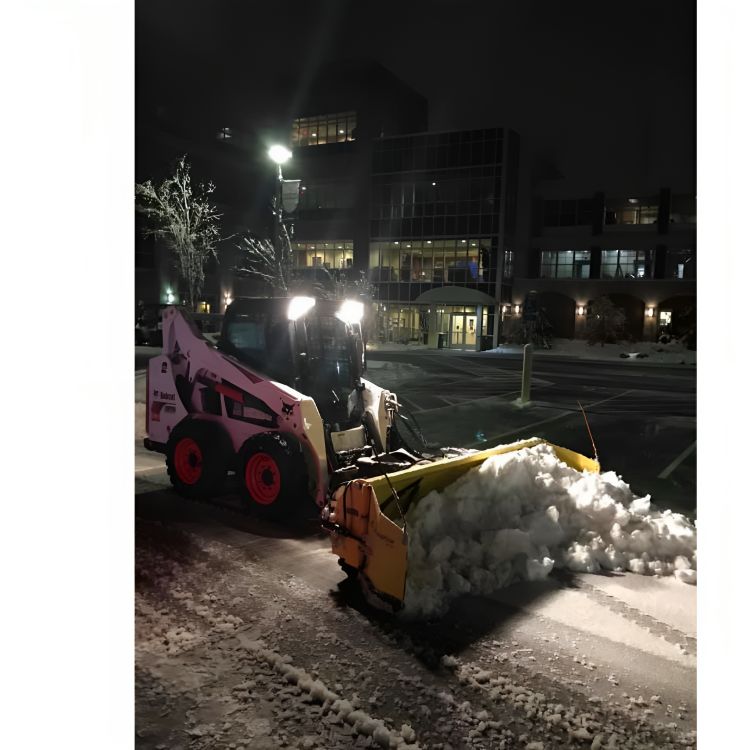 Parking Lot Sanding in Edmonton
Snowman Removal offers top-notch commercial parking lot sanding services in Edmonton for winter safety. Our experts apply calcium chloride to develop an excellent ice-melt solution and improve traction on slippery surfaces.
We customize our sanding services for your specific needs, whether you have a small driveway or a vast business parking area. Using our modern technology, we can correctly measure the area to be treated and apply the appropriate amount of salt and sand.
Your Customer's Safety is Important For Us
Our priority is the safety of our customers. Our company uses calcium chloride for sanding to increase traction and minimize the danger of slips and falls. We offer parking lot sanding with 7mm rock chips for maximum traction and a slip-free surface.
We understand the necessity of having a safe parking lot with sufficient traction while not interfering with your company's work. That is why our parking lot sanding services are available 24 hours a day.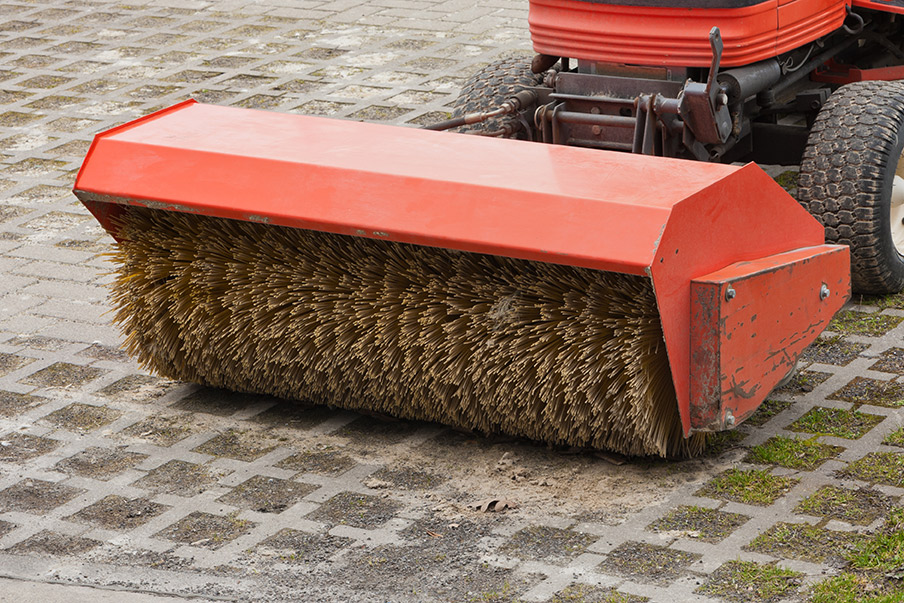 Reliable Commercial Sanding and Salting Services
Snowman Removal provides reliable sanding and salting services for parking lot maintenance to Edmonton businesses. We have helped many companies and commercial properties by sanding their parking lots and driveways after snow plowing.
How To Prepare For Our Service
Why Do You Need Our Commercial Sanding and Salting Services?
We have larger and smaller sanding equipment for sanding the parking lot. We use smaller sanders for most of our commercial work in the city.
Although we refer to Ice Control as "Sanding," we use calcium chloride. Calcium Chloride is more effective and requires less quantity to melt snow and ice at lower temperatures, ensuring the safety of plant life around your parking lots, pavements, and entryways.
Other companies only use sand or normal salt, but our clients have told us that our material does a better job and tracks less inside buildings, resulting in lower cleaning expenses for our customers.
Contact Us For Effective and Safe Parking Lot Sanding
Spreading sand or gravel on icy places makes the parking lot safer for users and makes further ice removal more manageable. Hiring a professional company that understands what they're doing and has all the necessary equipment is an excellent idea. Snowman Removal is a professional snow clearing company and would gladly listen to your concerns and offer the correct solutions. Call us now for a free estimate!
PARKING LOT SANDING - FAQS