Commercial Snow Removal Wetaskiwin
Winter in Canada delivers beautiful snow-covered landscapes but also creates issues for businesses regarding keeping their facilities safe and accessible. Snowman Removal is the go-to solution for professional snow removal for commercial property owners in Wetaskiwin.
Snowman Removal specializes in snow removal using advanced machinery and qualified staff and has a reputation for quality and dependability. They are skilled at removing snow from any size commercial property, from small businesses to huge industrial complexes.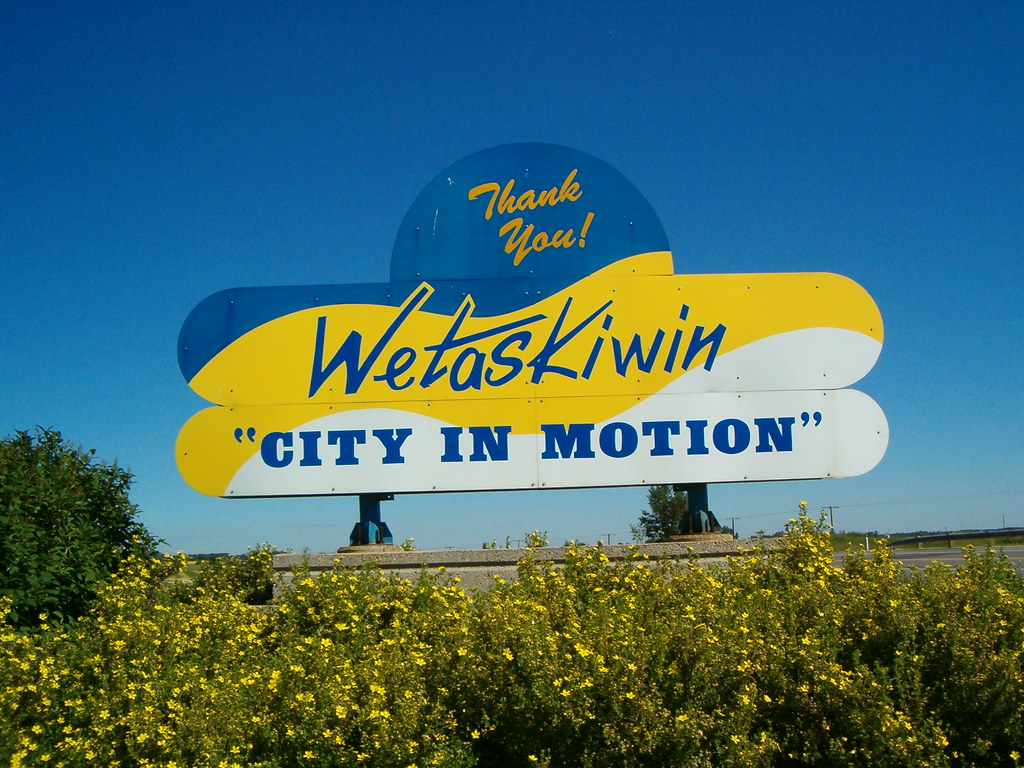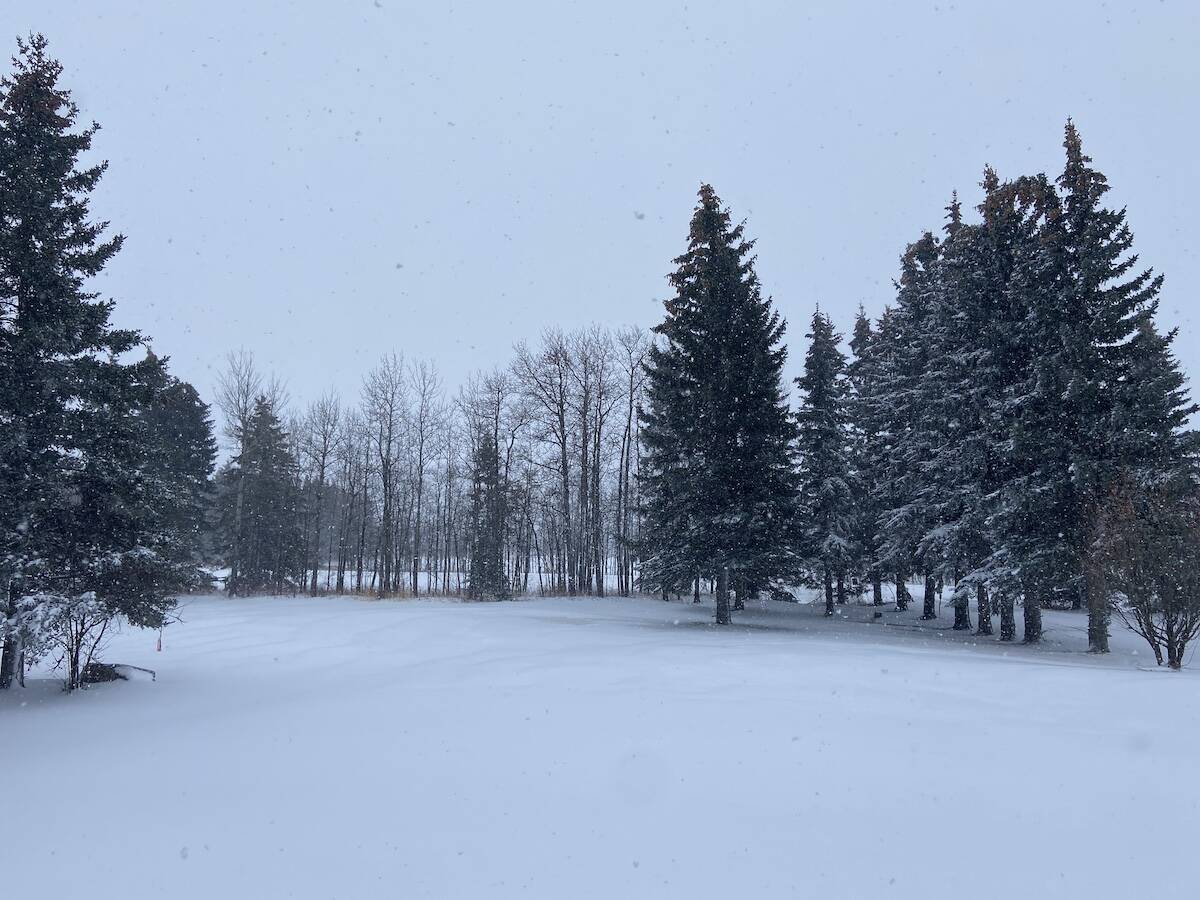 Commercial Snow Removal In Wetaskiwin, Canada
Are you a business owner or property manager in Wetaskiwin, Canada, looking for trustworthy and efficient commercial snow removal services? Look no further! Snowman Removal is here to handle all of your snow removal needs, ensuring that your roads, sidewalks, walkways, driveways, and whole property stay safe and accessible throughout the winter season.
Embrace Winter with Confidence
Wetaskiwin is known for its beautiful winters, but it also means dealing with heavy snowfall and slippery conditions. As a business owner, you must prioritize snow and ice management to guarantee the safety of your employees, customers, and visitors. With Snowman Removal's exceptional snow removal services, you can confidently embrace the winter season without any worries.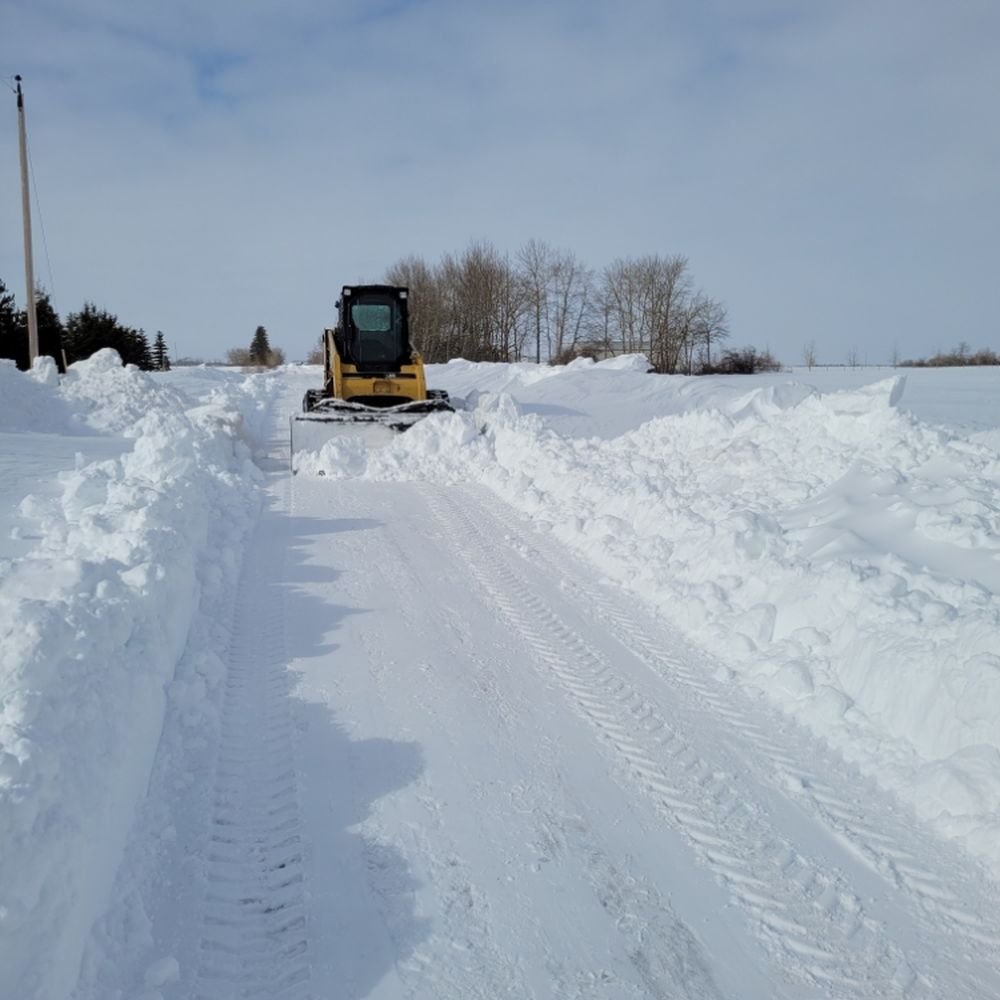 Our Professional Snow Removal Services in Wetaskiwin
At Snowman Removal, we understand the challenges snow and ice can pose to businesses in Wetaskiwin. Our team of experienced snow removal experts is equipped with the latest tools and machinery to handle any snow removal job, big or small. Whether you have a large commercial property or a small storefront, we have the expertise to do the job efficiently.
Salting Services for Added Safety
In addition to snow removal, we also offer professional salting services to prevent ice formation on your property. Ice can be dangerous and lead to slip-and-fall accidents. Our salting services will help minimize the risk of injuries and potential liability for your business.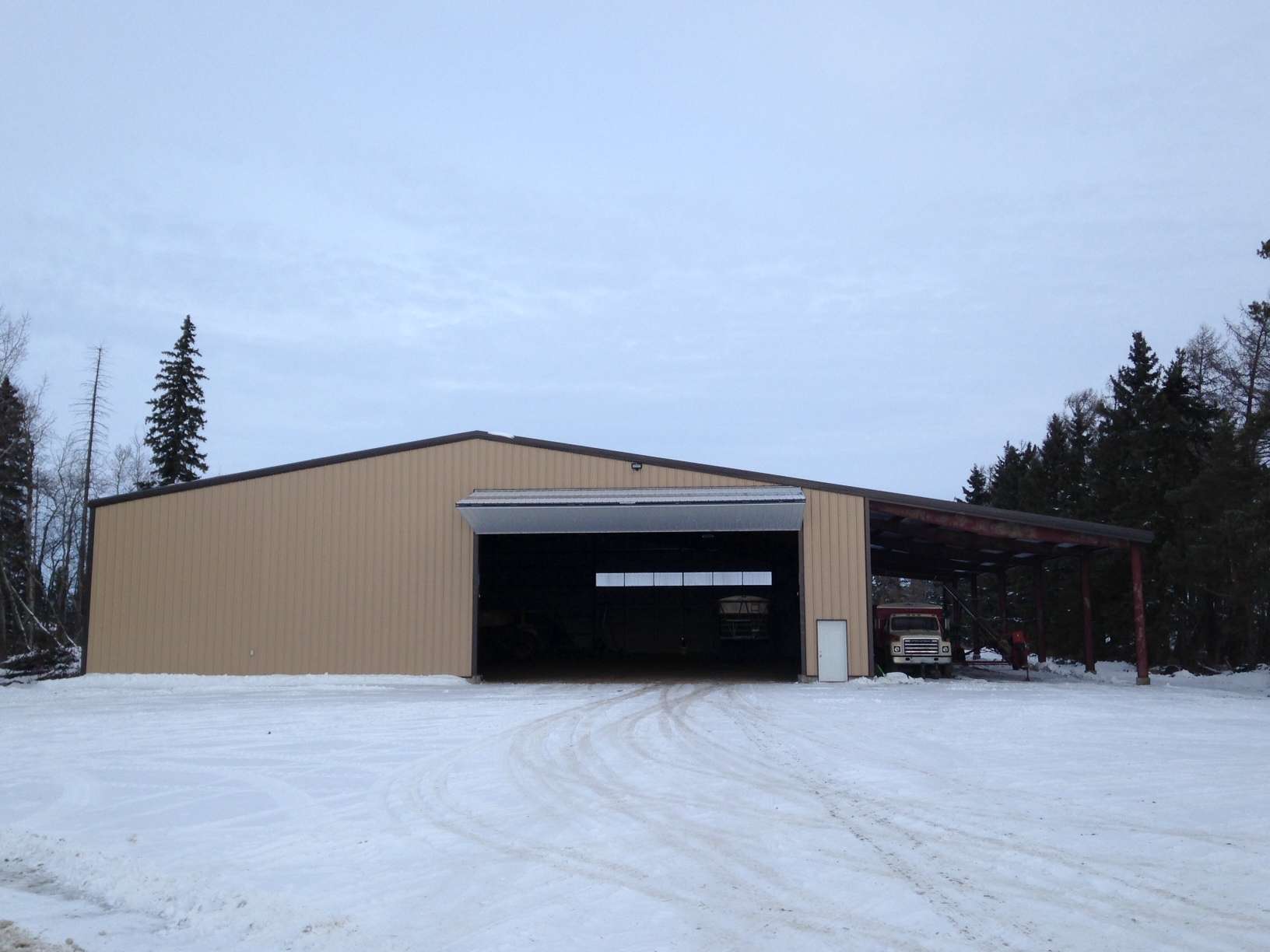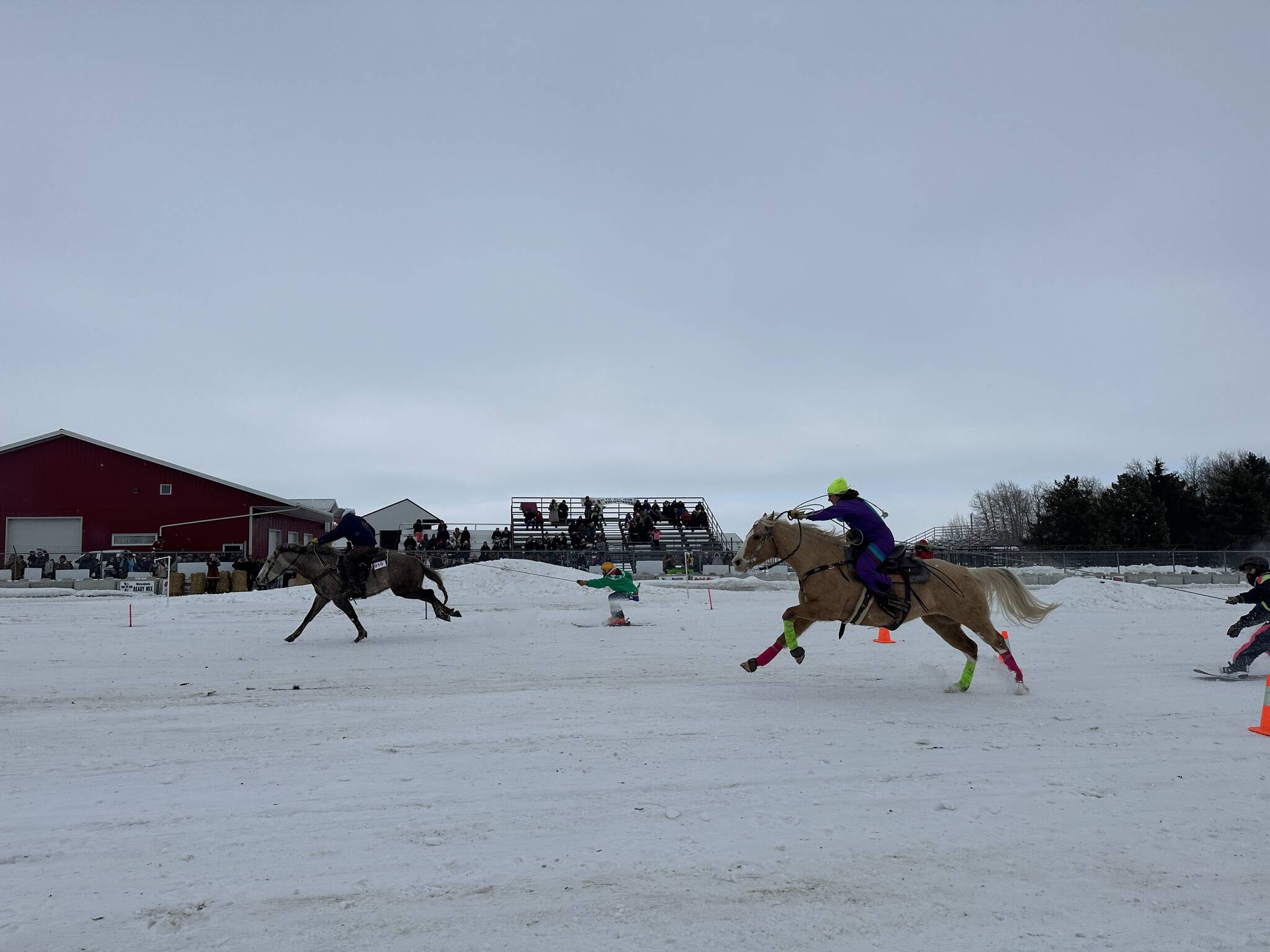 Serving Various Areas in Wetaskiwin
Snowman Removal proudly serves various areas in Wetaskiwin and its surrounding regions. Whether in the city's heart or on the outskirts, our team will reach your property promptly and get to work immediately, ensuring efficient snow removal to keep your business running smoothly.
Contact Snowman Removal Today for Wetaskiwin Commercial Snow Removal
Contact Snowman Removal today to discuss your commercial snow removal in Wetaskiwin. Our team is ready to provide you with a customized plan for your requirements and budget.
Frequently Asked Questions (FAQs)
Absolutely! We offer the option to schedule regular snow removal services in advance. This way, you can know that your property will be cleared and safe after every snowfall without contacting us each time.
Absolutely! Our snow removal services are available for businesses of all sizes. Whether you have a large commercial property or a small storefront, Snowman Removal has the expertise and equipment to handle any snow removal job.
The cost of our snow removal services depends on various factors, including the size of your property, the frequency of snow events, and specific service requirements. We offer competitive pricing and can provide you with a customized plan that fits your needs and budget.