Sidewalk Snow Removal Edmonton
Sidewalk Snow Removal Edmonton
In Edmonton, cleaning ice from sidewalks ensures people have safe paths to use during the winter months. Therefore, Snowman Removal offers commercial and industrial sidewalk ice removal services, providing facilities to continue working and keeping customers and employees secure during winter.
Snowman removal sidewalk service comprises 24-hour monitoring and management, ice control, salting, and sanding. Sidewalks are cleaned after snowfall to ensure accessibility and protect public safety.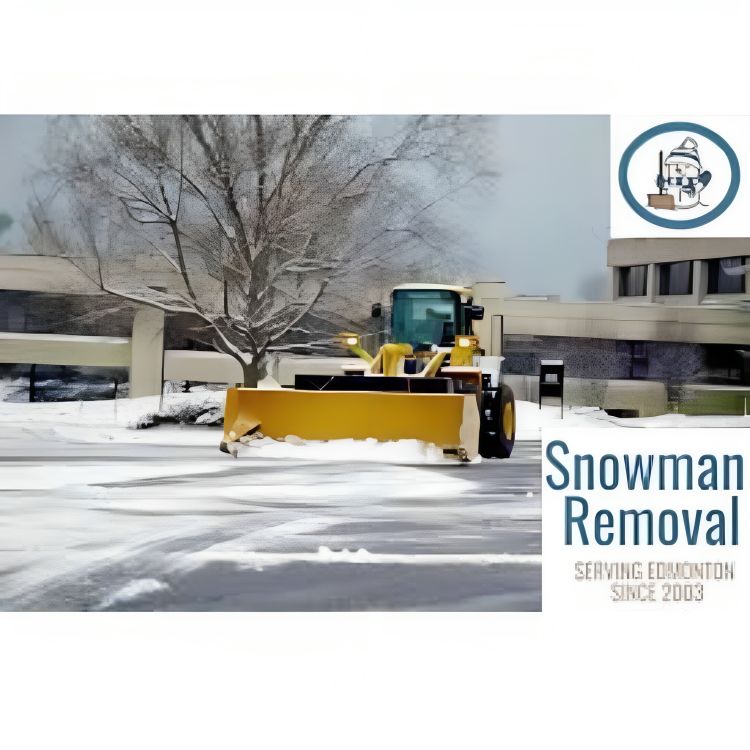 Sidewalk Snow Removal in Edmonton
Make sure your sidewalks are secure and convenient. You may count on snowman removal to remove and manage snow or ice on all sidewalks, path entrances, stairways, and public areas. Snowman removal works in an efficient and timely way. Trust our crew to remove the ice on sidewalks after each snowfall.
We are fully staffed and ready to fulfill your needs during continuous snowfall. Our primary concerns throughout the winter are your peace of mind and protecting your visitors, customers, and patrons.
Snowman Removal Is A Solution For Sidewalk Snow Management
Our committed workers use top-of-the-line sidewalk clearing equipment for dealing with the deepest snow and iciest walkways. We guarantee clear and safe sidewalks even after heavy snowfall.
Therefore, we use advanced equipment for removing snow, ranging from blowers to commercial sweepers for sidewalks and driveways, and for parking lot clearing, we use skids, steers, and loaders.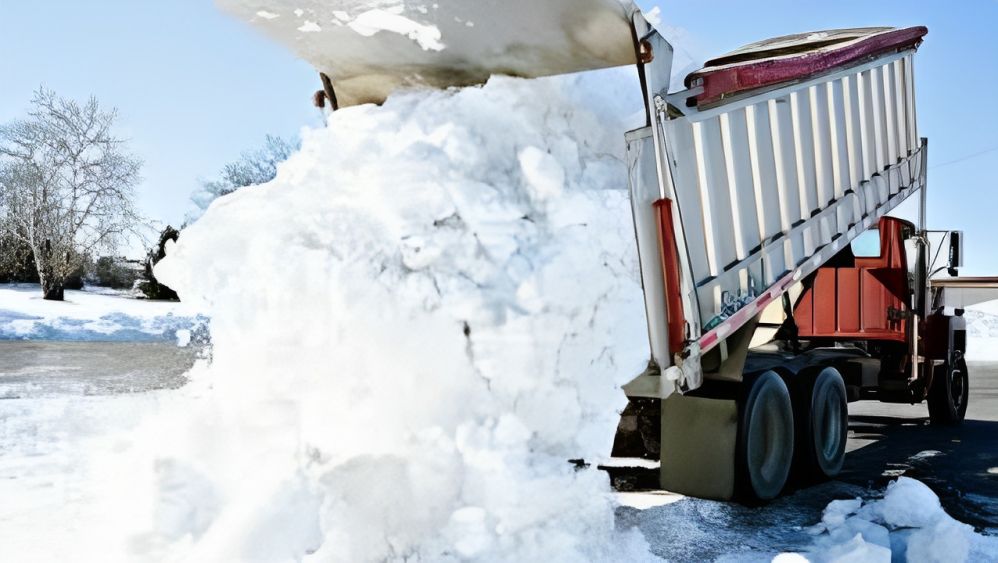 We offer Reliable Snow Removing Service For Sidewalks
To avoid fines from the city of Edmonton, you must have the snow and ice cleared from your sidewalk. So, if you need snow or ice removed from your sidewalk, contact snowman removal for a reliable commercial snow-plowing service.
Snowman Removal Keeps Your Sidewalks Clear and Secure
Slip-and-fall accidents are reduced when sidewalks, walkways, steps, and handicap ramps are clear and safe. However, many other companies avoid offering sidewalk clearing services; we recognize that such services are essential to a complete maintenance strategy and have made significant investments.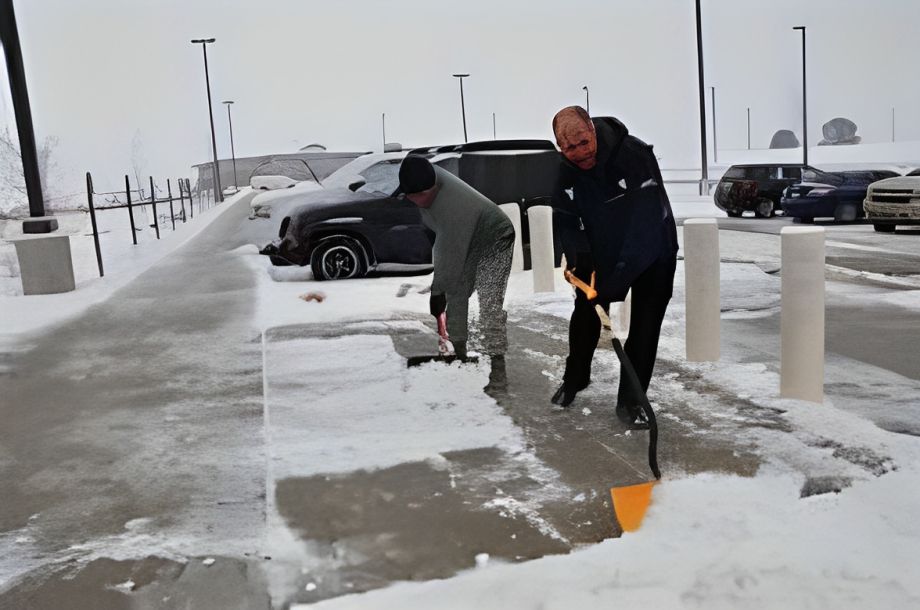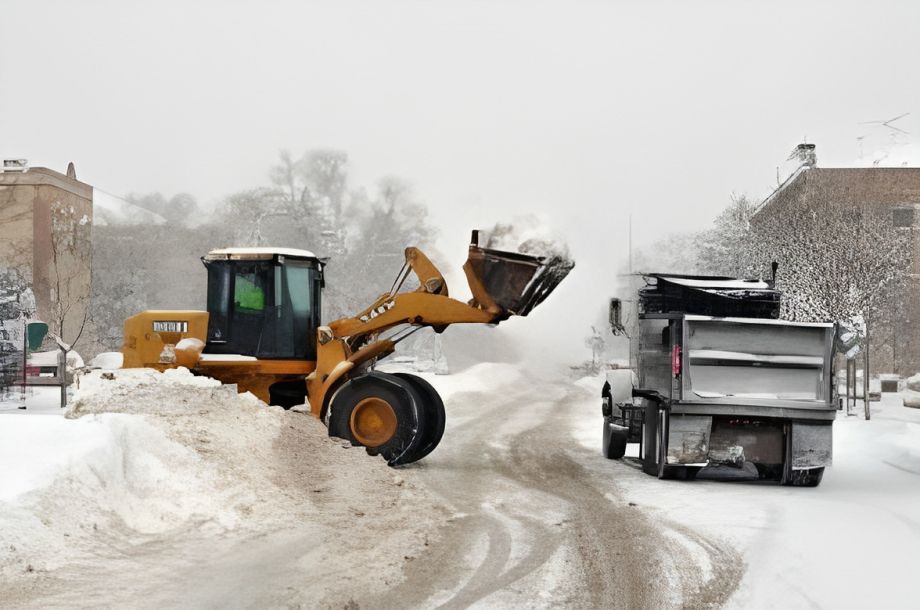 Snowman Removal Is Highest Rated Commercial Sidewalk Snow Removal Company
We use backpack blowers, snow blowers, sweepers, and shovels for our sidewalk services to carefully clean your property. Furthermore, our experience in Edmonton commercial snow removal has allowed us to enhance our process and services. And even the most complex commercial property locations are entirely within our capabilities.
Each of our workers or machines is GPS-enabled to keep track of the work process and save you time. Snowman removal services are available for plazas, condominiums, property developments, government buildings, hotels, and complexes.
What Is The Best Technique For Removing Snow From The Sidewalk?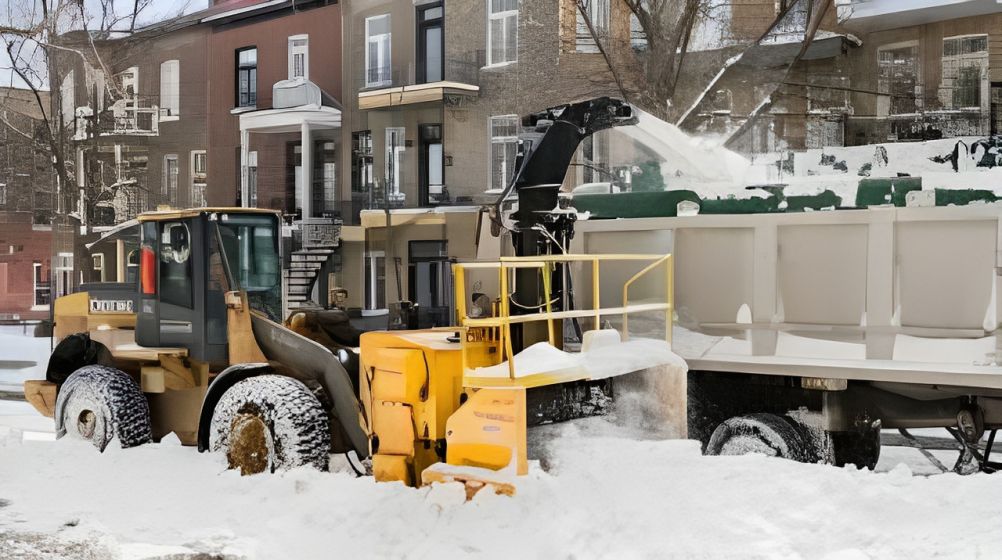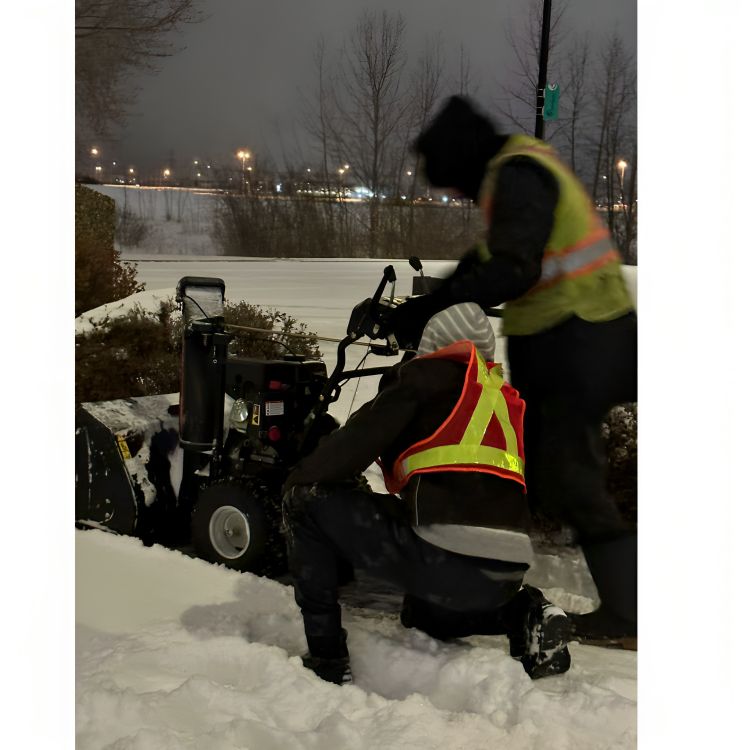 Our Sidewalk Snow Clearing Services: Procedure and Availability
We are actively available for commercial ice-clearing services whenever snowfall occurs. Usually, we send an email to notify businesses and property owners before coming to their place. We shovel the snow from sidewalks within the areas we are instructed to shovel. We take a before and after picture that we send so they know we cleared the snow.
Allow Snowman Removal To Take Responsibility For Sidewalk Management
Our workers are responsible for managing and maintaining your property's sidewalk to ensure that your customers and staff may walk safely. Moreover, they clear packed snow on your sidewalk with various machinery, including ice melt and sand.
Our company can deliver sand containers to your location during the winter season. Each sand truck guarantees that you will have sufficient materials to keep your sidewalk safe.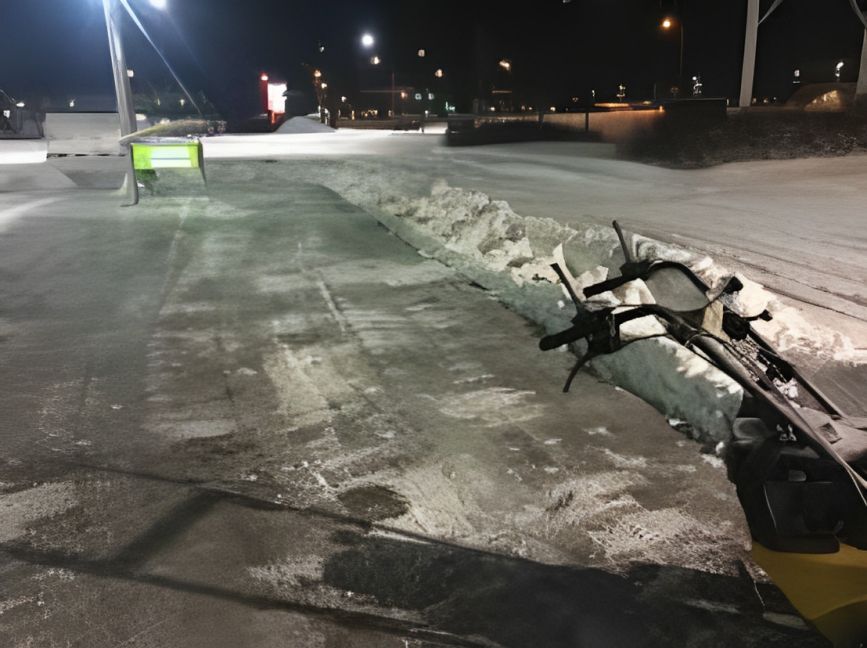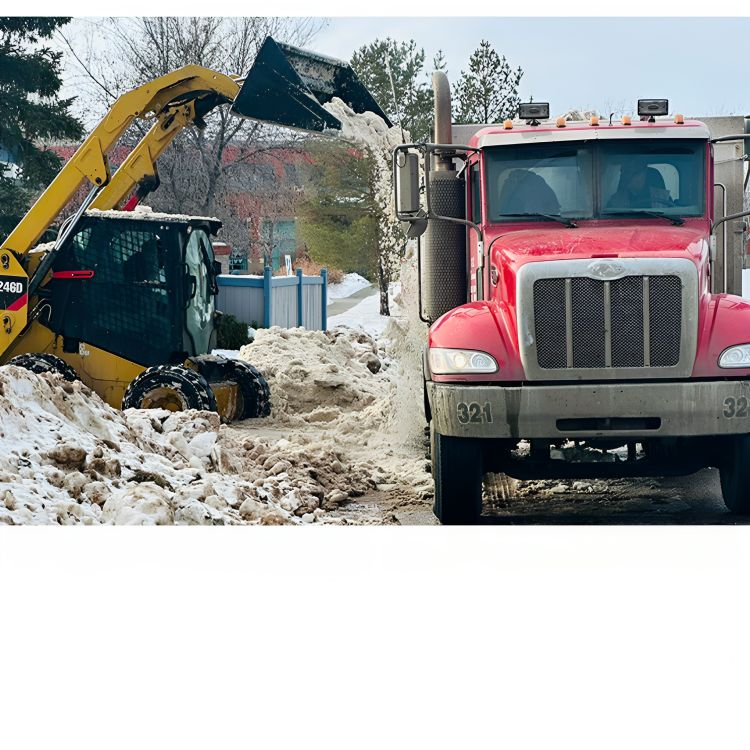 What Happens If You Don't Shovel Your Sidewalk?
You can let the snow develop in your yard but not on your sidewalk. It is necessary to remove snow from your sidewalk because:
Why Choose Snowman Removal for Sidewalk Snow Removal Service?
Our commercial snow removal service includes complete maintenance to ensure safe and continuous access to your business throughout the winter season. Thanks to our highly effective sidewalk cleaning services, you can relax during the snowfall, knowing you won't have to go out in the cold to clear snow by yourself.
Simply leave it to snowman removal professionals and stay safe inside. You will have the most affordable commercial snow or ice removal contracts with us. Also, our flat monthly rate covers you all winter for as many snow-removing sessions as you need.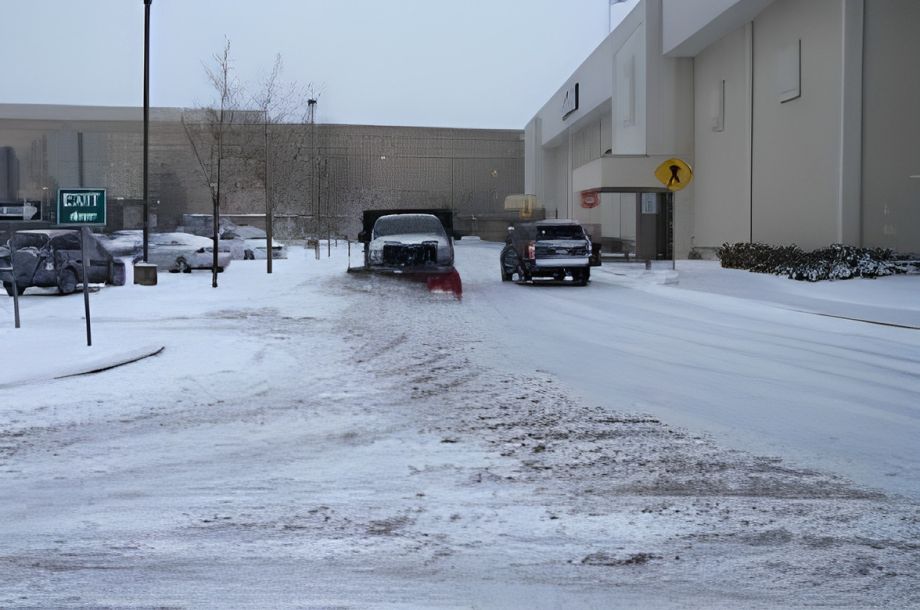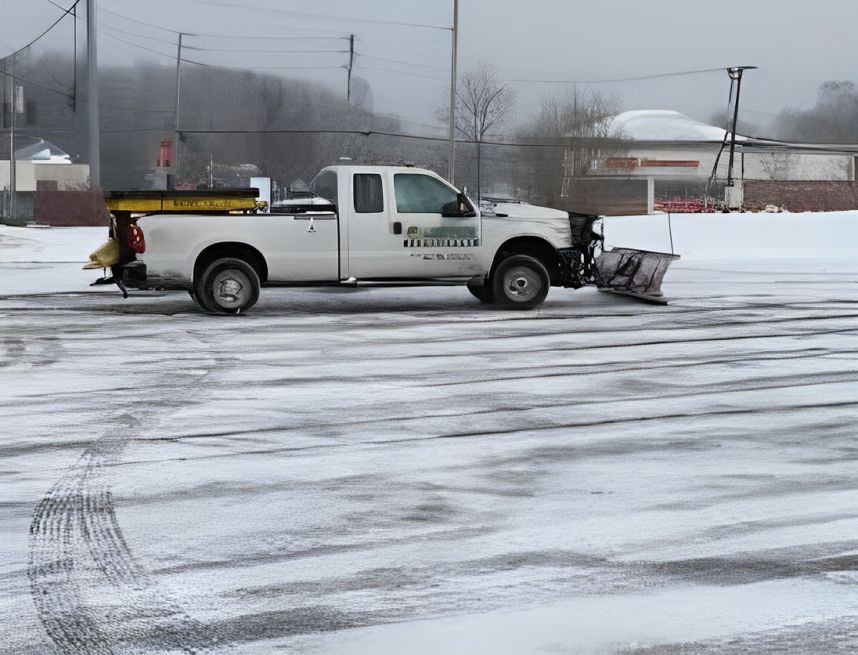 Let Snowman Removal Manage Your Sidewalk Snow Clearing
Snow or ice building on the sidewalk in front of your place of business concerns both property owners and customers. Managers and owners are responsible for any slip and fall. So, call snowman removal to remove snow from your sidewalk in Edmonton!
Sidewalk Snow Removal in Edmonton – FAQs
Snowman Removal provides excellent Sidewalk services in Edmonton because our experienced team has the best tools and expertise to successfully manage snow removal.
Our team of experts uses specialized tools such as snow blowers, shovels, and ice melt chemicals to properly clear snow and ice off sidewalks. We ensure complete clearance, including corners and hard-to-reach areas.
You may reach our customer care staff via phone or email to request our services. Then, they will walk you through the process and help you plan snow clearing based on your needs.