Commercial Snow Removal Ardrossan
Winter provides the beauty of sparkling snow and joyful pleasure. But it also creates significant challenges for companies in Ardrossan and adjacent areas. As a company owner, you realize the importance of maintaining your commercial business safe and accessible for employees, customers, and clients, especially in the face of severe snowfall and ice conditions. That's where our committed team at Snowman Removal comes in with the best commercial snow removal services in Ardrossan.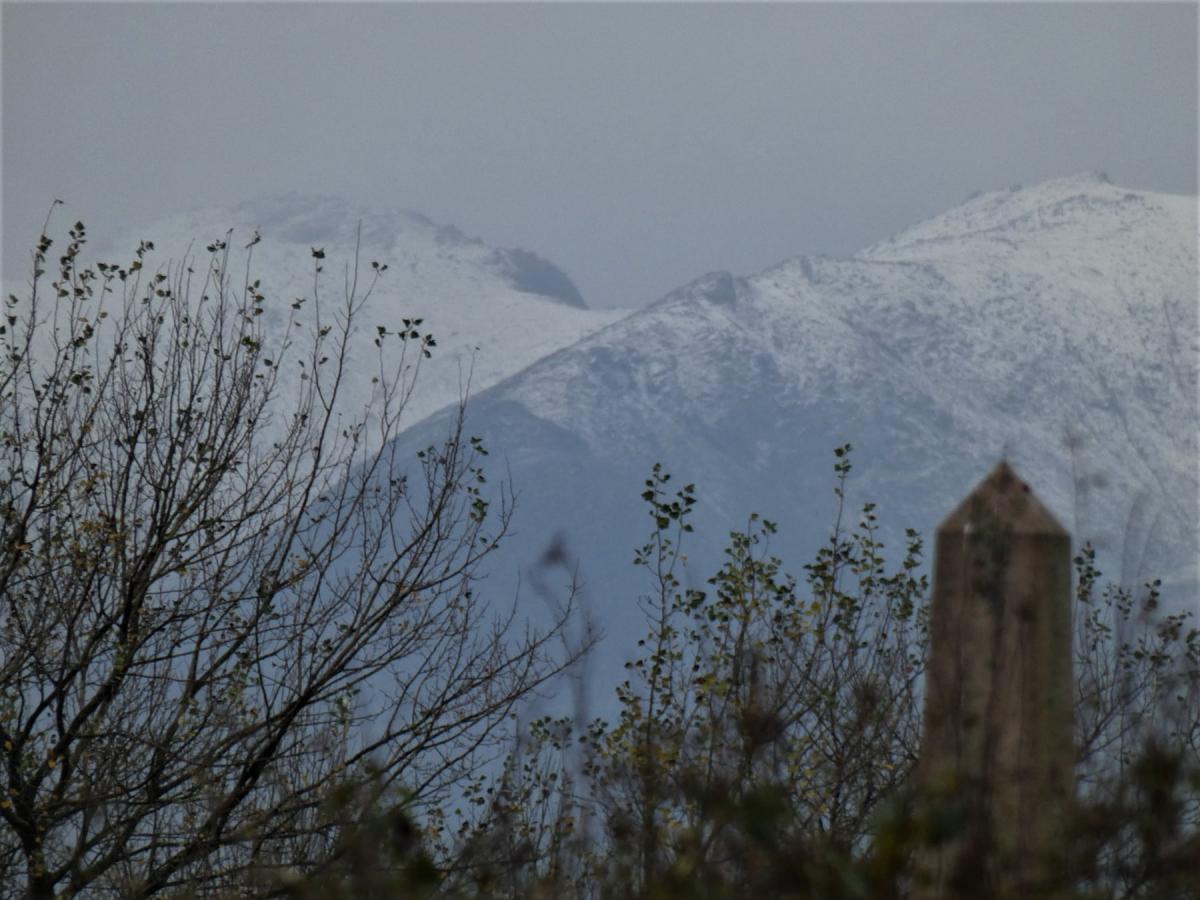 Commercial Snow Removal in Ardrossan
Are you a business owner in Ardrossan who struggles to keep his commercial property clear of snow during the brutal winter months? Snowfall can provide several issues for Commercial Properties, such as dangerous walking conditions for customers and staff and blocked parking lots that dissuade potential customers. However, don't worry! Snowman Removal is here to solve your snow-clearing concerns with our excellent commercial snow removal services.
Why Choose Snowman Removal for Commercial Snow Removal in Ardrossan?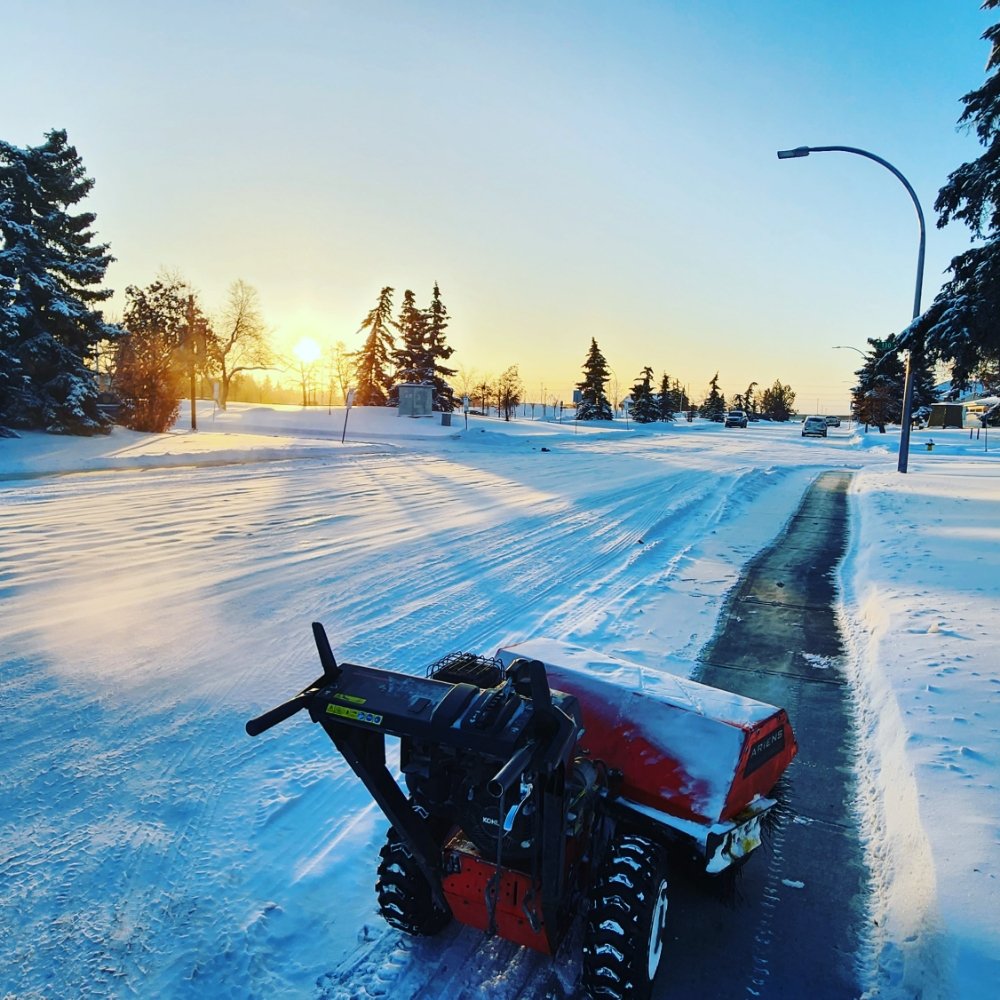 Our Commercial Snow Removal Services in Ardrossan
Don't let the winter weather disrupt your company's success. Snowman Removal provides the best commercial snow removal services in Ardrossan, AB. Therefore, contact us today for a free consultation. Let us manage the snow so you can focus on developing your company.
Frequently Asked Questions: