Commercial Lawn Care Edmonton
Keep Your Property's Lawn Look Beautiful Every Month With Snowman Removal Service
Do you want clean landscaping to impress your clients and visitors? Look no further than Snowman Removal Edmonton commercial lawn care services. Our expert lawn care team is fully dedicated to transform your outside area into a colorful and inviting atmosphere representing your company's brilliance.
The company's lawn requires careful monitoring and regular maintenance. Grounds that are overlooked can become dry, patchy, and weedy. Keep your business's exterior looking professional with our regular lawn care services.
Snowman Removal understands the value of a clean lawn for the image of your business. Our wide variety of services has been created to meet your needs and exceed your expectations. We take care of your lawn, no matter the type of commercial property you own.
Commercial Lawn Care In Edmonton
Snowman Removal has provided commercial landscaping and lawn care services to properties around Edmonton since 2003. We have the expertise and ability to provide high-quality service while staying within your budget.
We understand that managing commercial properties requires offering different services based on the situation. Our skilled workers are equipped with professional equipment and have the experience of responding to any emerging concerns or challenges.
We Offer The Best Lawn Care Services
We provide weekly grass-cutting for hundreds of clients, making it one of our most popular services. Our team receives a full day of paid training to understand every equipment detail before setting foot on your property.
Following a full day of equipment instruction, they get one week of on-site training to shadow an experienced lawn care specialist. This ensures every team member is thoroughly trained and ready to give you the finest service.
Our season-long plans usually run from the start of May until the end of September, with weekly visits. This assures a lush and healthy lawn that is constantly in excellent condition!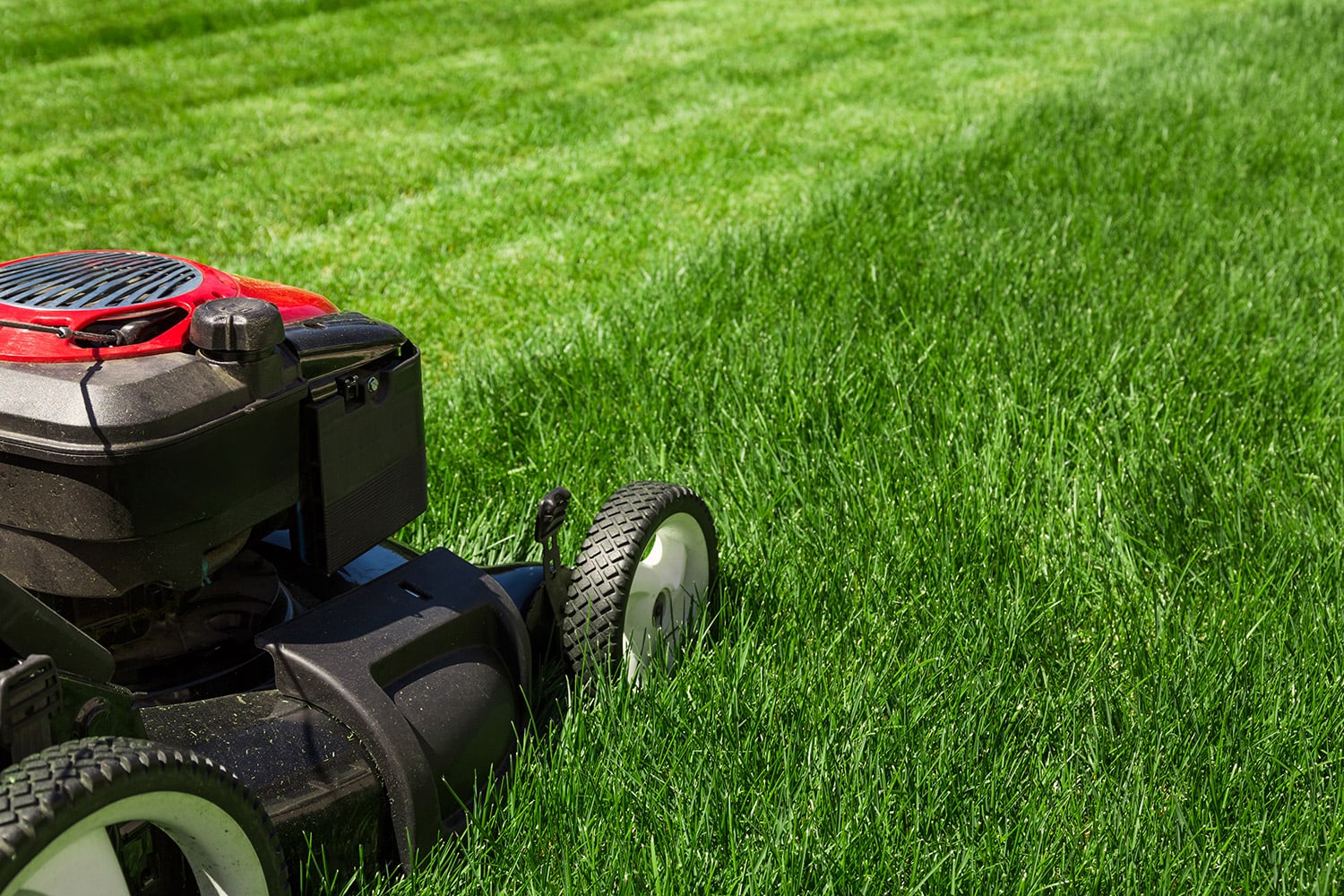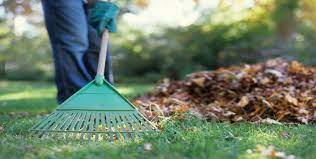 What Can We Do For Your Lawn?
Snowman Removal provides many lawn care treatments to help you have a lawn you can be proud of. Every lawn is unique, and to reap the most significant advantages from your lawn, various services may be necessary to deal with grass issues.
We provide a detailed lawn assessment and treatment plan to improve your lawn.
Our Commercial Lawn Care Services Include
Ensure the beauty of your property all year long with our comprehensive variety of services, which includes, but is not limited to:
Lawn Mowing & Trimming: To keep a tidy appearance, it's important to mow the grass regularly and trim around paths, structures, and borders.
Lawn Maintenance: You will be given a professionally trimmed and mowed lawn with clean surfaces.
Bush & Shrub Trimming: We trim and shape your shrubs and trees and clean up all the cuttings and branches. We make sure to keep branches away from commercial buildings and properties.
Weed Control & Fertilization: You may relax knowing your landscape is continuously in excellent condition for healthy growth. We create a program specifically for your commercial property. Our experts can handle everything from standard fertilizer to organic fertilizer, grass to landscaping beds.
Irrigation Services: Count on us to maintain your grounds properly irrigated and completely drained in the most affordable way possible.
Spring Cleanup: We clean up your property during spring and fall, removing leaves and debris from the lawn, landscaping, and roads.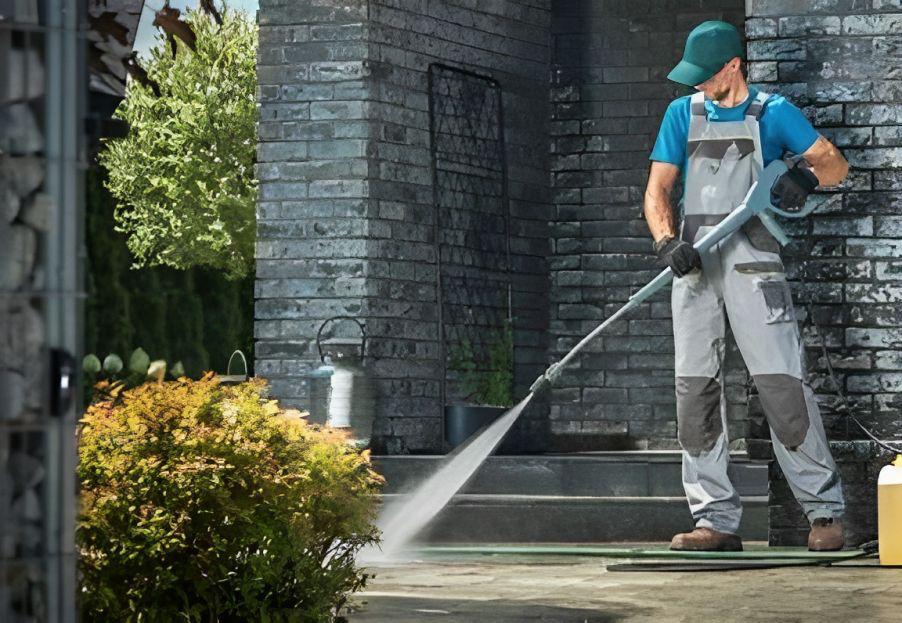 Hire Snowman Removal Efficient Commercial Lawn Care Service In Edmonton
A lawn is a significant investment in your property. Don't let it become dirty or fall into ruin! Our team is here to take care of all the details so you can enjoy a beautiful lawn without stress.
Contact our lawn care professionals for a free quote or to ask questions about our services. We have no hidden fees. If you have any concerns or questions about our services, please give us a call or send us an email.
Contact (780)919-6666

snowmanremovalteam@hotmail.com

 
Commercial Lawn Care Edmonton - FAQs
Snowman Removal in Edmonton provides various commercial lawn care services, including lawn mowing, fertilization, weed control, pest management, aeration, over seeding, and regular grass upkeep.
Snowman Removal specializes in offering customized fertilization programs for Edmonton commercial buildings. We analyze your soil composition, determine nutrient shortcomings, and prepare a fertilization strategy to promote a healthy and vibrant lawn.
Snowman Removal is fully licensed and insured for commercial lawn care in Edmonton. We promote safety and safeguard the security of our employees and clients.