Commercial Janitorial Services Edmonton
Your property's success is based on the image you project to your clients. So, how do you maintain your business and make sure it is clean and organized throughout the year? Guess what! This is the right place for you.
If you are looking for Professional Janitorial Services in the Edmonton area. Snowman Removal is your one-stop solution for cleaning and janitorial needs, allowing you to easily maintain your company and building areas deep cleaned and organized.
Whether you need monthly, weekly, daily, or even full-time day or evening cleaning staff, we've got the team to handle the job.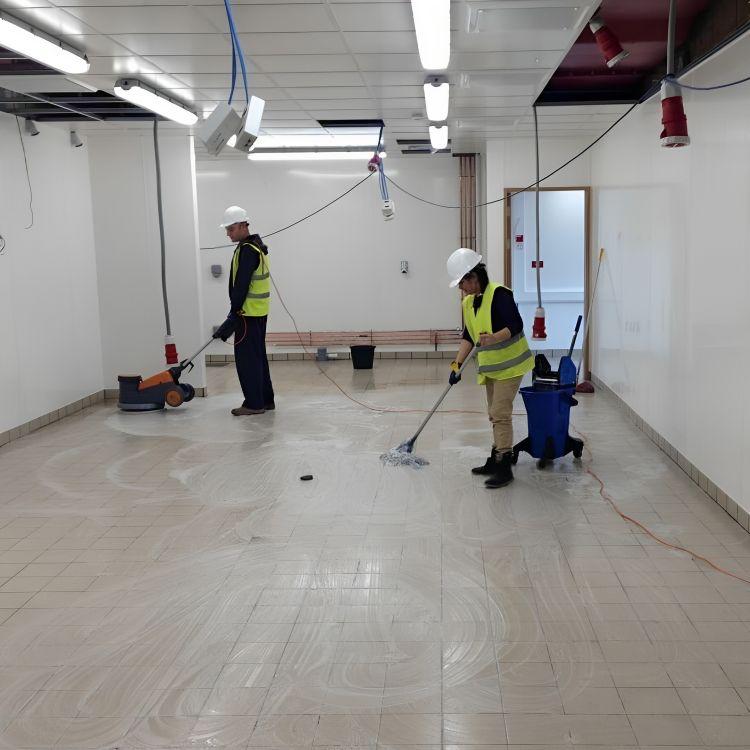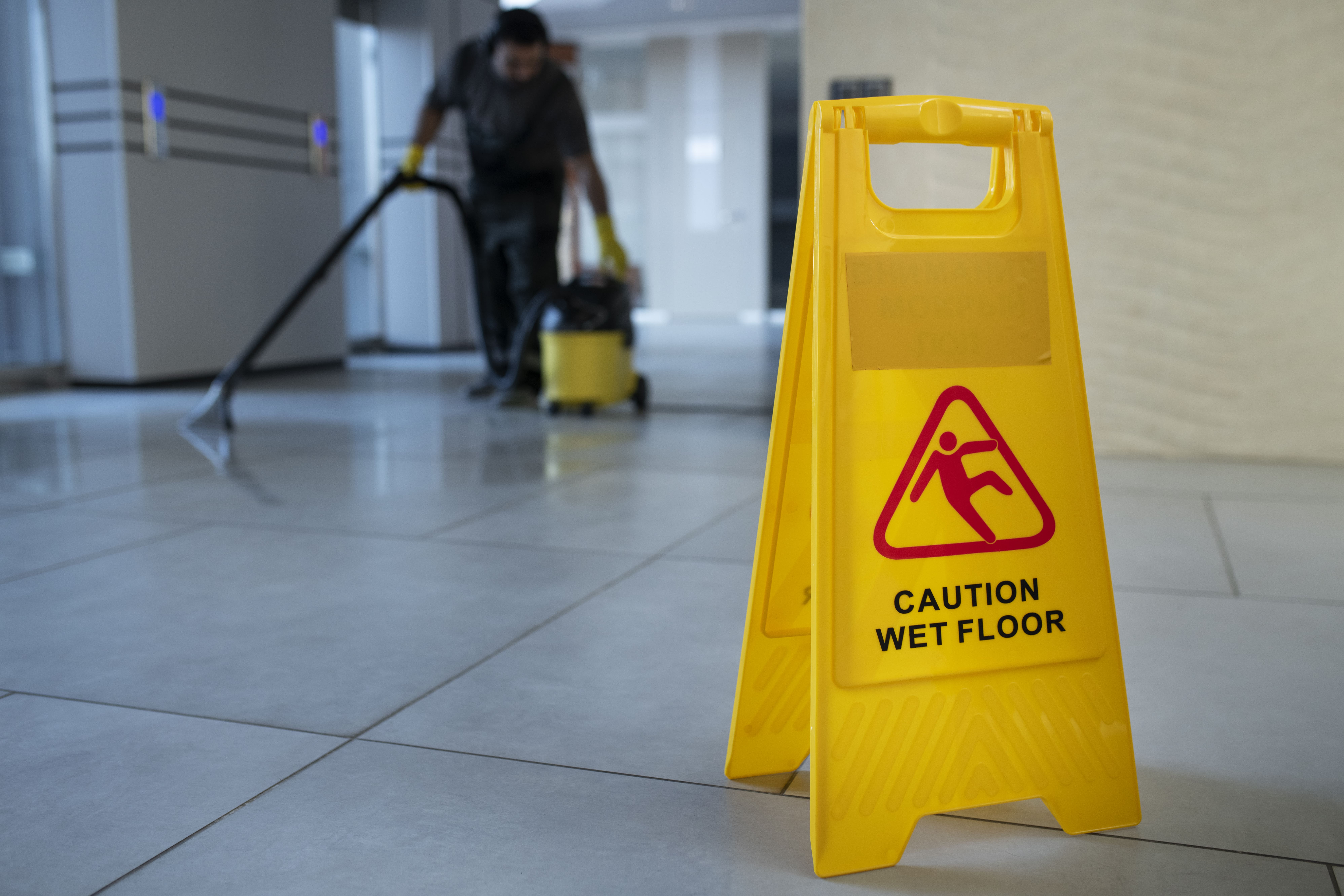 Janitorial Service in Edmonton
Keep your business or commercial property pristine by leaving the dirty work to the professionals. Hire Snowman Removal for reliable janitorial services in Edmonton. Our ultimate goal is to constantly create a spotless and healthy environment for your employees, customers, and guests. Whether you need school, medical, or office cleaning services, choose Snowman Removal for all your building maintenance needs. 
Deep Cleaning Plan Designed for your Property
Snowman Removal is the only commercial cleaning company that studies the ins and outs of your workspace and provides recommendations based on your specific requirements. We work with you to design a task list and schedule that covers all essential services and the ideal time to provide them to you.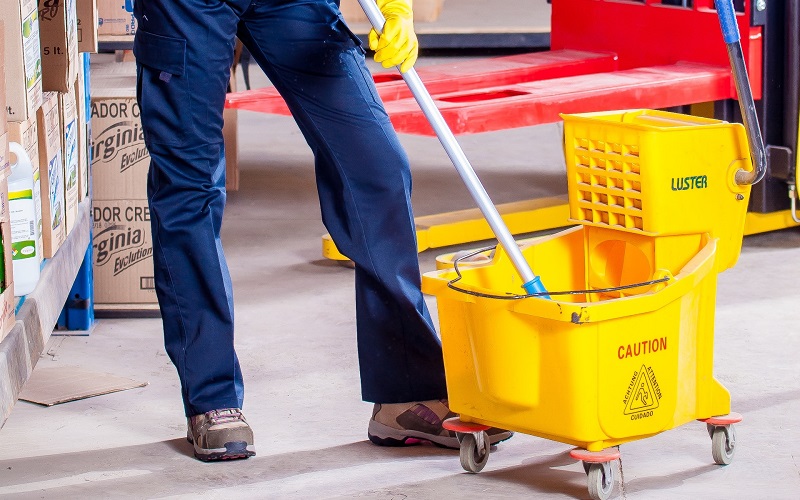 Advanced Technology and Equipment
At Snowman Removal, we take pride in our skilled team of cleaners committed to offering high-quality commercial cleaning services. Our staff uses only the best products and tools available to provide a pristine environment for our clients. You can trust that your facility will be in good hands with our team of specialists because of our attention to detail and dedication to client satisfaction.
Customized Cleaning Services to Meet Your Needs
We take pride in our expert team of cleaners that provide customized cleaning services to match the particular demands of our customers. Whether you need monthly cleaning services or a one-time deep clean, our team can handle it. We prioritize client happiness and collaborate with you to develop a customized cleaning plan that matches your schedule and cleaning requirements. You can rely on our Edmonton Janitorial Services to maintain your area to look its best with our attention to detail and dedication to quality.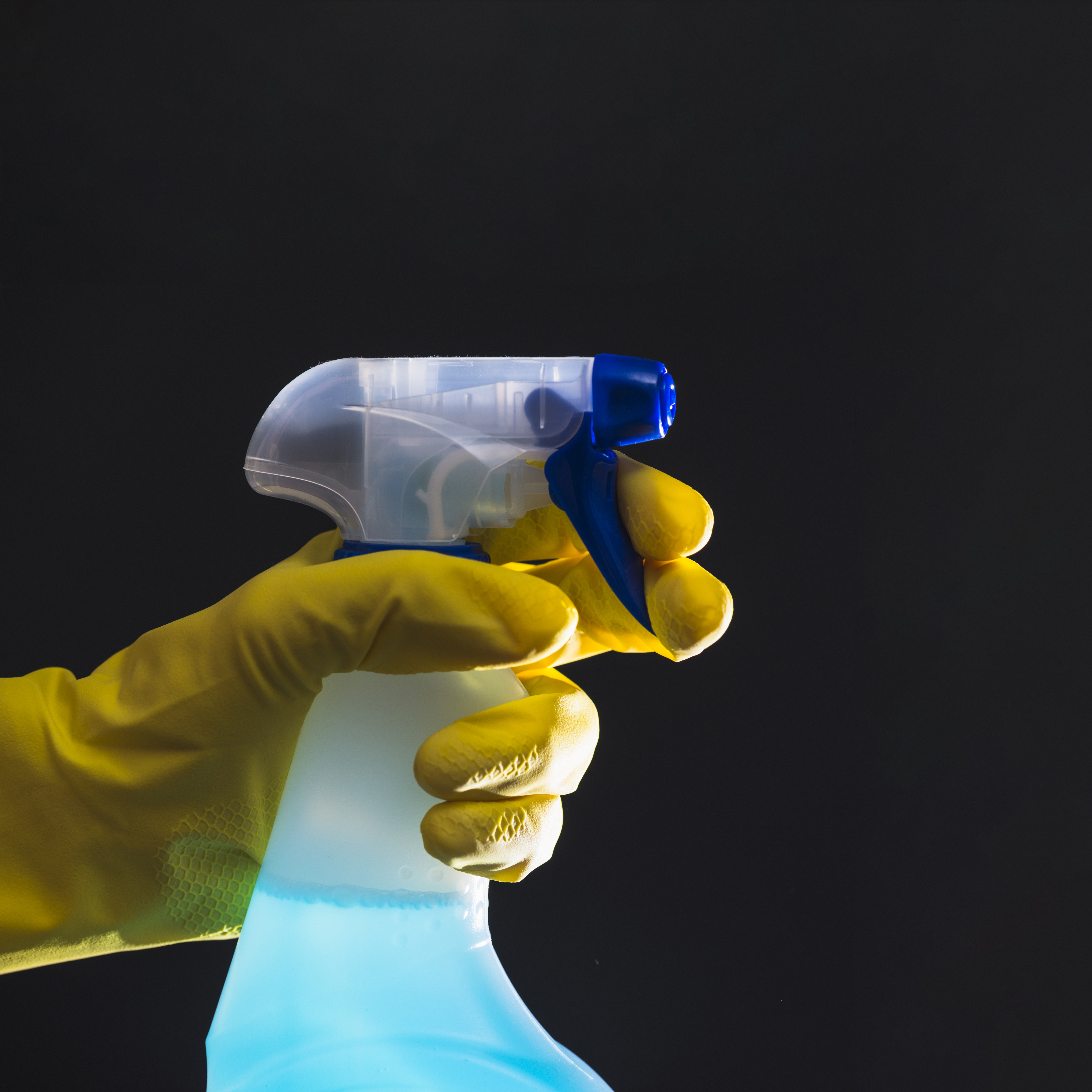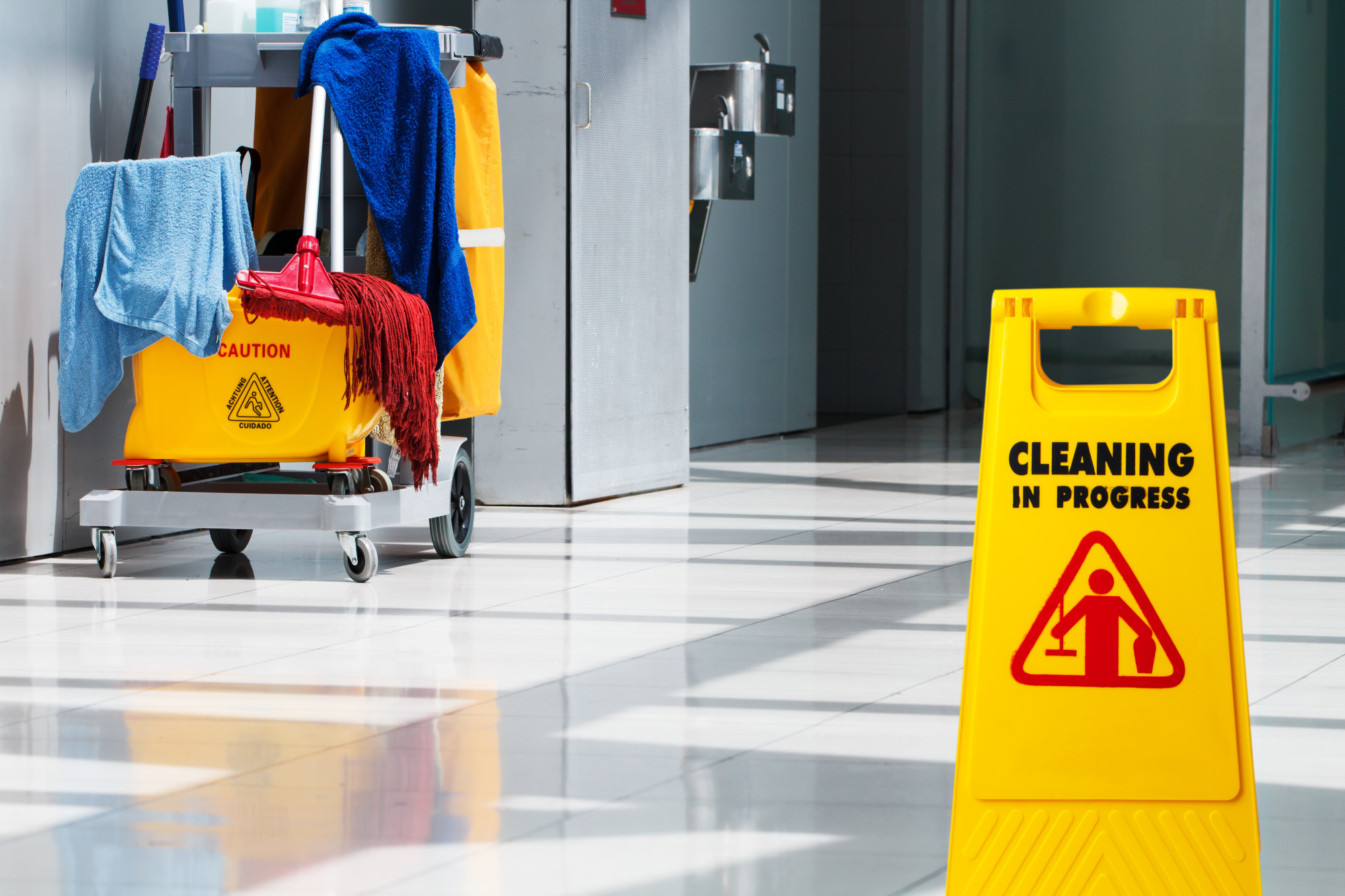 Edmonton Janitorial & Cleaning Services for all Facilities
All sorts of buildings and sites can benefit from our janitorial and building maintenance services. Buildings (both public and private), industrial shops, commercial spaces, offices, retail spaces, sports facilities, health and fitness facilities, grocery stores, food service facilities, medical offices, hospitals, dental offices, and more. Contact us if you have any queries or want a cleaning or
building maintenance services
quote. We are here to assist you.
Comprehensive Approach to Commercial Cleaning Service
Some of our community's businesses require extensive and frequent window washing, while others have carpeted floors that require regular vacuuming and steaming. Rest are confident that we understand how to meet the needs of each client that approaches us. We provide a wide range of business cleaning services to ensure that any business looks its best.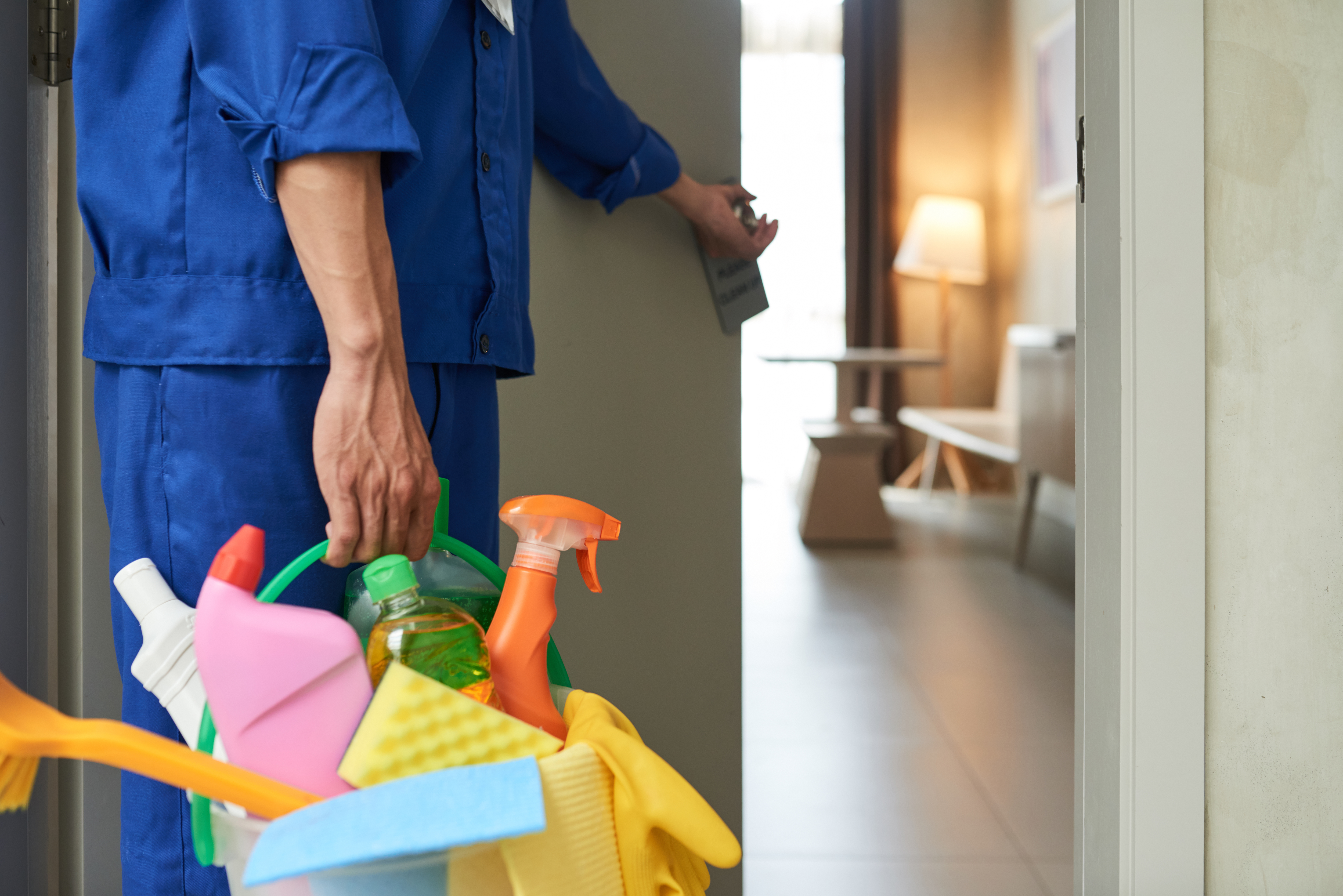 Some of our janitorial services include:
Contact Snowman Removal for your Janitorial Needs
Are you looking for reliable janitorial cleaning services? Look no further than our Edmonton Janitorial Service! Our expert team of specialists provides various services, including cleaning, repairs, and installation work, all at a reasonable price. If you want help with your commercial needs, they will go above and beyond to ensure your pleasure and provide excellent service. To schedule a consultation, contact us now.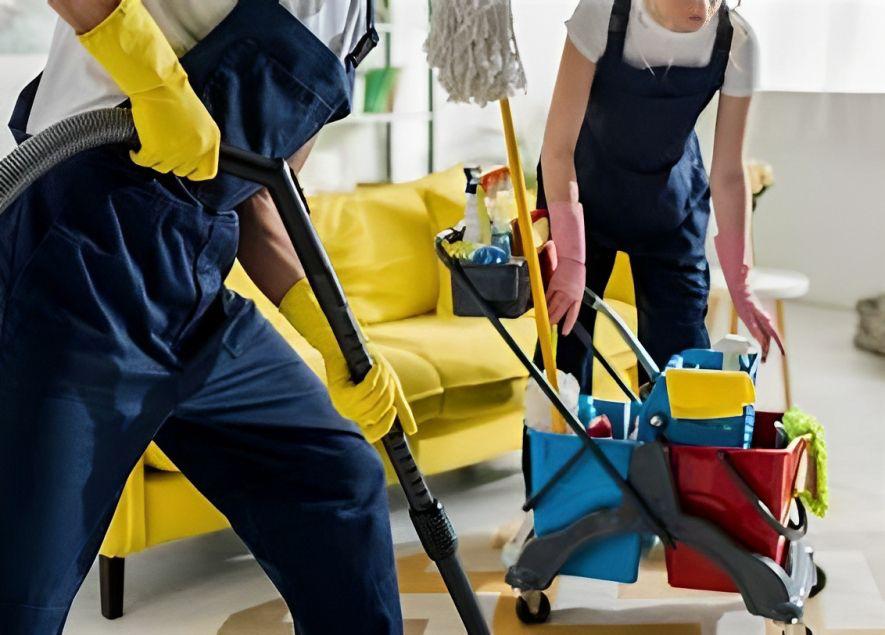 Frequently Asked Questions - FAQs