Parking Lot Sweeping in Edmonton
First impressions are important, especially in business. As prospective customers or clients approach your Edmonton commercial properties, the aesthetic of your parking lot sets the tone for their overall impression of your company. A neat and clean parking lot improves curb appeal and represents your company's professionalism and attention to detail.
We can perform an effective parking lot sweeping service on short notice and even clean numerous parking lots in one night! If you want the parking lot sweeping right immediately, we can complete the work quickly and to a professional quality.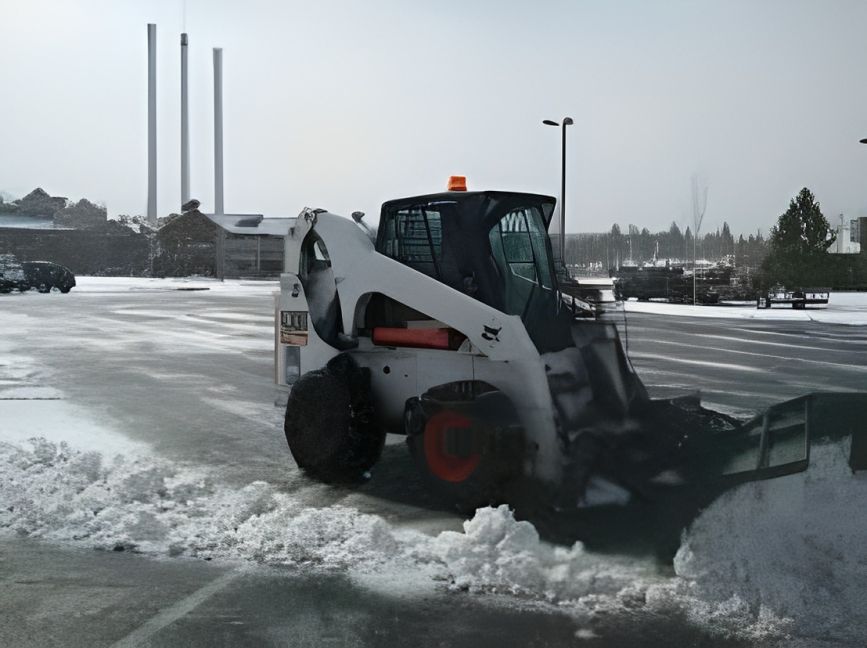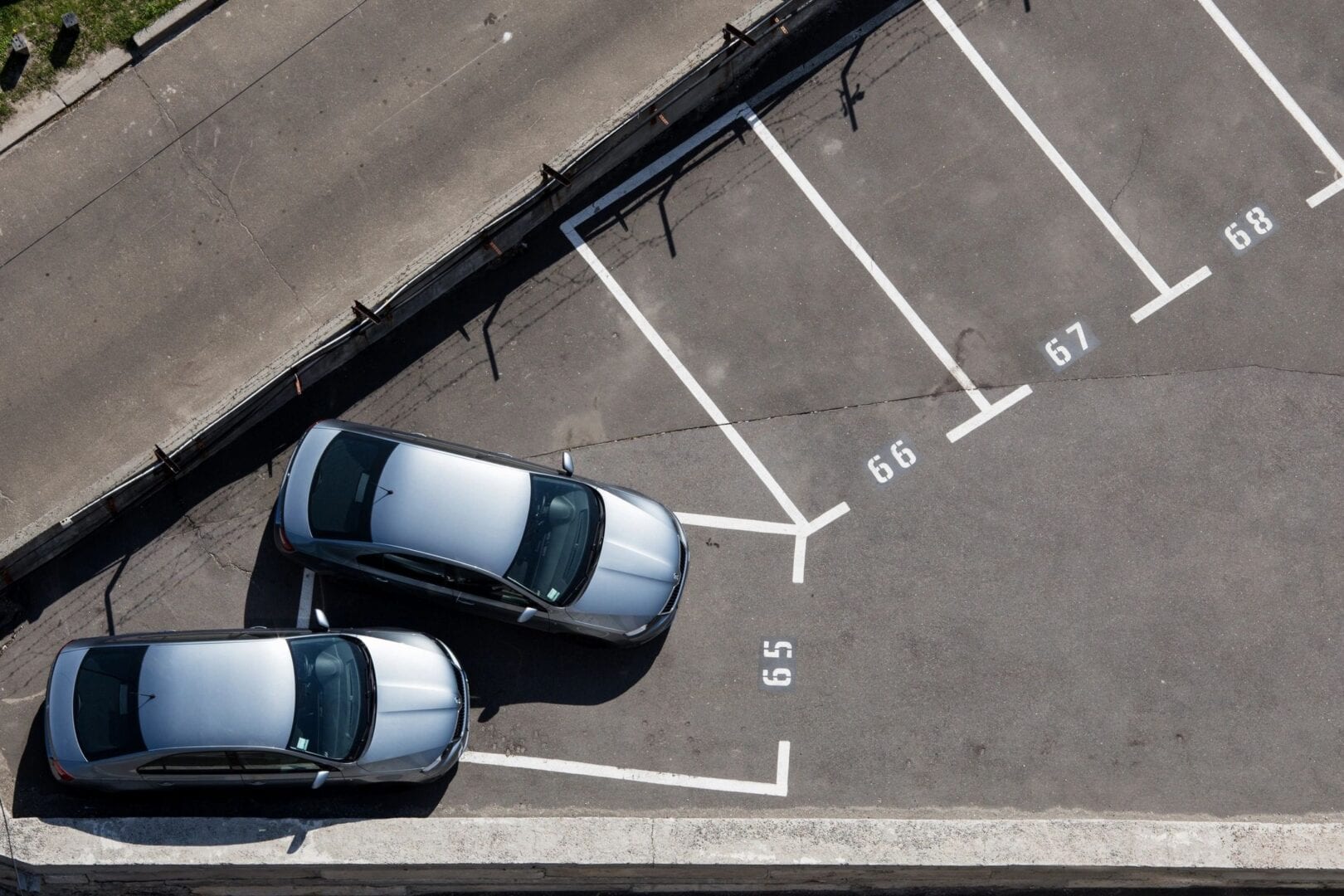 Parking Lot Sweeping Edmonton
We understand that first impressions are essential, and a clean, well-maintained parking lot is vital for projecting a great image for your business. We are your reliable parking lot sweeping partner in Edmonton, providing high-quality services to improve the beauty and functioning of your parking facility.
Snowman Removal is the perfect answer for keeping a clean and attractive parking lot in Edmonton. We specialize in offering high-quality parking lot sweeping services that improve your parking lots' curb appeal, safety, and value. We ensure that your parking lot creates a lasting, pleasant impression on visitors thanks to our professional knowledge and dedication to customer satisfaction.
Cost-Efficient Parking Lot Cleaning Service In Edmonton
Our parking lot cleaning service includes regular cleaning and sweeping of parking spaces and ensuring that issues are notified and corrected as soon as possible. These modest adjustments can help keep a parking lot from deteriorating too quickly. Our skilled teams and customer service representatives periodically check on the health and safety of your parking lot. We make every effort to deliver high-quality services at reasonable costs.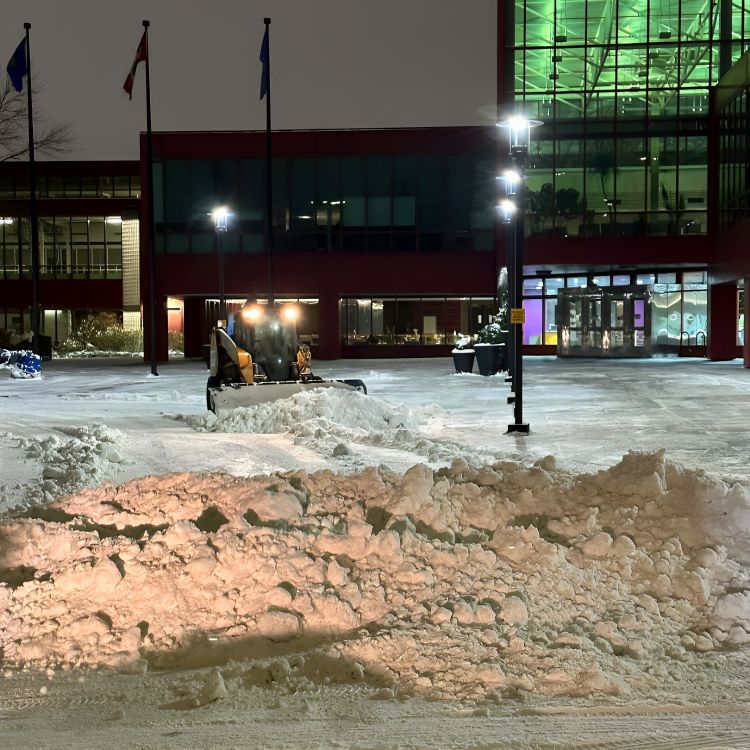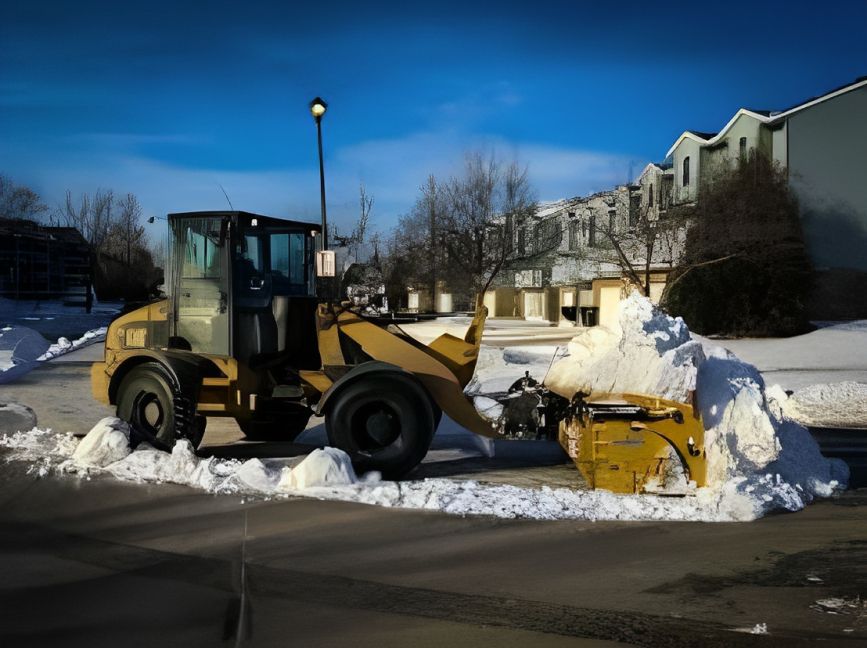 Why Choose Snowman Removal for Parking Lot Sweeping?
Precision and expertise:
Our highly skilled and trained team of specialists uses advanced technology and tools to sweep away garbage, debris, and dirt from your parking lots. We take pleasure in our attention to detail, leaving no stone unturned to ensure a perfect result.
Timely and Reliable:
We understand the importance of keeping your property's appearance constant. Our crew is committed to providing fast services, working with your schedule, and keeping your parking lot in excellent condition.
Partner with us for Impeccable Commercial Parking lot Sweeping Services
Our commercial Parking Lot Sweeping services in Edmonton have gained us a reputation for quality and dependability. Businesses from various sectors have trusted us with the upkeep of their parking lots and the presentation of their professional image.
Contact us today to schedule a free estimate and see how our commercial parking lot sweeping services can add value to your company by creating a clean, safe, and visually pleasing environment for all visitors. Allow us to partner in preserving your company's image and success by providing expert sweeping services.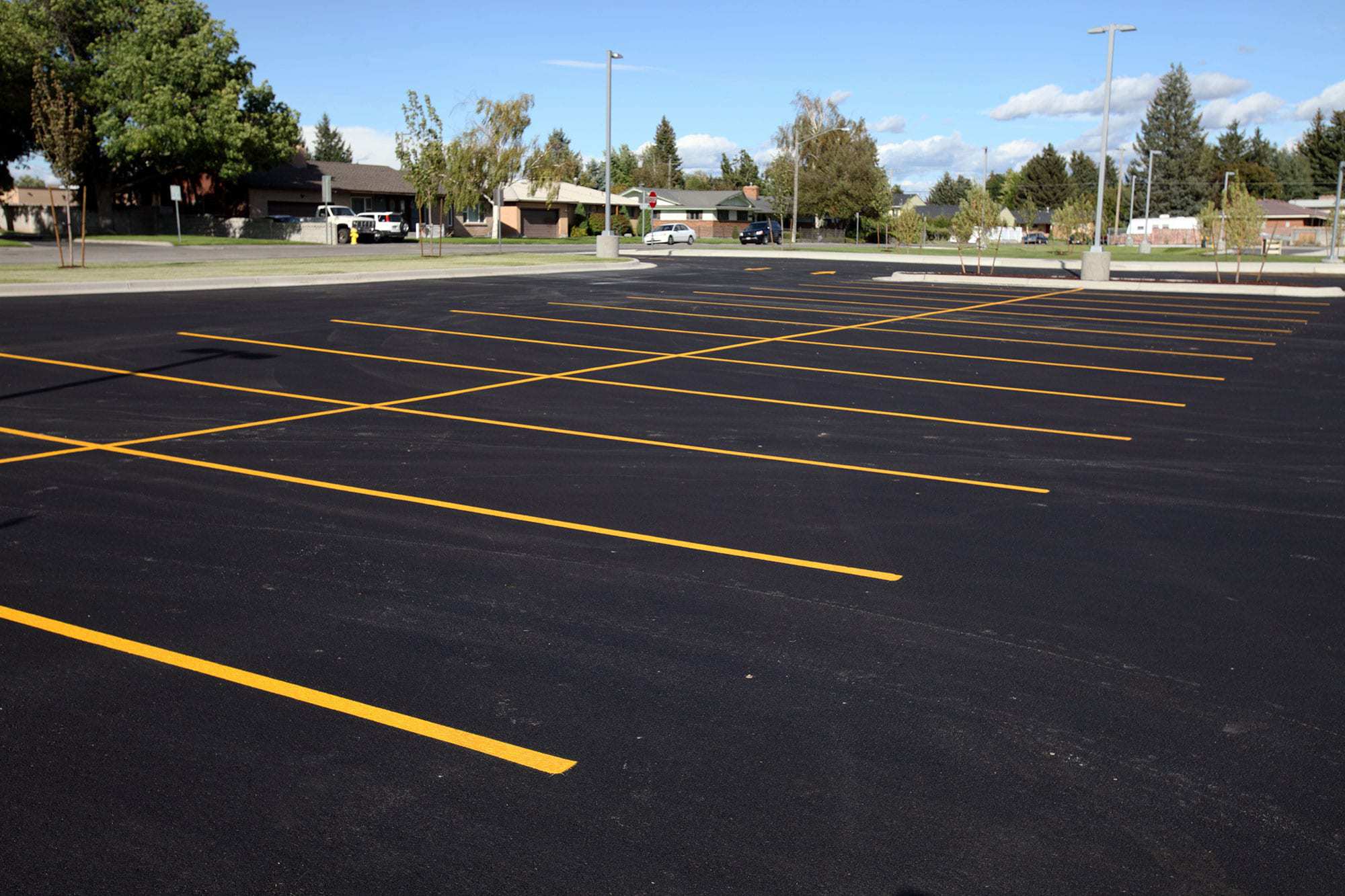 What Places Require Snowman Removal Parking Lot Sweeping?
Our customers range from small local businesses to large international corporations. Our Parking lot Sweeping Services can manage, maintain, and develop our customers parking lots from start to end. Among the industries represented are:
Office buildings
Industrial estates
Grocery stores
Retail shopping malls
Restaurants
Property management firms
Frequently Asked Questions
It depends on parking lot type/structure, the amount of the area that has to be swept, and the frequency of the service.
Like most janitorial services, we recommend sweeping your parking lots after hours. If no cars are parked in your lot, we can easily sweep all areas.
Parking lot sweeping can take anywhere from 1 to several hours, depending on various factors. The lot size is the primary factor influencing the duration, as larger lots will likely take longer. The structure of the lot will also influence how long it takes. For example, if a lot contains a lot of concrete dividers or gardens, sweepers will most likely need to slow down to achieve maximum accuracy. In addition to these criteria, the amount of dirt and debris in the lot will influence the length of the task.