Commercial Snow Removal Beaumont
Winter in Beaumont can be gorgeous, but it also comes with the issue of snowfall. Snow may become an obstacle to businesses and commercial property owners, limiting the safety and accessibility of their companies. This is when Snowman Removal's excellent commercial snow removal services in Beaumont come in handy. Snowman Removal is your reliable partner for all snow-clearing needs, with a skilled team.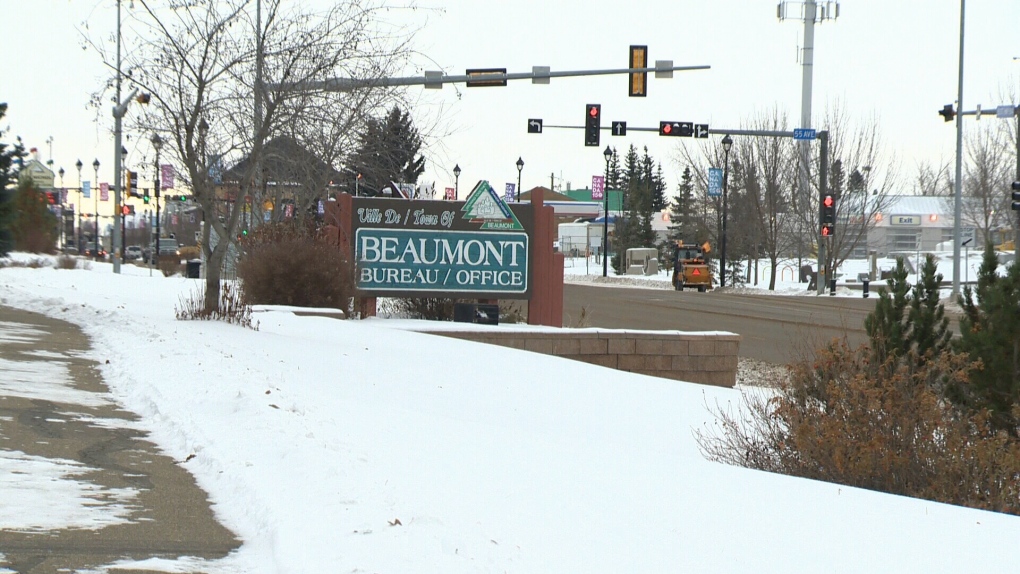 Commercial Snow Removal In Beaumont, AB
The buildup of snow on commercial property is an unexpected issue. In the midst of magnificent beauty, business owners must prioritize safety and accessibility.
Therefore, with a skilled team and years of experience, Snowman Removal is the best choice for commercial snow removal in Beaumont and its surroundings. We provide timely and efficient solutions to keep your facilities safe and accessible during winter.
We are Serving Beaumont and Surrounding Areas
Snowman Removal is grateful to offer excellent commercial snow removal services to businesses in Beaumont and the surrounding regions. Whether you live in the center of Beaumont or on the outskirts, our team will arrive on time and clear the snow quickly.
Our Comprehensive Snow Removal Services in Beaumont, AB
At Snowman Removal, we understand all the problems that Beaumont businesses suffer due to snowfall. Our skilled snow removal workers have advanced tools to handle any snow removal task quickly. We clear the snow and keep your business functioning efficiently, regardless of the size of your commercial site.
Why Choose Snowman Removal for Professional Snow Removal in Beaumont?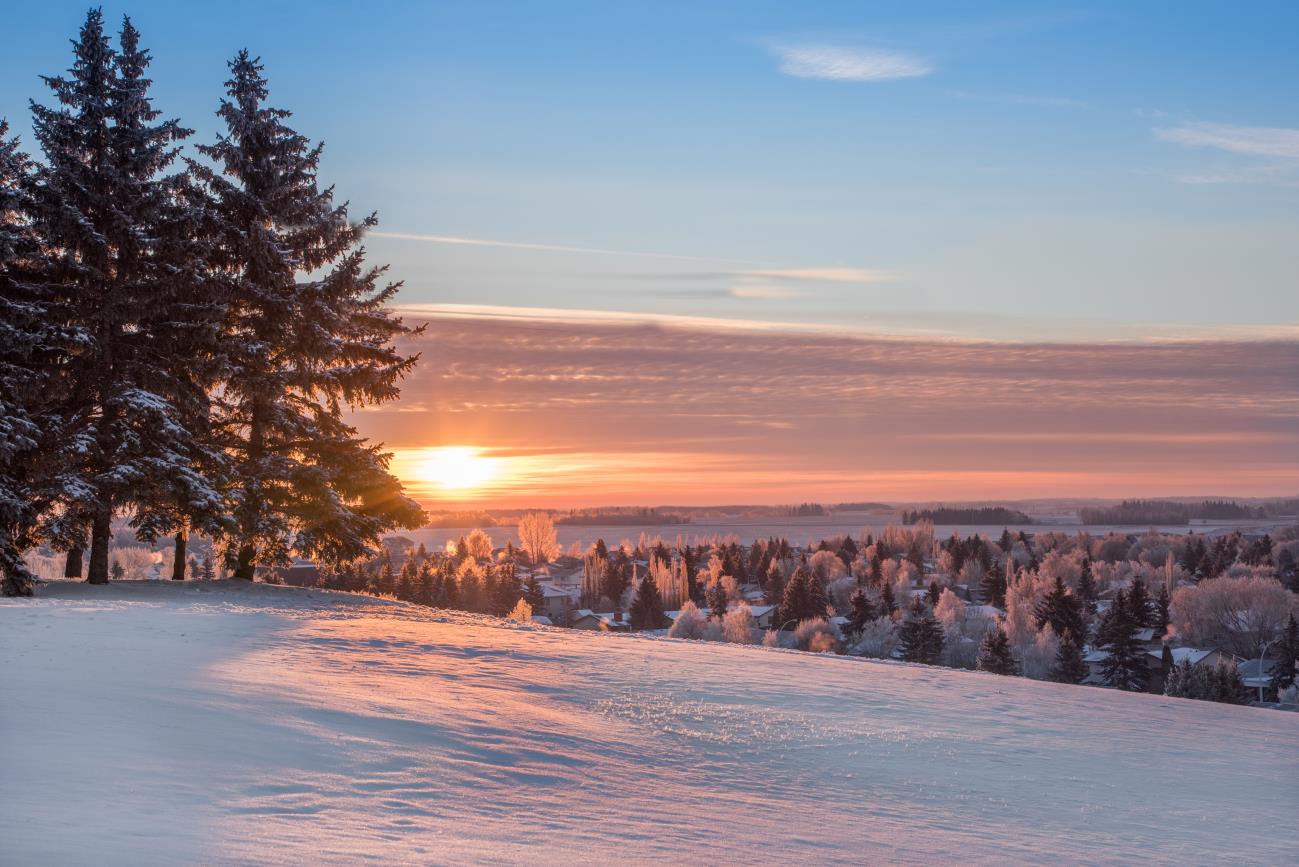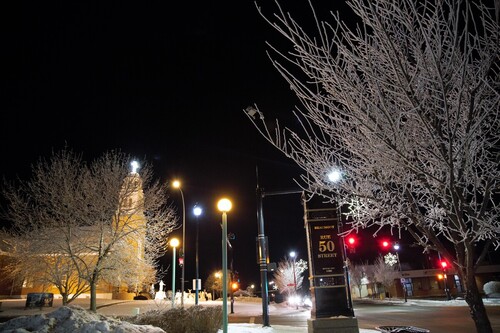 Contact Snowman Removal Today for Commercial Snow Plowing Beaumont!
Don't let snow and ice disrupt your business activities. Snowman Removal is your reliable commercial snow removal partner in Beaumont, Alberta.
We are the finest choice for all your snow removal needs because of our expert team, extensive services, and upfront pricing. Contact us today for a free estimate. Let us guarantee that your property is safe and accessible during the winter.
Frequently Asked Questions (FAQs)
Snowman Removal is pleased to assist any business locations in Beaumont and the surrounding area. Our skilled staff covers a wide range of regions to guarantee that companies have access to dependable snow removal services.
Customer satisfaction is our main priority. Please contact us if you are dissatisfied with our service for any reason. So, we will swiftly resolve any complaints and take the necessary actions to ensure your satisfaction.
Yes, we provide parking lot sanding in addition to snow removal.