Everyone wants a lush, green, attractive, and healthy lawn, but only some know what it takes to achieve this. Snowman Removal understands what it takes to provide core aeration services in Edmonton that produce excellent outcomes.
Snowman Removal Provides lawn aeration services in Edmonton to help you get the healthy, vigorous lawn you've always desired. You can rely on our lawn care professionals to provide the quality attention your landscape deserves. To aerate your lawn, give your yard to our experts, and then you'll be able to enjoy your outdoor area quicker!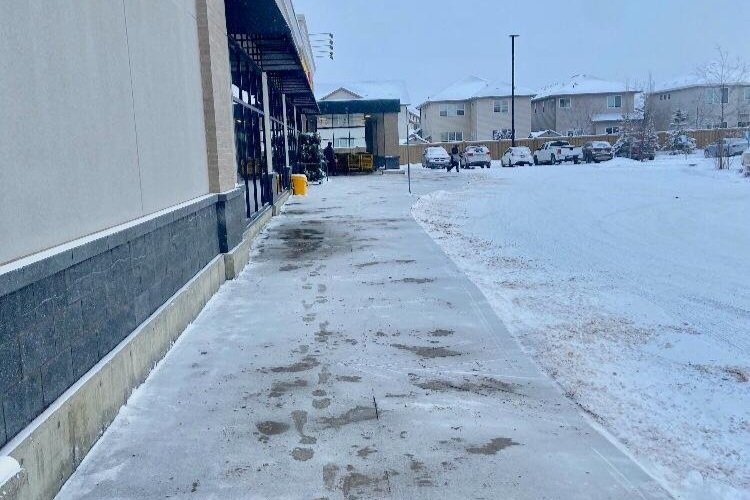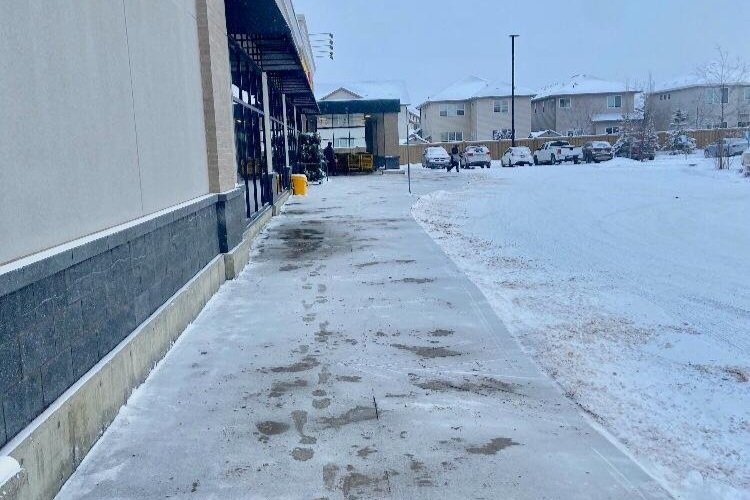 Lawn Aeration in Edmonton
We recognize that every lawn treatment is unique and begins with a complete assessment. A Snowman Removal consultant will proceed to work with you to develop a lawn program or service that meets the particular needs of your landscape. We have the best professional lawn aerators in the lawn care industry.
Snowman Removal provides a reliable lawn aeration service for Edmonton lawns. We are happy to offer natural solutions to environmentally conscious individuals. Aerated lawns can benefit any yard. We promise to provide you with quality aeration jobs for your lawn.
Lawn aeration is an important technique that includes making small holes or channels in the soil of your grass. These channels allow essential factors such as air, water, and nutrients to access the roots, resulting in stronger and better grass growth. As you mow and water your lawn regularly, this causes cores to break down, but lawn aeration can open the lawn's grass roots zone for better air, water, and nutrient penetration.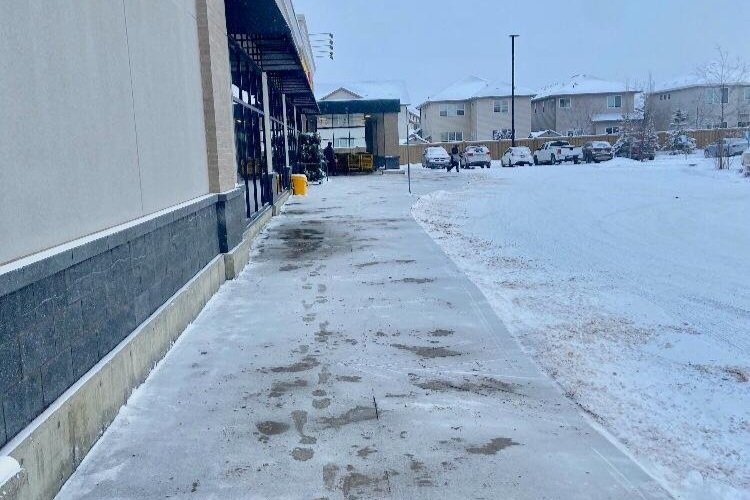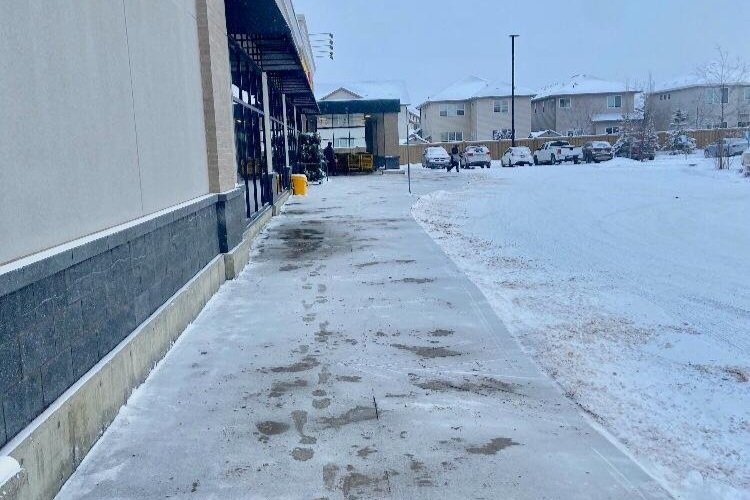 Aerating Allows Your Lawn to Stay Healthy
Lawns in Edmonton tend to dry rapidly, especially during the warmer months of summer and windier conditions in the spring and fall. Lawns that lack moisture seem sparse and brown. Weeds thrive when the grass is dry and thin. Healthy grass roots are the backbone of a lush lawn and the key to keeping a lawn weed-free.
Why is it Important to Aerate?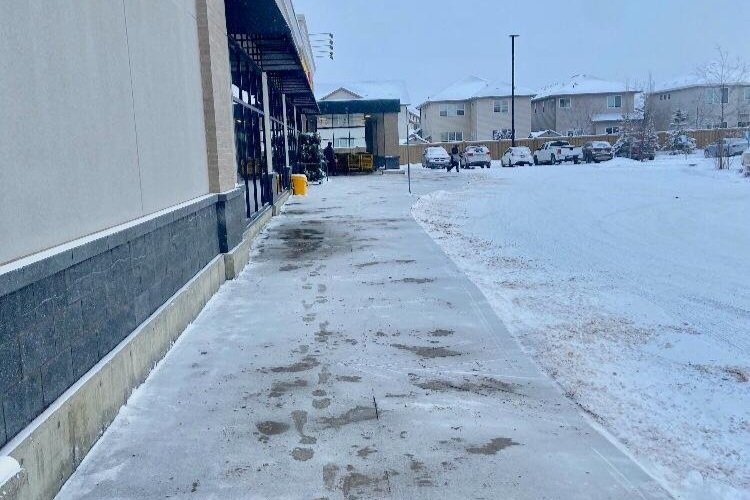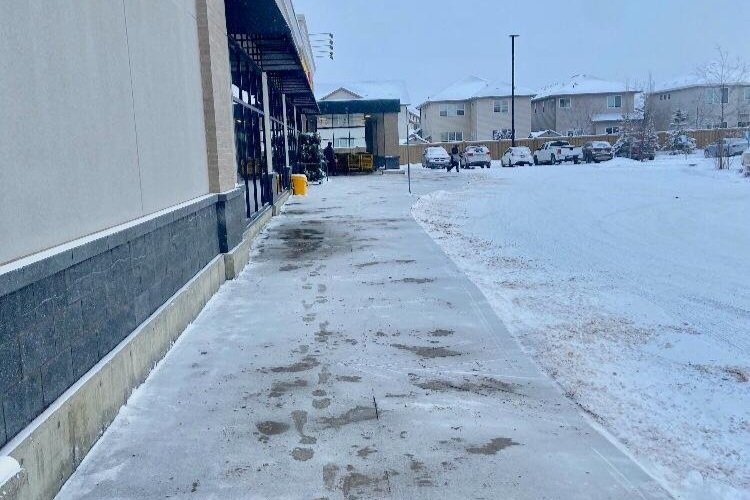 Benefits of Core Aeration
We are the Experts in Aerating Edmonton Lawns
Our Expert lawn aeration services are best if you want a lush, green, and healthy lawn in Edmonton. Here's how:
Improved Nutrient Absorption:
Our Lawn aeration service involves piercing small holes in the soil to allow essential nutrients, water, and air to reach the grassroots. This aeration process boosts the absorption of nutrients, resulting in a healthier, greener lawn.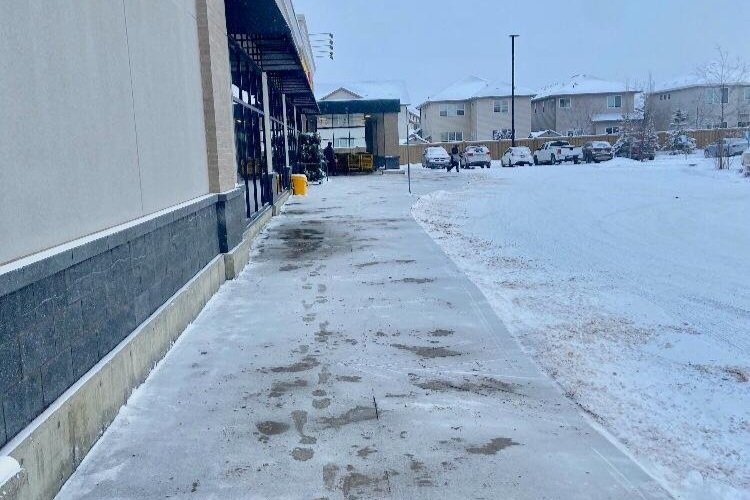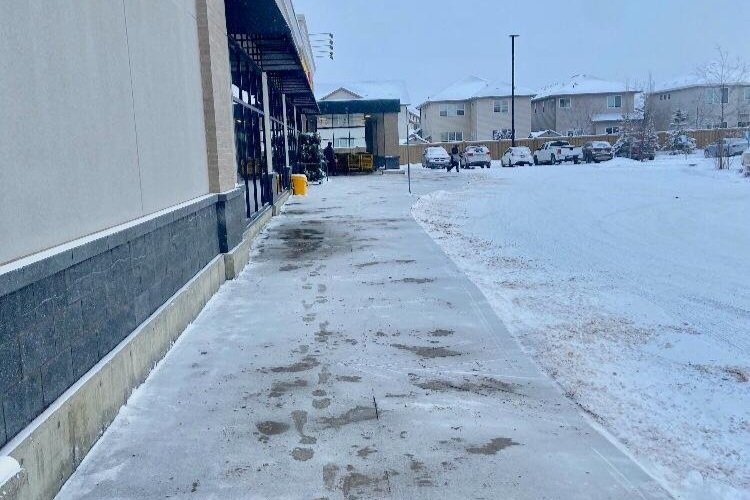 Soil can become compacted over time due to walking, heavy machinery, or natural settling. Soil compaction limits root development and hinders appropriate water drainage. Aeration of your lawn breaks up compacted soil, enabling roots to stretch out and water to enter deeper, eliminating waterlogged spots in your grass.
Our Comprehensive Lawn Care services:
We offer comprehensive lawn care services that go beyond aeration. We can provide additional services such as overseeding, fertilization, weed control, and regular maintenance, helping you maintain a healthy and beautiful lawn year-round.
We at Snowman Removal constantly strive to meet our client's expectations, regardless of the season or service. With every job, we aim for total customer satisfaction, and we only end when you are delighted with the outcomes; your satisfaction is our ultimate business goal.
You have concerns. We have solutions. Let's start with a free quote for your lawn's aeration needs.
Frequently Asked Questions
Lawn aeration is necessary because compacted soil prevents air, water, and nutrients from reaching the root zone. Aerating the grass improves soil structure, encourages root growth, improves nutrient absorption, and improves lawn health.
The best time to aerate a lawn in Edmonton is in the fall (September to October) or spring (April to May). These seasons are ideal for grass growth and recovery after aeration.
The frequency of lawn aeration is dictated by the condition of your soil. Aeration once a year is sufficient for most lawns. If your soil is compacted, you may need to aerate it twice a year.