POST CONSTRUCTION CLEANING
Post-Construction Cleaning Edmonton
After a renovation or construction job: dirt, dust, and other debris will remain that detract from your new, custom-built area. Snowman Removal Cleaning experts provide post-construction cleaning services that will make your place grandeur while removing dangerous materials to ensure everyone's safety.
Our experienced cleaners will ensure that your new business in Edmonton looks its best by removing all post-construction trash. Furthermore, we use the most effective materials and processes to produce a perfect finish, ensuring you make an outstanding first impression.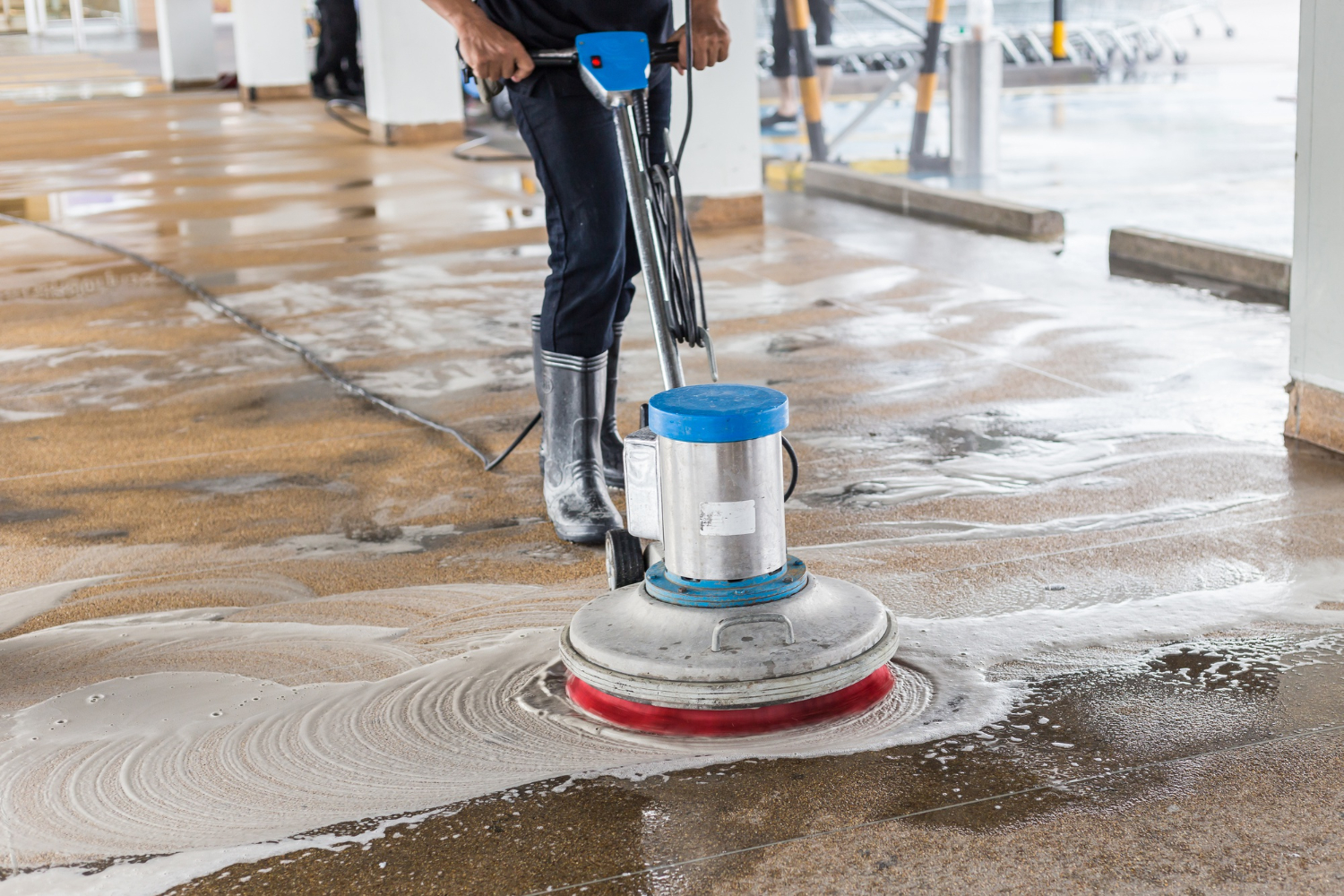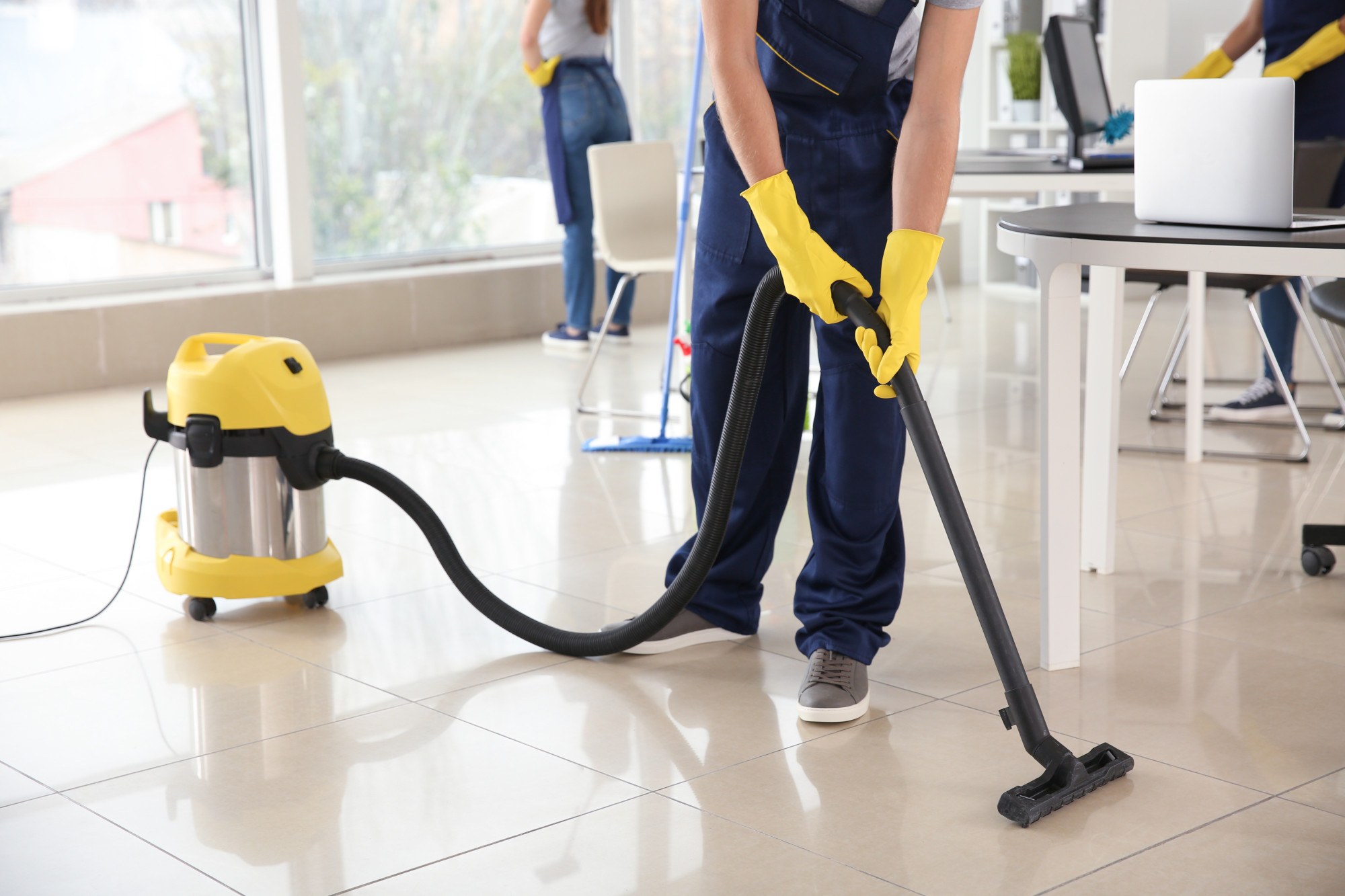 Post-Construction Clean-up Services in Edmonton
Thus, you must deal with the trash left behind after finishing a construction project or renovation. Cleaning up all the dust, trash, and commercial building debris on your own may be stressful. This is where Snowman Removal comes in.
Our Experienced Post-Construction Services
Snowman Removal's cleaning team understands the issues that arise during the post-construction process. So, our experts have the experience and abilities to manage the cleaning process of all areas, from trash removal and surface cleaning to specialized care for floors, windows, and fixtures.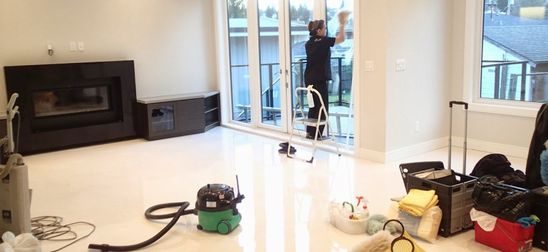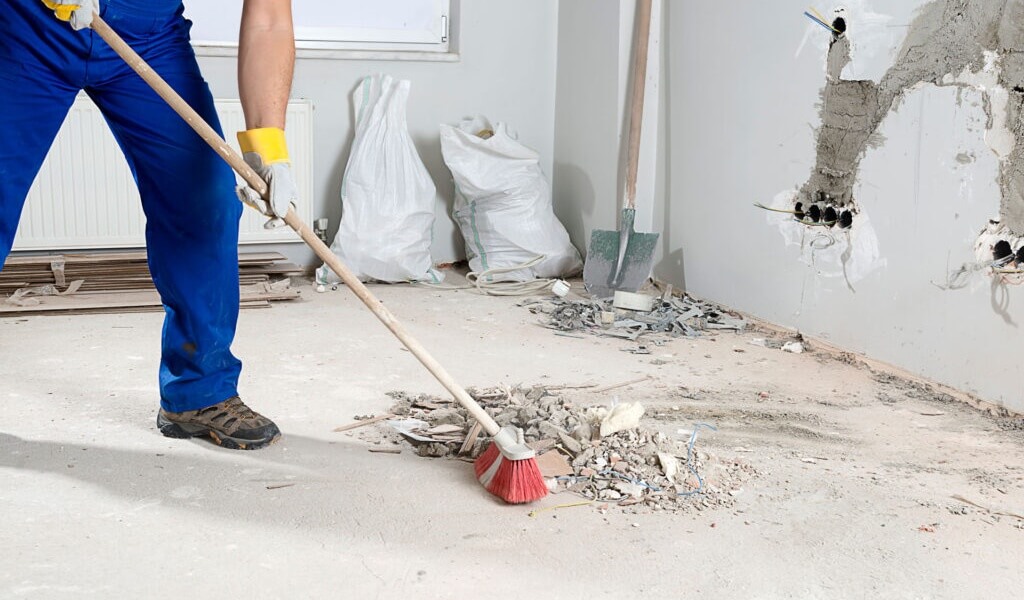 Here are Some of the Post-Construction Cleaning Services We Provide:
Debris Removal:Our professional cleaners will completely clean your construction site, removing dirt and other construction debris to make it clean and attractive.
Window cleaning: We recognize the value of natural light in business spaces, which is why we provide thorough window cleaning services. So, our staff will clean the interior and exterior to guarantee that your windows are crystal clear.
Carpet Cleaning: We provide commercial carpet deep cleaning services, removing dirt, debris, or stains. Our professionals will also dry-clean your carpets to keep them looking their best.
Pressure Washing: Our workers will clean the outside of your building using high-pressure water, removing any dirt, grime, or graffiti.
Final touches: We pay attention to minor things, such as polishing fixtures, washing off surfaces, and ensuring your place looks its best.
Why Choose Snowman Removal for Post-Construction Cleaning?
Snowman Removal is a professional cleaning company that has excellent post-construction cleaning experience. However, we have completed various projects, giving us the knowledge to manage any construction cleaning issues that come our way. Our experience means that we understand the specific needs of post-construction cleaning and can provide excellent results.
Contact Snowman Removal for your Post-Construction Cleaning Needs
Snowman Removal is your reliable partner for post-construction cleaning in Edmonton. We are proud of our excellent services, attention to detail, and commitment to customer satisfaction. Allow us to handle the cleaning so you may enjoy the outcomes of your construction work.
Contact us now to set up a consultation or for a quotation. Our friendly team would be pleased to discuss your cleaning needs and give you a customized plan that matches your demands.
Frequently Asked Questions (FAQs)
Post-construction cleaning is essential for transforming a building site into a clean and safe workplace. It removes commercial building debris, dust, and other residues, ensuring the area is ready for work or the project's next phase. It improves the room's overall visual, hygienic conditions, and functionality, creating a fresh and pleasant atmosphere.
Snowman Removal provides post-construction cleaning services in Edmonton for various building projects. We are competent in managing projects of all sizes and difficulties, whether home renovations, commercial buildings, office spaces, retail stores, or industrial facilities. Our cleaning services are tailored to meet your individual needs.
The time of post-construction cleaning depends upon several factors, including the project size, the construction activity length, and the specialized cleaning requirements. We will evaluate your project during a consultation and offer a clear time frame and estimate. So, our team works quickly to complete the cleaning within the agreed-upon timeline.