Lawn Maintenance (June-September)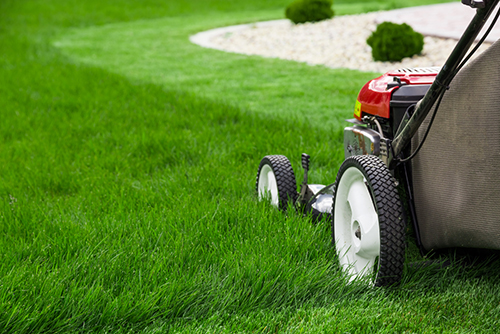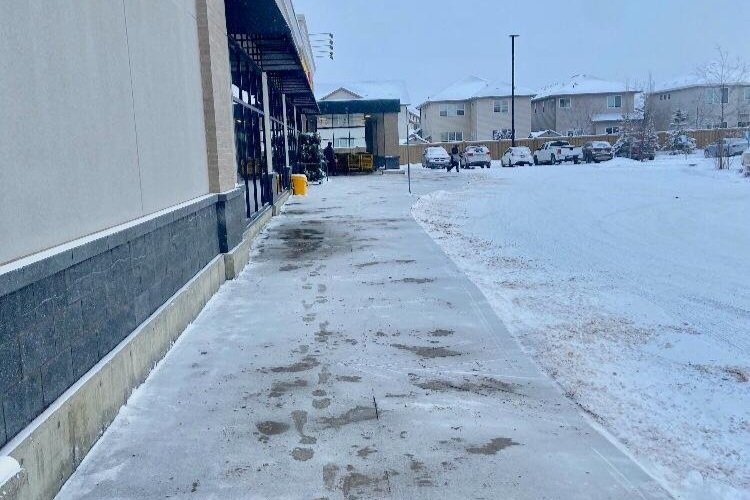 Winter Snow Removal (November - April)
In spring while snow is melting and before spring clean up, contractor is to follow-up weekly to pick up and dispose of any litter onsite.
All services above on a fixed monthly pricing; so that no matter what weather happens in each month (snow in April, May, October etc.) it is covered in the contracted monthly rate.
*Parking lots are by monthly contracts only.