Commercial Snow Removal Leduc
Thousands of individuals in Leduc are injured yearly after slipping on ice. As a company owner, you must ensure that your property is safe for customers to visit and that your workers work in a safe atmosphere. You know that snow and ice must be removed from your pathways and parking lot. That doesn't mean you should grab a shovel and do it yourself! There are several reasons why company owners should invest in snow removal services for the best results.
Snowman Removal's experienced snow removal team in Leduc knows the city's weather patterns and has dealt with various snowfall situations. We've got it all covered, whether it's heavy snow, ice, or even sanding intersections to prevent accidents. You can trust us to handle any winter challenges that come your way.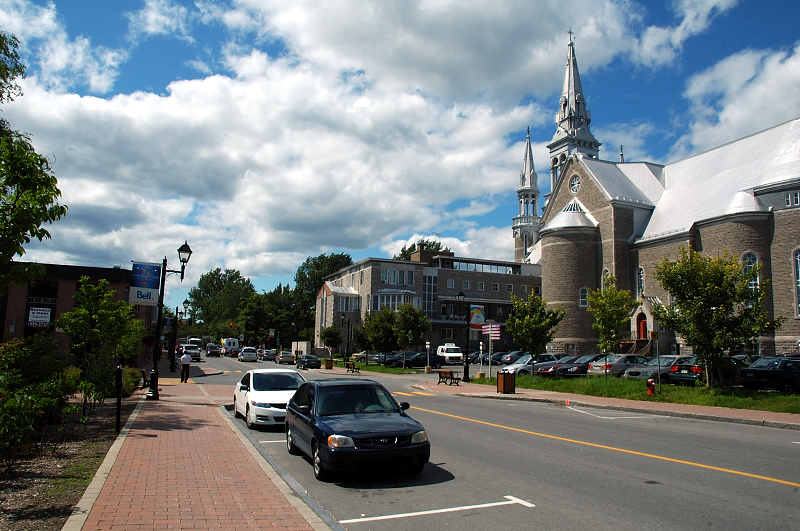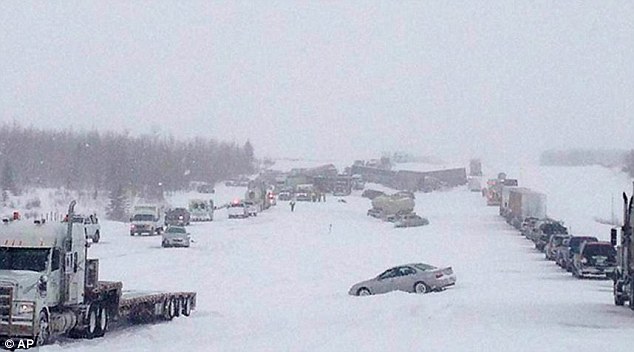 Commercial Snow Removal in Leduc, AB
Are you a business owner in Leduc, AB, looking for the best Commercial Snow Removal service in Leduc? Look no further! Snowman Removal commercial snow removal services in Leduc are here to make your life easier, ensuring top-quality and reliable snow removal for commercial clients like you.
We understand the importance of providing safe and accessible pathways for customers during the winter season. Our dedication extends to businesses, making your property in Leduc a safer and more comfortable workplace.
We have Reliable and Timely Services
When the snow starts falling, timely action is crucial to avoid disruptions to your business. We take pleasure in being reliable and punctual. With our commercial snow removal services in Leduc, you can rest assured that your snow clearance needs will be met promptly, allowing your business operations to run smoothly even during harsh winter conditions.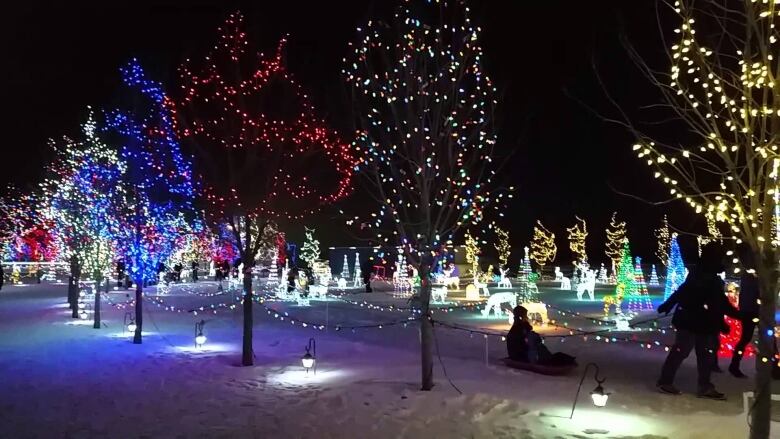 Customer Satisfaction is Our Priority
At Snowman Removal, customer satisfaction is at the heart of what we do. We go the extra mile to understand your snow removal requirements, ensuring our services align perfectly with your needs.
Our dedicated team is always ready to listen to your feedback and make improvements where necessary, ensuring you're delighted with our services at every step.
Choose Snowman Removal for Leduc Commercial Snow Removal
Expertise and Experience: Snowman Removal boasts years of experience in providing top-notch commercial snow removal services in Leduc. Our seasoned professionals are well-versed in handling various snow-clearing operations, ensuring your business stays snow-free and accessible even during the harshest winters.
Reliability and Timeliness: We understand the importance of timely snow removal for businesses. With Snowman Removal, you can count on us to be prompt and reliable. Our team is equipped with the latest equipment to handle snow clearing efficiently, minimizing disruptions to your business operations.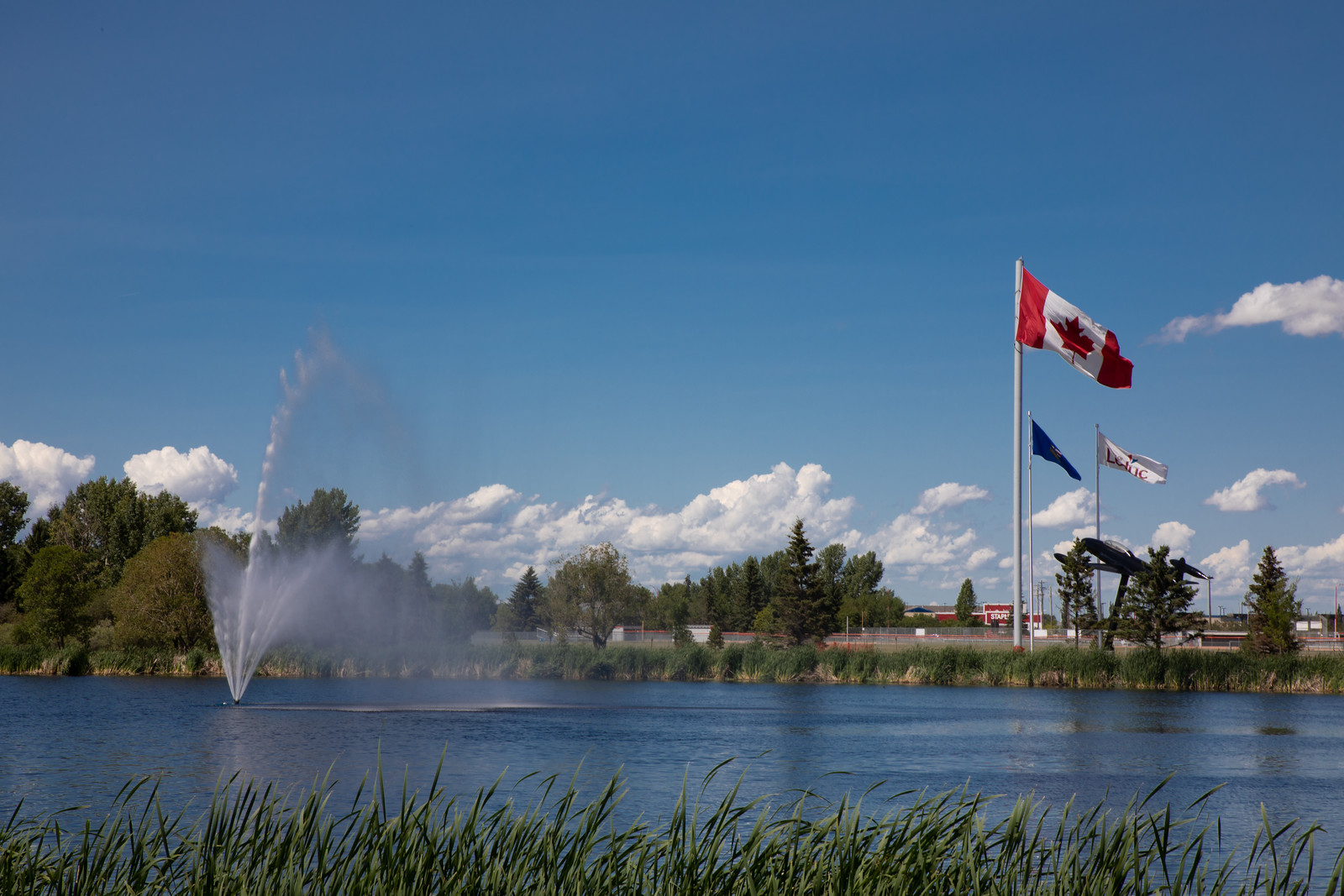 Quality and Safety: Your safety and the safety of your customers and employees are our utmost priority. Our expert crew ensures that snow removal is done meticulously, leaving your premises free of snow, ice, and any potential hazards.
Customer Satisfaction: Our reputation speaks for itself – our customers' satisfaction is at the core of everything we do. When choosing Snowman Removal, you can expect exceptional service and dedicated support throughout the winter.
Proactive Planning: Winter weather can be unpredictable, but you can be prepared with Snowman Removal. Our proactive approach to snow removal ensures that your business is ready to tackle any snowfall that comes your way.
Contact us Now For Professional Snow Removal Leduc
Contact us today and secure our reliable commercial snow removal services in Leduc. Our team is ready to take on the snow, so you don't have to worry about it.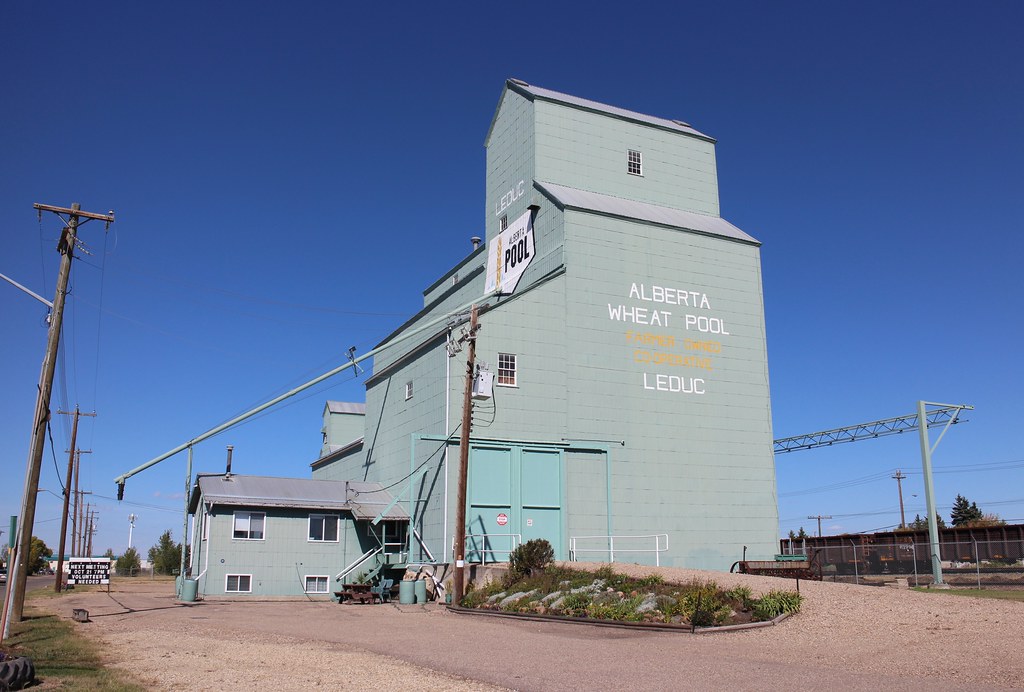 Frequently Asked Questions (FAQs)
The cost of snow removal and the cost to the customer will vary based on the size of the area that has to be cleaned, taking into consideration walkways, entryways, driveways, and commercial parking lots. However, we provide free quotations, so please contact us immediately.
Safety is our top priority. Our staff get comprehensive training in order to operate snow removal equipment safely. We also mark obstacles and use the appropriate salt and sand application to prevent slippery surfaces, minimizing the risk of accidents.