COMMERCIAL SNOW REMOVAL ST.ALBERT
Commercial Snow Removal St. Albert
Commercial property owners are conscious that dealing with snow may be a huge burden. Snow removal from parking lots, driveways, and other locations requires heavy lifting. It also needs appropriate equipment to ensure the safety and accessibility of customers and staff.
Snowman Removal provides outstanding commercial snow removal services in St. Albert and the neighboring areas. Snowman Removal is the best option for all your snow removal requirements, focusing on reliability and customer satisfaction.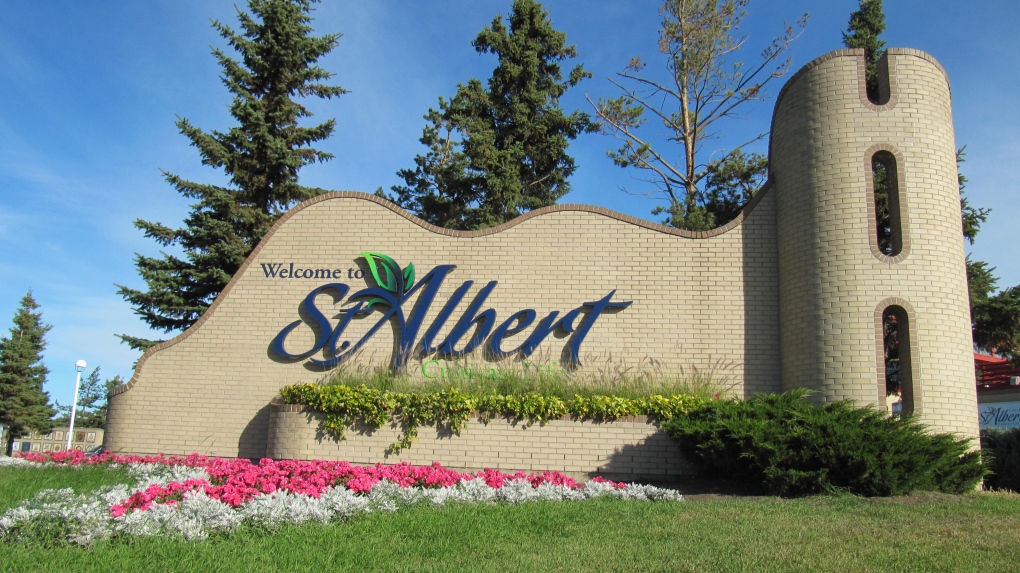 Commercial Snow Removal In St. Albert, Alberta
Snowman Removal has established a solid reputation as a reliable provider of commercial snow removal services in St. Albert over the years. Simultaneously, our dedication to producing excellent results has earned the trust of many local businesses. We focus on building strong customer relationships and providing excellent quality in our snow removal projects.
Our Unlimited Snow Removal Services throughout the Winter Season
Unlike other snow removal services, Snowman Removal provides limitless snow removal throughout the winter season in St. Albert. We understand that snowfall may be unpredictable, and we want our clients to have relaxation knowing that their property will be cleaned quickly. Our commitment to offering dependable and effective services differentiates us from the competition.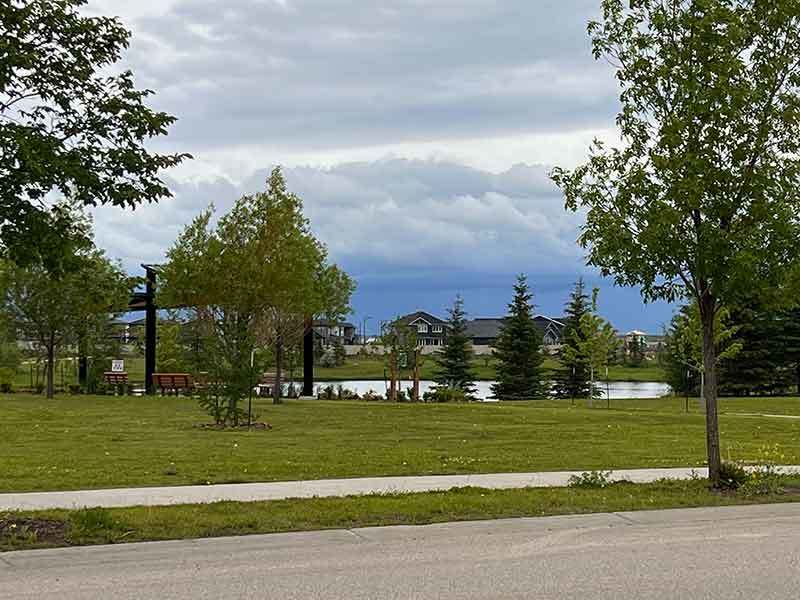 Affordable Pricing with No Compromise on Quality
Snowman Removal believes in upfront pricing and provides competitive prices for commercial snow removal in St. Albert. We understand the importance of budgeting, especially for businesses, and strive to provide affordable solutions without compromising quality. Your satisfaction is our priority, and we are glad consistently providing exceptional results.
Why Choose Our Commercial Snow Removal Services In St. Albert?
Choosing Snowman Removal for commercial snow removal in St. Albert has several advantages that set us apart from the competition. Here are a few strong reasons why you should work with us:
Reliability: We recognize the importance of snow removal and are always prepared to respond quickly to any snowstorm, ensuring your property stays safe and accessible.
Trusted Reputation: Snowman Removal has earned a solid reputation as a trusted provider of snow removal services in St. Albert. Our growing list of satisfied clients speaks to our commitment to excellence and customer satisfaction.
Timely Communication: We believe in clear and open communication with our clients. From scheduling to updates on snow removal progress, we keep you informed every step of the way.
Fully Insured: As a fully insured snow removal company, we prioritize safety and take responsibility for our actions. Knowing that your property are being protected brings you peace.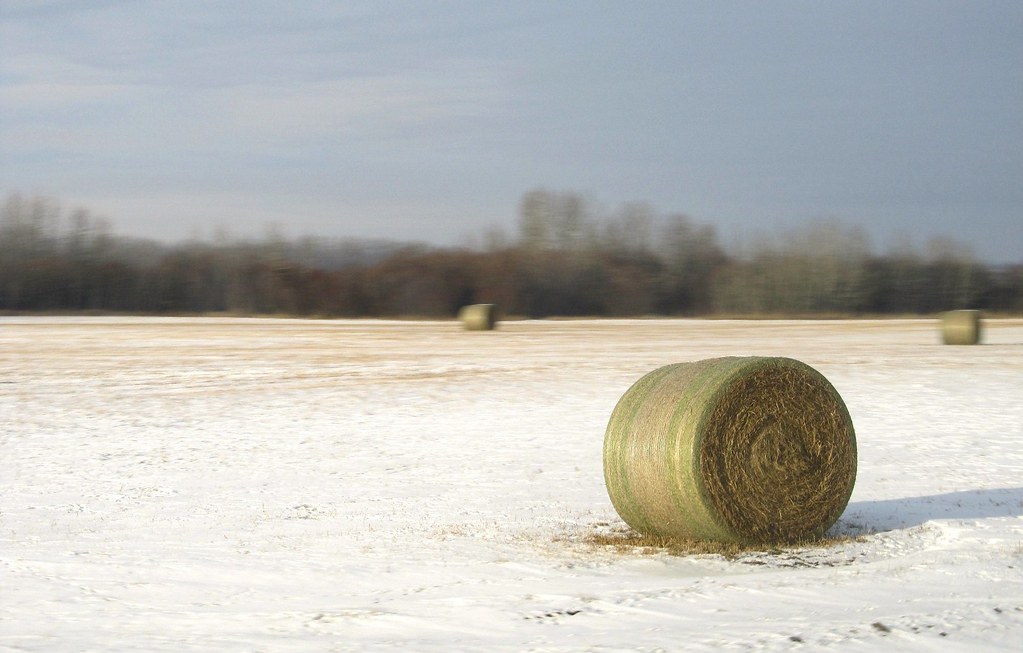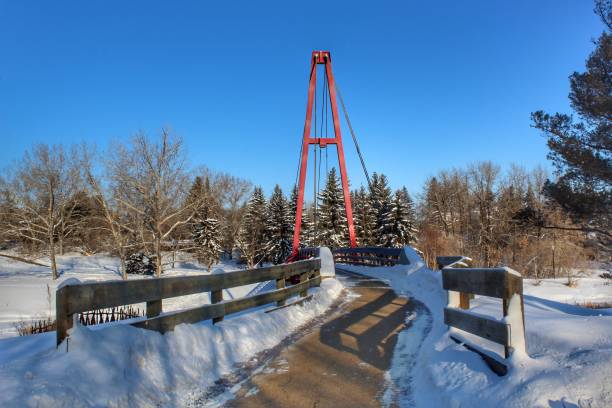 Contact Us for Commercial Snow Removal in St. Albert
Call us now or drop us a message to experience convenience and peace of mind by choosing Snowman Removal for your commercial snow removal needs. Our dedicated team is here to assist you. We are committed to provide you with the best snow removal solutions in St. Albert.
Frequently Asked Questions (FAQs)
Yes, we have the expertise and resources for snow removal on all properties.
We understand the importance of timely snow removal. Our team always responds promptly to snow events, and we aim to clear your property as quickly as possible. Ensuring it remains safe and accessible.
Our regular snow removal services are available during business hours. We offer 24/7 snow removal for severe weather events. Safety and accessibility is our top priorities.