Commercial Landscaping Edmonton
Enhance The Beauty And Safety Of Your Commercial Property With Our Commercial Landscaping Service
Do you wish to upgrade the landscape on your commercial property? Or do you want to improve the area to better reflect the caliber of your business? We take great pride in offering top-notch commercial landscaping and lawn care services at Snowman Removal. You can trust that our grounds maintenance specialists will do the job appropriately.
We are among Edmonton's top providers of commercial landscaping services. Throughout the lifespan of our clients' landscapes in Edmonton, we take pride in producing remarkable results.
Our landscapers will put up a lot of effort to make your landscape appear expert and friendly, from lawn maintenance to lighting and design.
We will arrive on-time whether you need new services, repairs, or routine property care, allowing you to focus on your business rather than your landscaping concerns.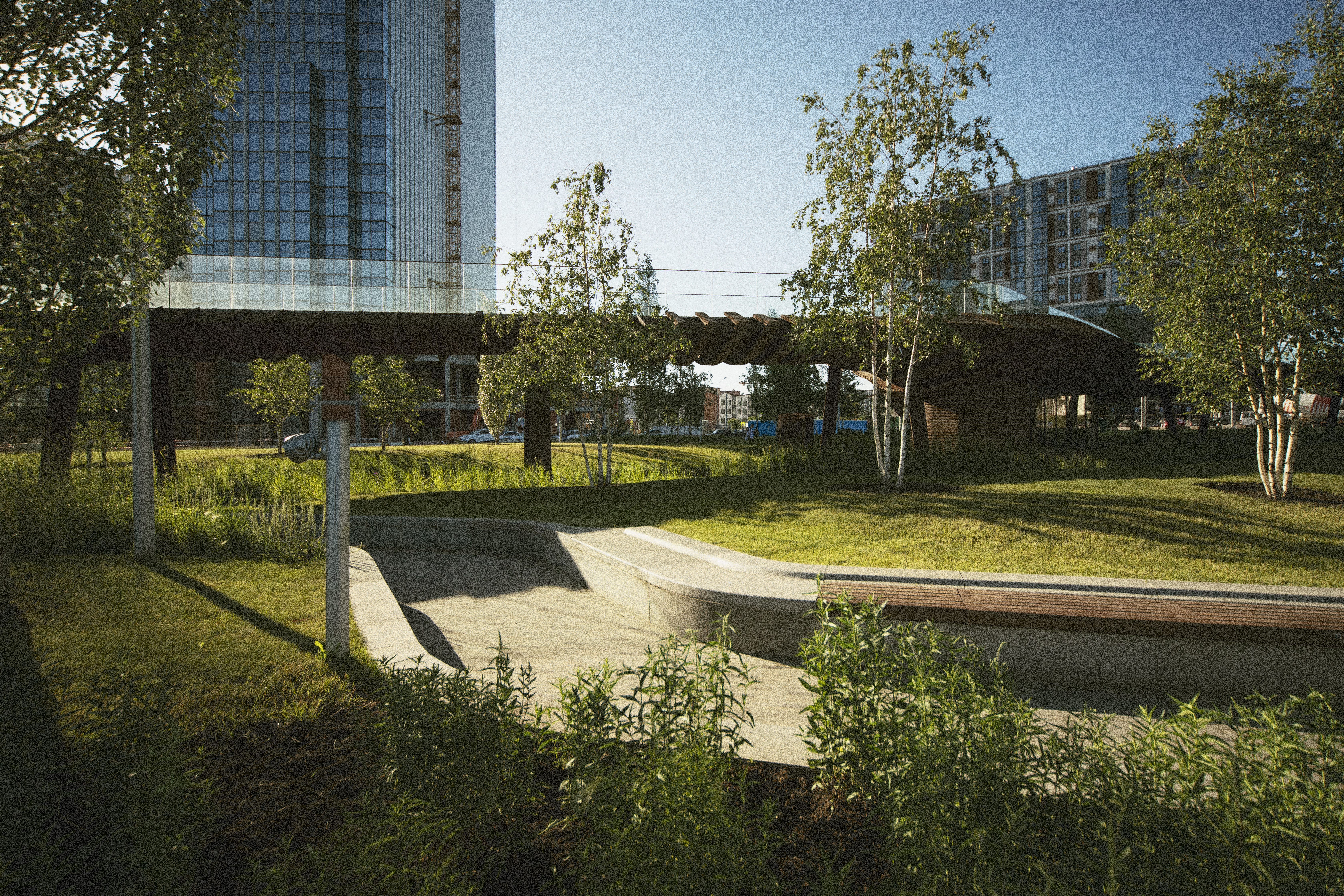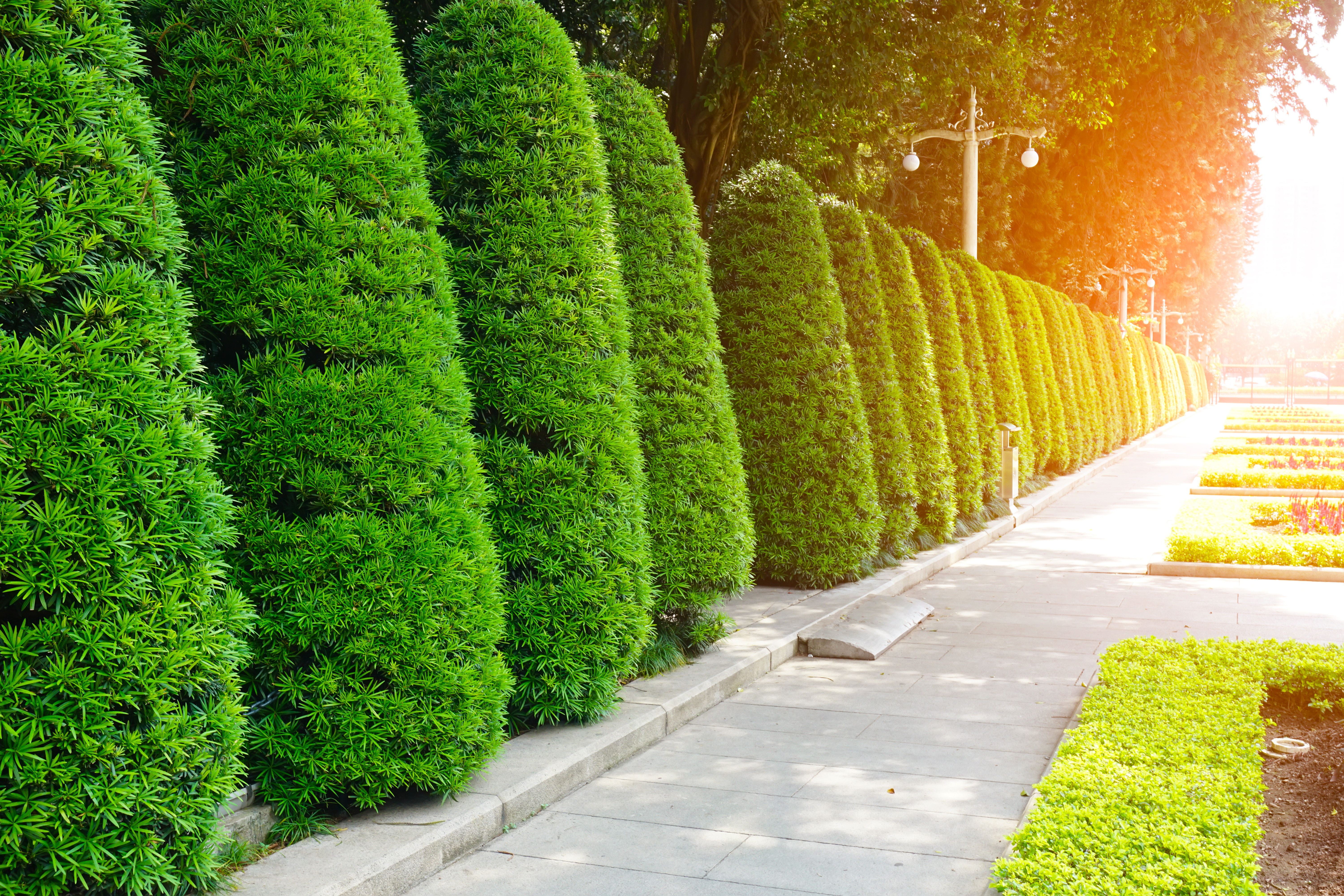 Best Commercial Landscaping Edmonton
We are delighted to offer the best commercial landscaping in Edmonton, Sherwood Park, St. Albert, Beaumont, Stony Plain, Spruce Grove, and other Edmonton area.
When you hire Snowman Removal Commercial Landscaping, we guarantee we will discover the best solution. We will collaborate with you as skilled and creative commercial landscaping professionals to provide commercial Landscaping in Edmonton that fits your particular property.
We've been doing this for a long time, so we understand what our clients require: great service and trustworthy work that begins on time and fulfils deadlines. We work hard to keep things secure and always provide our clients with beautiful landscaping.
Commercial Landscaping Service, You Can Rely On
We believe in giving excellent services with valuable results at Snowman Removal Landscaping Services. We dedicate the best materials, service, and landscaping architectural knowledge to provide you with the best Commercial landscaping services, regardless of project size.
Consider Snowman Removal Landscaping services for skilled and trustworthy commercial landscaping in Edmonton (and surrounding areas) that will provide both effectiveness and beauty. We will work with you to offer hassle-free commercial landscape maintenance, whether it is a short-term, long-term, or seasonal partnership. As a result, you can be certain that your property always presents the most outstanding first impression.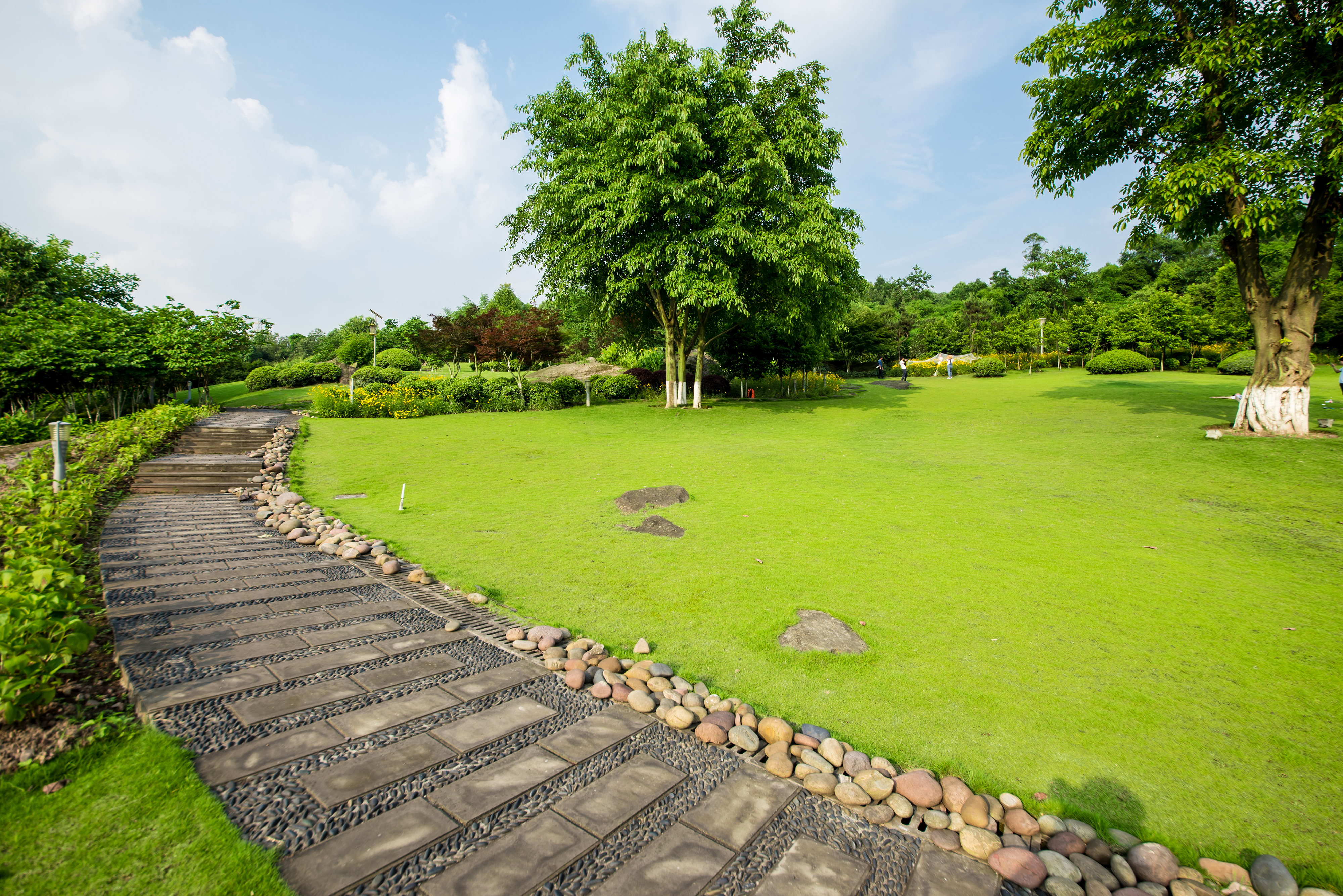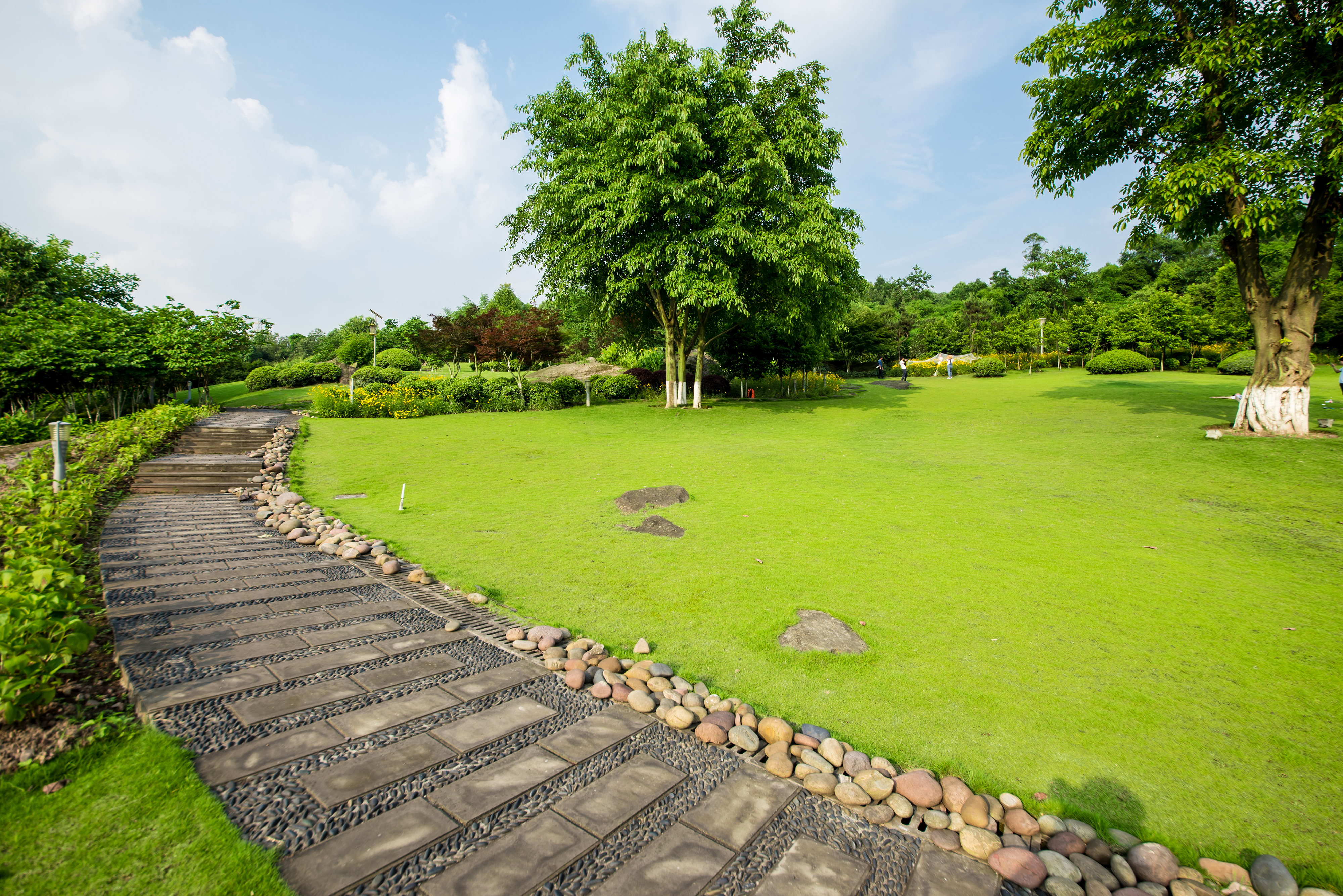 Quality Professional Commercial Landscaping
Snowman Removal Landscaping can help you modify your front yard, back yard, outdoor space, patios, retaining walls, artificial grass & sod, xeriscaping, garden designs, edging, water features, outdoor kitchens, boulders, and natural stone.
Our Commercial Landscaping Services Edmonton
Delivering Amazing Results Through Great Landscaping Commercial Services
Our landscaping roots and passion began with residential services. Since we started in 2003, our landscaping service has gained extensive experience in residential design and landscaping.
We provide a wide range of landscaping services that are adaptable, high-quality, and visually appealing to all sorts and sizes of properties needing our expertise!
Commercial Grounds Maintenance
To ensure the success of our customers' commercial properties, we offer year-round commercial grounds maintenance services such as lawn care, remodeling, seasonal flower installation, and more landscaping needs.
We provide a wide range of pond and water feature building services. Designed specifically for you. A water feature or pond may completely change the ambience of every space. Add the delicate appearance and sound of a waterfall to your property.
When you engage Snowman Removal Landscaping service to care for your trees and shrubs, you can be confident that your plants will be well-fed and pest-free. Our staff has significant knowledge, so you can be sure that your trees and shrubs will receive the care they require to be lush, full, and green.
Winters in Edmonton can be brutal, and friendly neighbours donating their dandelions might result in a rough-looking lawn in the spring. If you want a beautiful, green, healthy lawn this summer, hire our 
Commercial lawn care
 service and take advantage of our great introductory savings.
Our Additional Exterior Services
Snowman Removal offers a committed and skilled snow removal service in Edmonton and the surrounding areas! We can provide quick and prompt service in any weather or condition because of our dedicated 24-hour snow removal personnel and specialized state-of-the-art equipment.
Our 
Parking lot maintenance
 Services will offer cost-effective property maintenance that assures a positive corporate image from the outside. At the same time, you focus on delivering a great business image from the inside. Daily parking lot sweeping, portering, bird control, signage, and striping are all part of our parking lot services.
Why is Snowman Removal the Best Commercial Landscaping Company in Edmonton?
Our Landscaping Services For: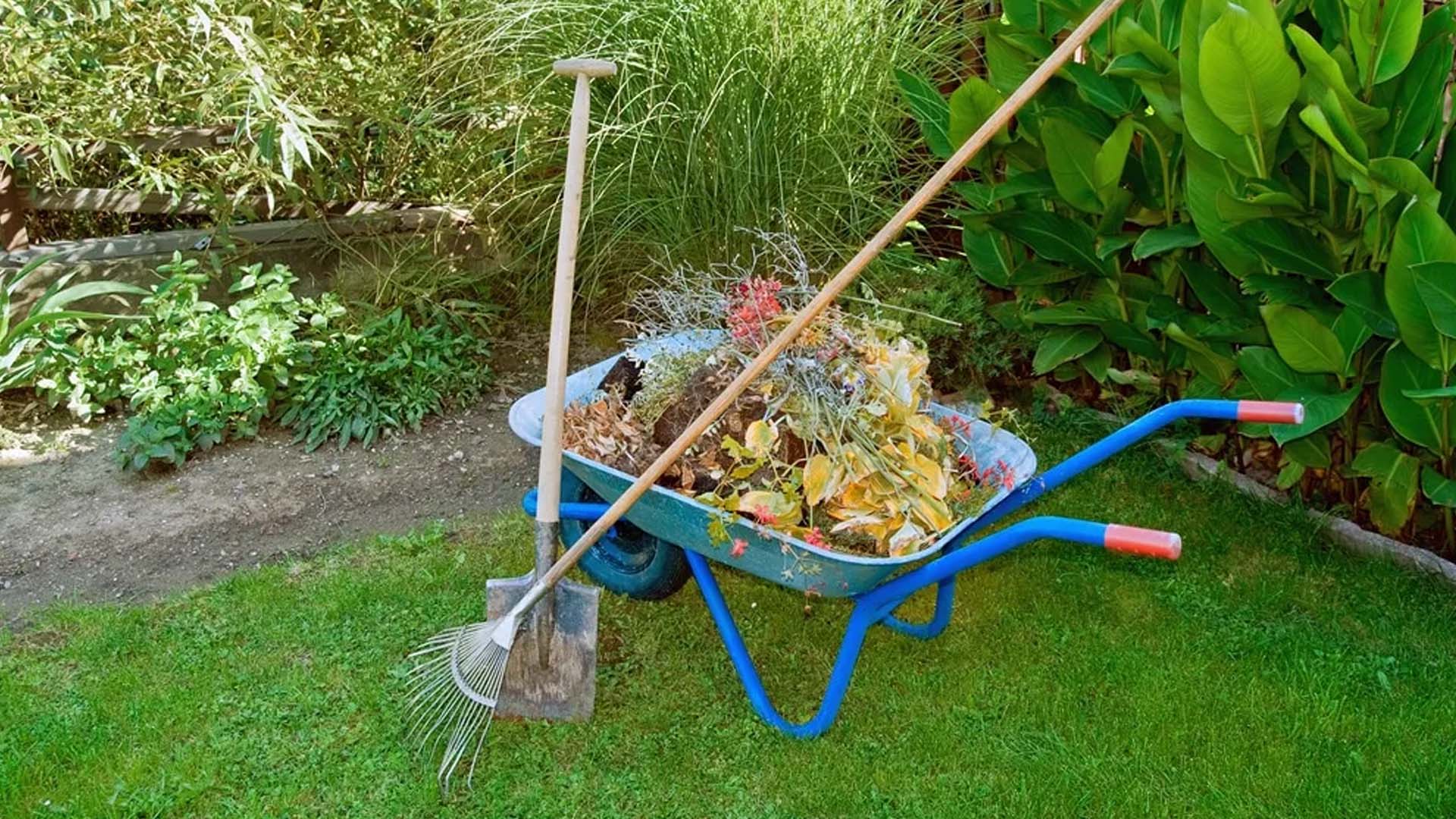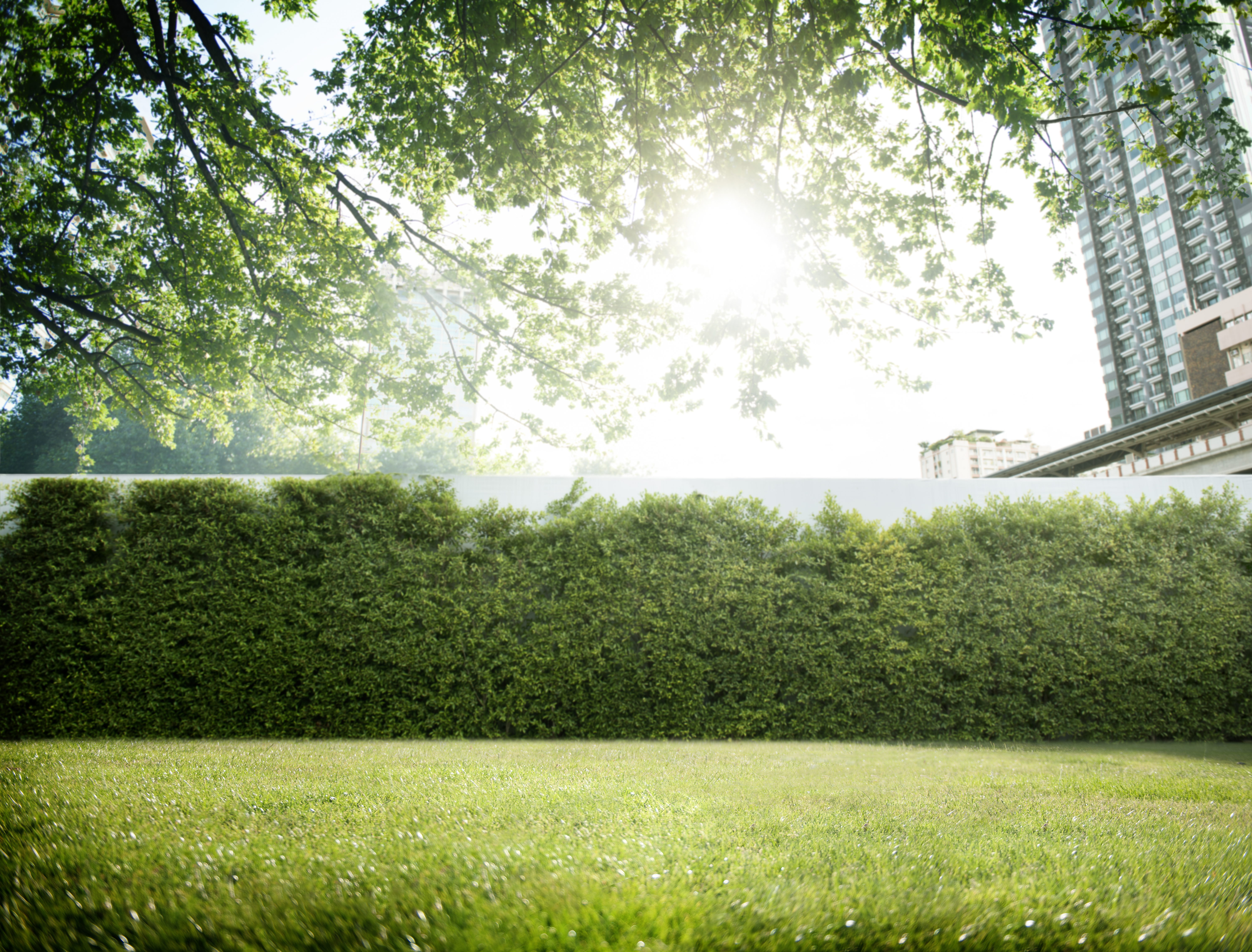 Simplify Your Commercial Landscaping Maintenance Strategy With Snowman Removal
We are pleased to provide complete, skilled commercial landscape maintenance services. Our licensed arborist teams provide exceptional service, and our team members have been trained to maintain your property in the greater Edmonton area.
When managed correctly, you'll be surprised how smooth a large landscaping project can be. To get started, contact us now!
Commercial Landscaping Edmonton – FAQs