Snow Removal Spruce Grove
Commercial Snow Removal Spruce Grove
Winters in Spruce Grove can be harsh! Did you know that, on average, it snows 124 cm in 52 snow falls annually?! We understand how critical keeping your property free of snow and ice is. Our excellent commercial snow removal service in SpruceGroove is ready to help you, ensuring that your business remains open and safe throughout the winter season!
Snowman Removal prioritizes your business premises and ensures that sidewalks, parking lots, driveways, and roads are kept clear for the convenience of your employees and local residents. We take pride in contributing to the safety and functionality of the entire community.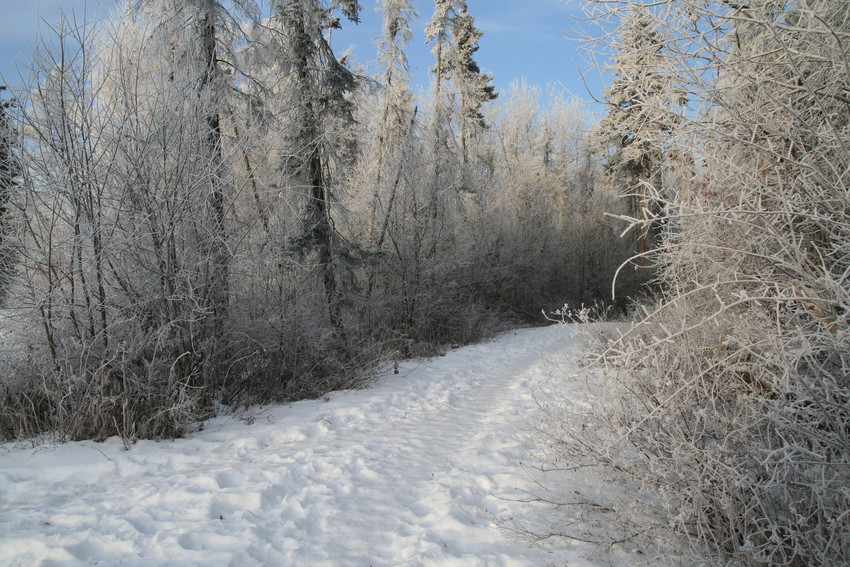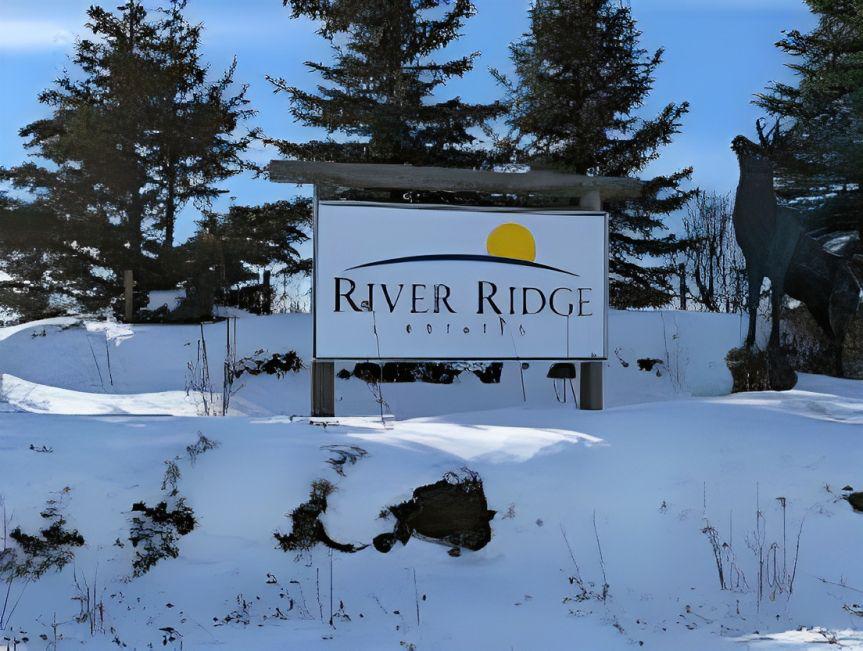 Commercial Snow Removal in Spruce Grove
Our comprehensive snow removal services in Spruce Grove cover everything from clearing snow piles on your property to maintaining smooth road access for your employees and customers. We have the expertise whether you run a small business or manage large commercial properties.
When you sign up for a monthly plan, all of our commercial snow removal service options include Unlimited Snow Removal for the whole season. With our competitive pricing and reliable service, feel confident you're being taken care of by one of the top commercial snow removal Spruce Grove companies.
We have Hassle-Free Commercial Snow Plowing Spruce Grove, ab
With our efficient and reliable snow removal service in Spruce Grove, you can say goodbye to the stress of dealing with snow and ice. Concentrate on functioning your business while we handle the snow removal. We work diligently, day or night, to ensure your property remains snow-free throughout the winter season.
To maintain your property free of snow and ice, our detail-oriented, devoted staff will be dispatched to your site within 24 hours after snowfall. We can help maintain your property safe and your company operating smoothly by providing parking lot snow removal and sanding, ice melt, and sidewalk snow removal 24 hours a day, seven days a week!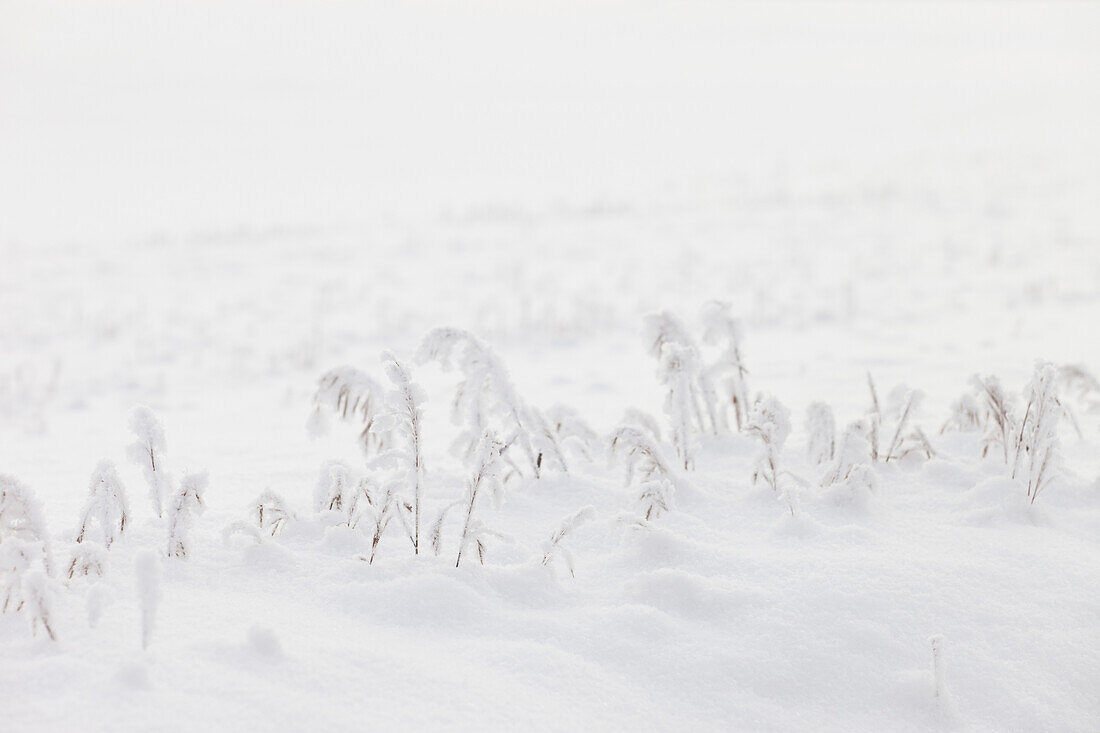 We have Trusted Spruce Grove Experts
We are proud to be a trusted name in snow removal services in Spruce Grove and the surrounding areas, including Stony Plain and Edmonton. Our team of professionals knows the area like the middle of their hand, so you can rest assured that we will respond promptly to your service request.
Why Choose Snowman Removal Snow Clearing and Removal Services in Spruce Grove?
Safety
We are unwavering in our commitment to the safety of your employees and your property.
We are Committed to Quality and Efficiency
Our projects are done on time, with the utmost attention to detail and service quality.
We Invest in our Employees
Our crew is professional, dependable, and insured, and we offer training and opportunities for skill development.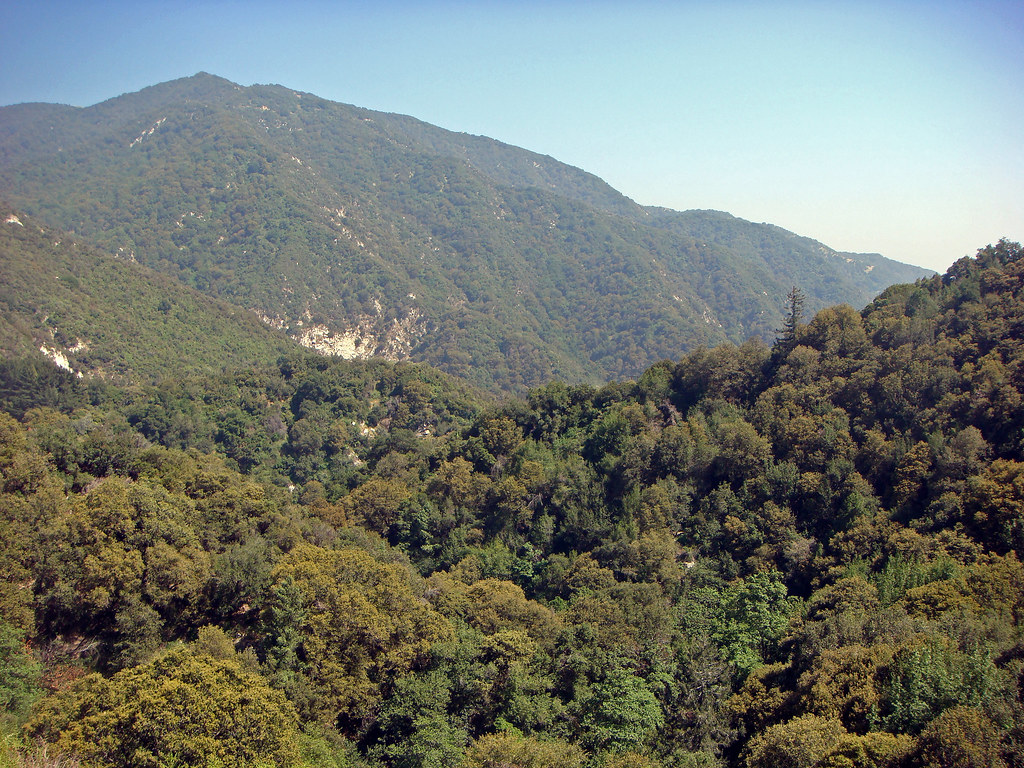 Our Commitment to Customer Service
Our staff respects one another, our clients, the property on which we are working, and your neighbors.
Communication
We will communicate with you clearly and consistently, ensuring you know the status and outcomes of each visit to your property.
We Invest in our Equipment
We use modern, reliable, and high-performance machinery that is well-maintained to ensure that we operate completely 24/7. We are constantly seeking the most effective and new equipment and tool solutions to improve our Services while making good decisions to improve our environment.
Let Snowman Removal Help you this Winter with our Snow removal services!
Don't let snow and ice get in the way of your business success! Contact us today for reliable and efficient commercial snow removal services in Spruce Grove. Let us clear the path for your business to thrive this winter season!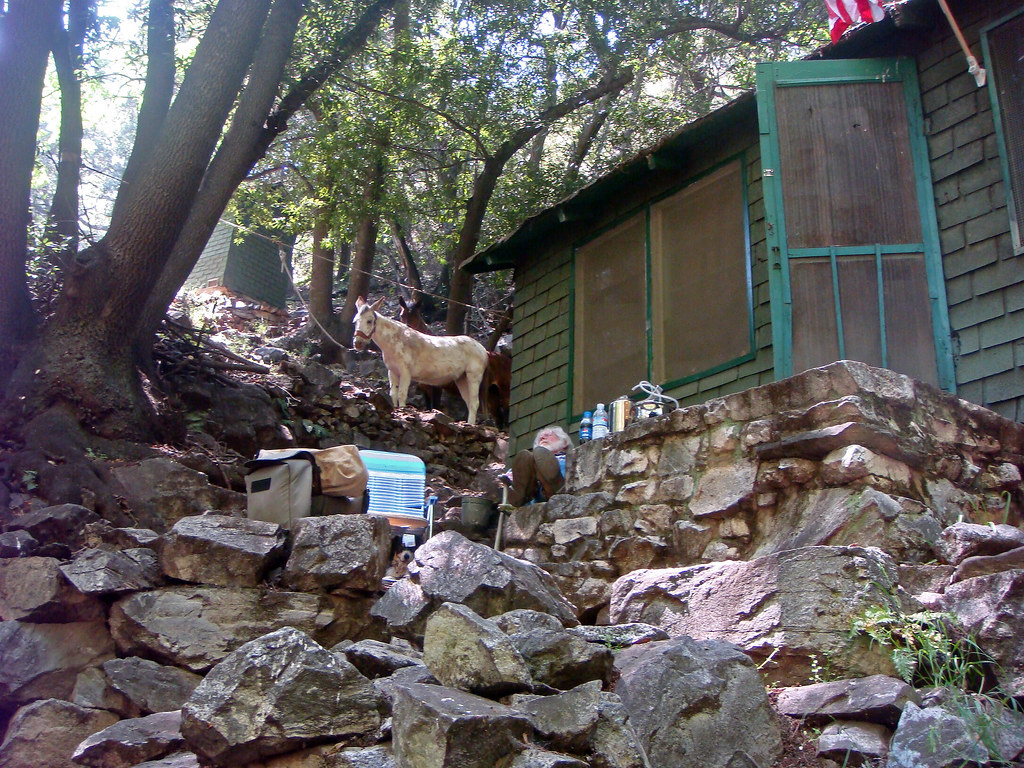 Frequently Asked Questions(FAQs)
Yes, we have the necessary equipment and expertise to remove snow for large commercial properties in Spruce Grove. Our fleet of snowplows and specialized machinery ensures efficient and timely service, regardless of the property's size.
Yes, we offer seasonal contracts for commercial snow removal in Spruce Grove. These contracts give businesses the peace of mind of knowing that their snow removal needs are taken care of throughout the winter.