Choose our Garden Tilling Edmonton Service To Create a Beautiful Outdoor Space
Do you have a large garden or want to turn an ample space into a new garden?
Allow Snowman Removal to assist you. We provide on-site garden tilling services to prepare your areas for planting.
Rototilling is a vital service we offer at snowman removal for your garden. We can also rototill the yard if we put in a new one. 
We offer commercial garden tilling services to provide an excellent experience for our customers. We take pleasure in our dependability, honesty, and clear communication at every stage of your project.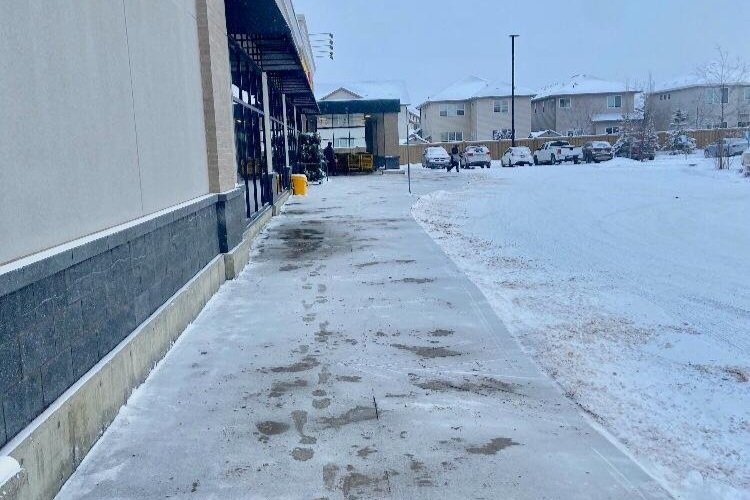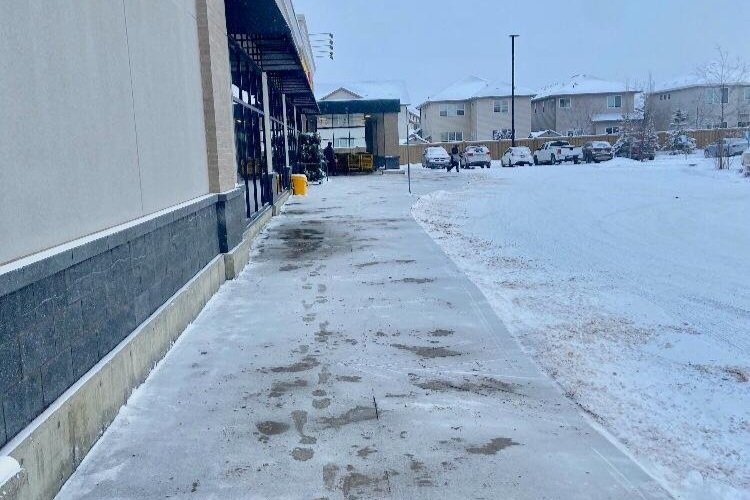 Garden Tilling Services in Edmonton
Snowman Removal may assist you in enhancing your outside area with a colorful flower garden. We do commercial Garden tilling in Edmonton to prepare your garden space for spring planting.
Our powerful rototiller equipment cultivates the soil by spinning metal tines, avoiding hours of hand hoeing or digging. We can assist you with turning over garden soil in preparation for planting and tearing up fresh weeds' growth.
Prepare Your Garden for Planting Trees
Our rototilling services are ideal for preparing your garden for planting. When you wish to enlarge a garden plot, create new beautiful planters, or expand pathways, our equipment is fast and effective in cutting through lawn turf. Rototilling breaks up huge dirt clumps, cuts up short weed, plant, or shrub growth, and aerates the soil to allow vegetable or flower roots to spread fast.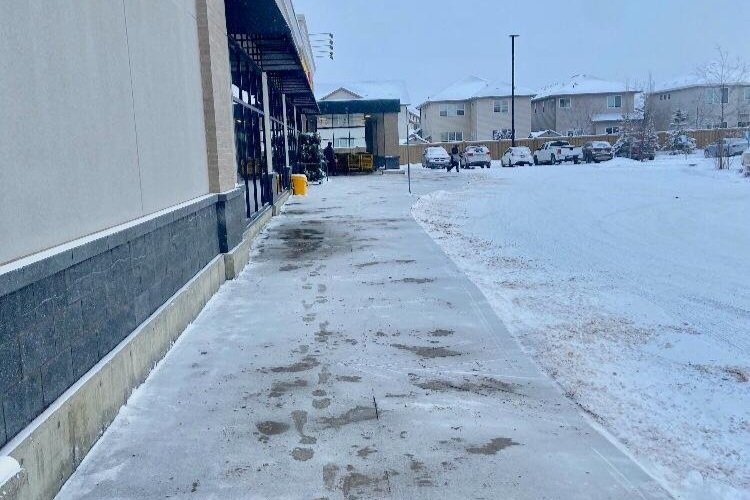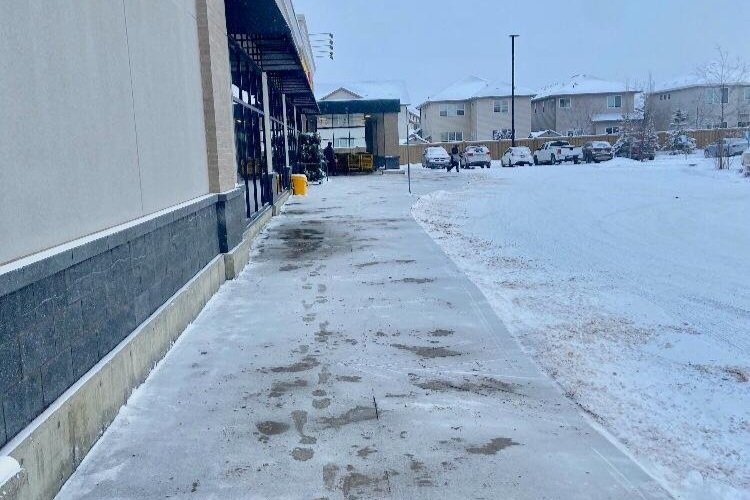 Fertilization and Compost Incorporation
Our rototilling services are ideal for incorporating fertilizer or compost into your gardens. We can assist you in promptly reintroducing the material into the ground, ensuring that your plants receive the required nutrients. For the best results, use a rototiller in the spring and fall when soil conditions are drier.
We have the Best Equipment for Garden Tilling Services
We provide extensive digging equipment and accessories for safer and faster execution. Snowman Removal employs exceptionally specialized marsh excavators to navigate the water in even the most difficult-to-reach areas.
We also offer specialized crane arms for maneuvering around certain obstacles, which are only used by our qualified professionals. We also have access to heavy-duty construction equipment that requires extra operating licenses.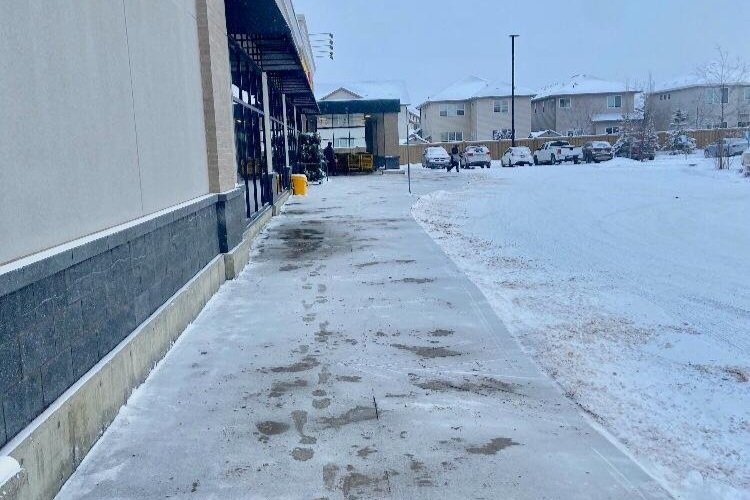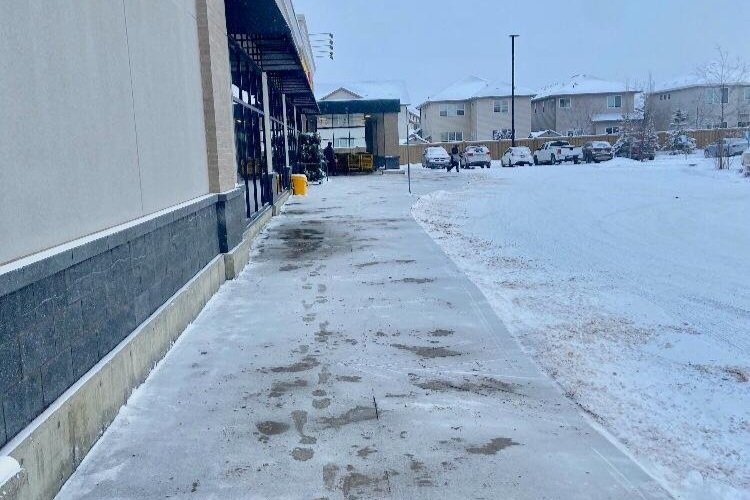 Reasons Why You Should Call Snowman Removal to Till Your Garden
We have many years of expertise and understanding in correctly rototilling your garden so that your new sod or grass seed may grow as thick as possible.
Here are some reasons why you should hire us for garden rototilling.
Call Us for Top Quality Garden Tilling Services in Edmonton
If you demand a beautiful yard with excellent results and want a landscaping company to take care of your project, then hire a Snowman Removal company located in Edmonton. 
Get a pro to help you with the process; contact or message us for rototilling service today to have the fantastic results you can't stop looking at every hour. We provide free estimates on all our lawn care and landscaping projects. 
Frequently Asked Questions (FAQs)
Tillers are used in the garden to break up hard ground and prepare the garden area for planting. Tilling is necessary for new garden beds and should be considered a necessity. Tiling improves the quality of your soil and makes seed sowing easier.
We have a lot of expertise working with many types of pets as a professional garden tilling company. We also have a lot of pet lovers on our staff. We have our pet policy in place to ensure your pet's safety and well-being. If your pet is loose in the garden, our equipment and employees might easily scare your pet. As a result, we will not go in. So it's better to keep your pet indoors on your day of service.