Commercial Snow Removal in Drayton Valley
Commercial Snow Removal in Drayton Valley
Dealing with snow is a big part of businesses in Drayton Valley. Snowman Removal is here to remove snow from your properties in Drayton Valley!
Our Drayton Valley commercial snow removal services are designed to keep your business functioning efficiently, no matter how bad the winter weather gets. We are completely equipped to manage snow and ice with top-of-the-line equipment such as skid steers and loaders, ensuring your property remains safe and accessible.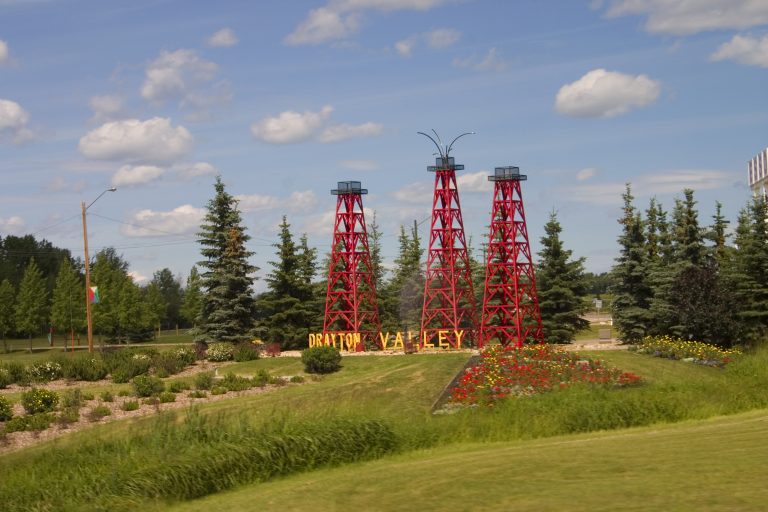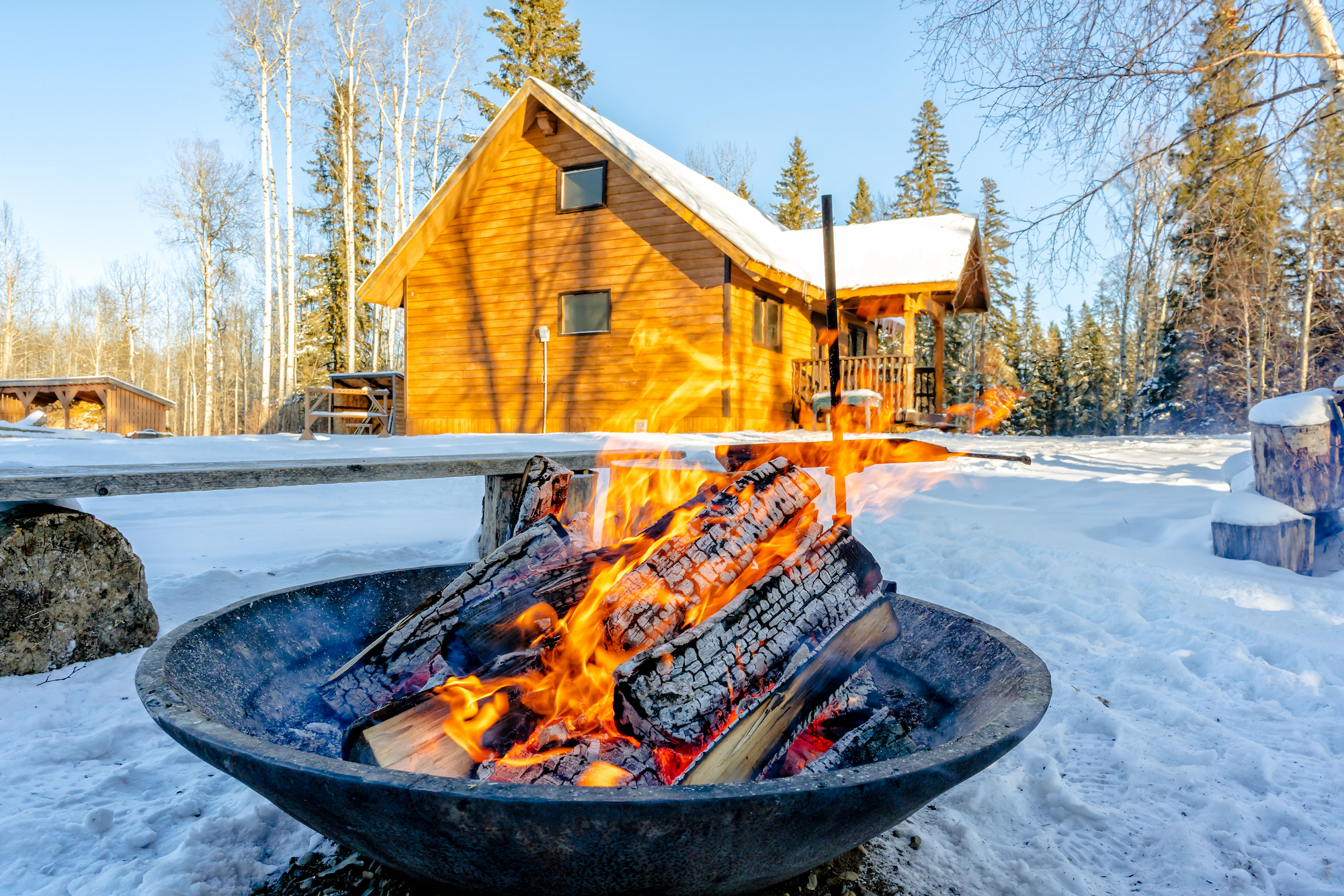 Commercial Snow Removal in Drayton Valley
We are the Drayton Valley snow removal professionals you can rely on. With over a decade of industry experience, we have honed our abilities. Our skilled team is equipped with modern equipment to clear snow and ice, ensuring your business stays operational in the toughest winter conditions.
We are committed to keeping your property snow-free, secure, and accessible so you can concentrate on your major business activities.
Safety and Customer Satisfaction is our Priority!
At Snowman Removal, safety is our top priority. We strive to create safe environments for both our clients and their visitors. By investing in our snow removal services, you can avoid potential accidents and legal liabilities caused by snow and ice hazards.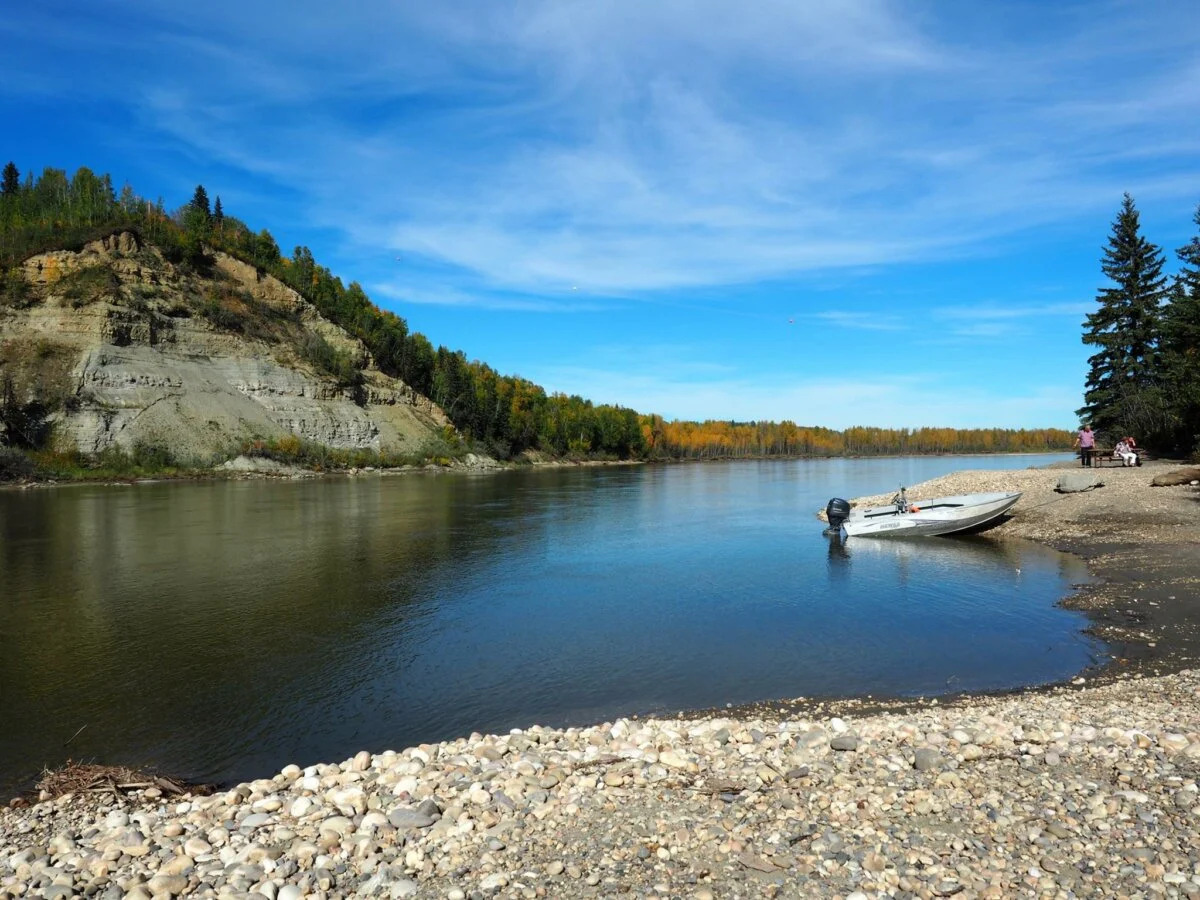 We are Experts in Commercial Snow Removal in Drayton Valley
Snowman Removal has a team of seasoned professionals with years of experience in snow management. We have experience in various types of properties, including commercial establishments and industrial sites. No matter the property's size or the snowfall's intensity, we are fully equipped to handle all your snow removal needs efficiently.
Our Range of Commercial Snow Removal Services in Drayton Valley
Snow Removal and Plowing: Our team will efficiently remove snow from your commercial property, ensuring clear pathways and safe access for employees and customers.
Ice Control and Management: We proactively manage ice build-up, preventing slip and fall accidents on your premises.
Parking Lot Clearing: Our skid steers and loaders are equipped to handle large parking lots, ensuring they are snow-free and safe for vehicles.
Sidewalk and Entryway Clearing: We pay special attention to sidewalks and entryways, keeping them free from snow and ice to ensure safe passage.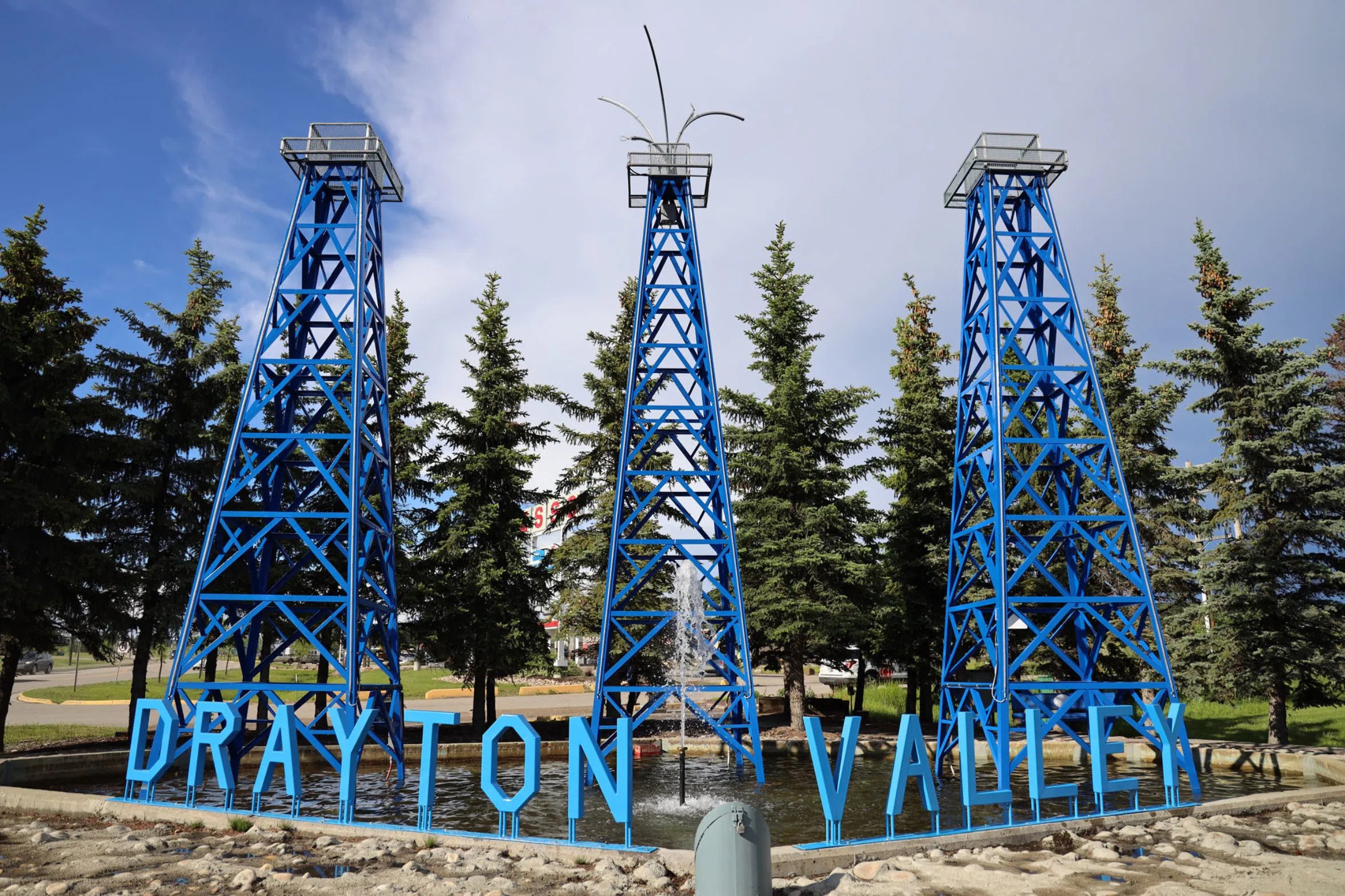 Why Choose a Snowman Removal Company for Professional Snow Removal in Drayton Valley?
At Snowman Removal Company, we pride ourselves on being a reputable and reliable snow removal partner for businesses in Drayton Valley. Here's what sets us apart from other snow removal companies:
Expertise and Experience: With years of experience in the industry, we have honed our snow removal skills to perfection. Our trained staff understands the unique snow challenges businesses face in Drayton Valley and is well-prepared to handle them.
State-of-the-Art Equipment: To deliver superior results, we have invested in cutting-edge snow removal equipment. This allows us to efficiently clear snow from various surfaces, from parking lots and driveways to sidewalks and entryways.
24/7 Availability: We know that snow and ice can create emergencies at any hour. As a result, our snow removal services are available 24/7. You can rely on us to answer quickly, minimizing disruptions to your business.
Comprehensive Solutions: Our snow removal services go beyond just removing snow. We also offer gravel and sand application to enhance traction and prevent slippery surfaces, ensuring a safer environment for everyone.
Contact Snowman Removal for Drayton Valley Commercial Snow Removal
Embrace the season's beauty confidently, knowing Snow Removal Drayton Valley has covered you. Contact us now and experience the peace of mind with our reliable and professional snow removal services.
Frequently Asked Questions (FAQs)
We take pride in using state-of-the-art snow removal equipment to deliver efficient and effective services. Our fleet includes snow plows, skid steers, loaders, and other specialized machinery that handles different snow conditions and surfaces. Our advanced equipment makes us clear snow from parking lots, driveways, sidewalks, and other areas with precision and speed.
Absolutely! We understand that snowstorms and extreme weather conditions can occur at any time. That's why our snow removal services are here for you 24/7, including weekends and holidays.