COMMERCIAL LAWN MOWING EDMONTON
Commercial Lawn Mowing Services Edmonton
For All Your Lawn Mowing Needs, Snowman Removal Is Here To Serve You In Edmonton
A well-maintained lawn is the basis of a beautiful garden or property. Mowing your yard regularly maintains your grass healthy.
Snowman Removal aims to provide simple and affordable commercial lawn mowing services weekly, bi weekly, or monthly.
We can customize our lawn care services according to your requirements. We offer complete lawn care services all year round, including mowing, fertilizing, and weed control.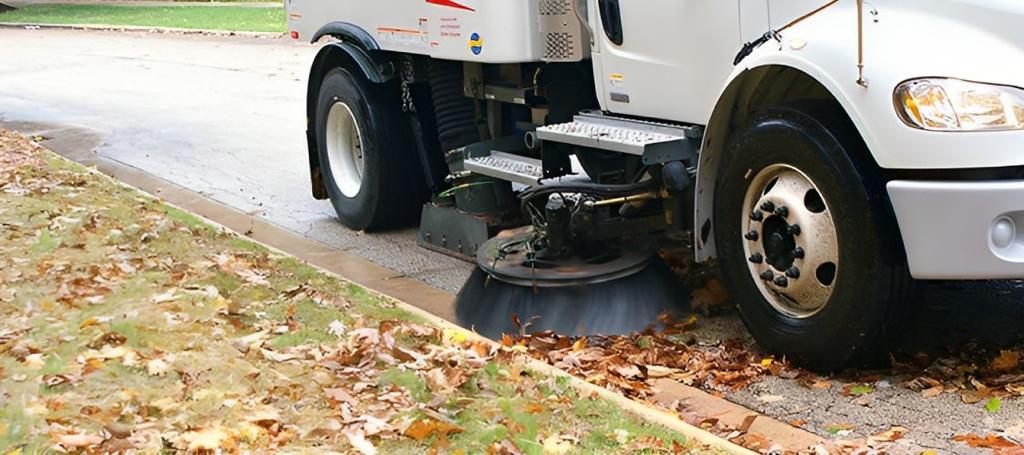 Lawn Mowing Service in Edmonton
If you are looking for and quality mowing lawn services in the Edmonton area, look no further. Snowman Removal takes pride in providing the finest and full-season commercial lawn mowing services for Edmonton City.
Your Edmonton Lawn Care & Snow Removal Professionals
Service providers at Snowman Removal are all insured and bonded. This implies that our team is skilled, and you can rely on us to provide high-quality results. Our top priority is your satisfaction.
We Cut your Lawn at the Proper Height Based on the Grass Type
We provide flexible cutting for you based on the requirements of your lawn. Different kinds of grass require different heights of mowing. This is significant because grass trimmed too short cannot adequately go through the photosynthesis phases, hindering growth and overall appearance. We'll assess your yard and recommend the best mowing heights and schedule for it.
Efficient Commercial Lawn Mowing Services
We handle your commercial property's grass-mowing needs in Edmonton. A well-kept lawn is one of the few things that improve how a property looks outside, and that's where we come in.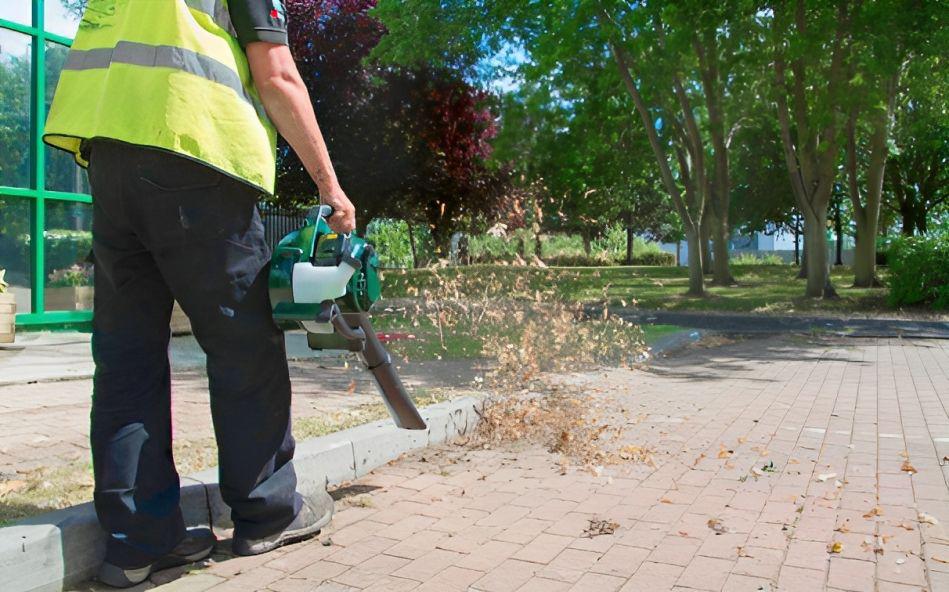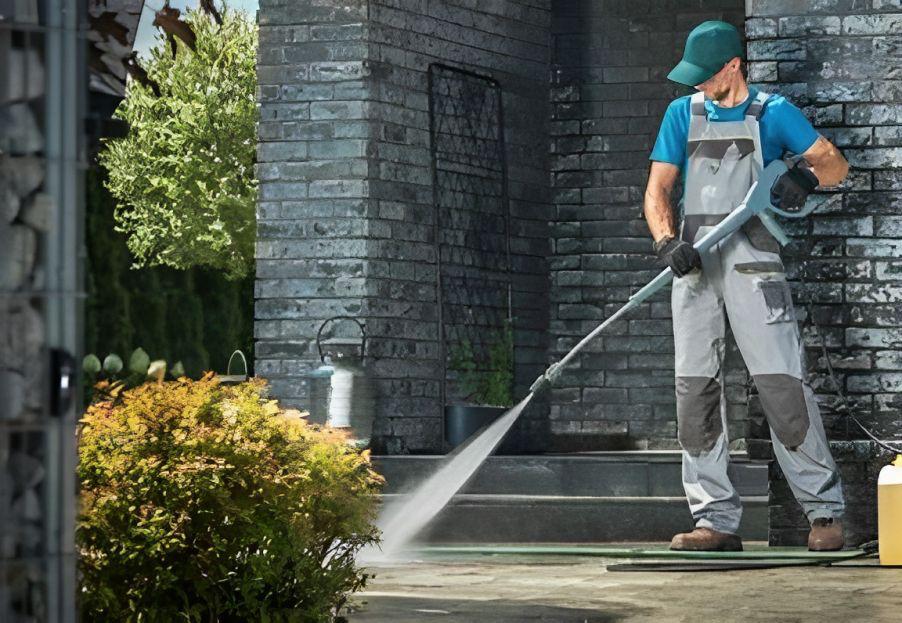 Why Hire Lawn Mowing Professional
Lawn maintenance is a somewhat broad area. Property owners and managers often prioritize core aeration, power raking, weed control, or other tasks before lawn mowing. What is the explanation behind this? It appears to be simple. Everyone believes they can start a lawn mower and mow their lawn.
The fact is that cutting grass isn't as simple as it appears. One of the primary causes for this is a lack of equipment. Push mowers are outdated, yet even the most basic mower is a complex machine with several moving components and numerous settings. It is difficult to understand how a power tool works.
One incorrect setting might cause the grass to seem uneven, while overdoing it will impede growth. Even a dull blade can ruin the beauty of your lawn by splitting the tops and producing untidy lines. You won't have to worry about these difficulties if you hire a professional maintenance company to regularly maintain your yard.
Snowman Removal's professionals are skilled and well-equipped to handle properties in Edmonton.
What's Included In Our Mowing Service
Our Lawn Mowing services include: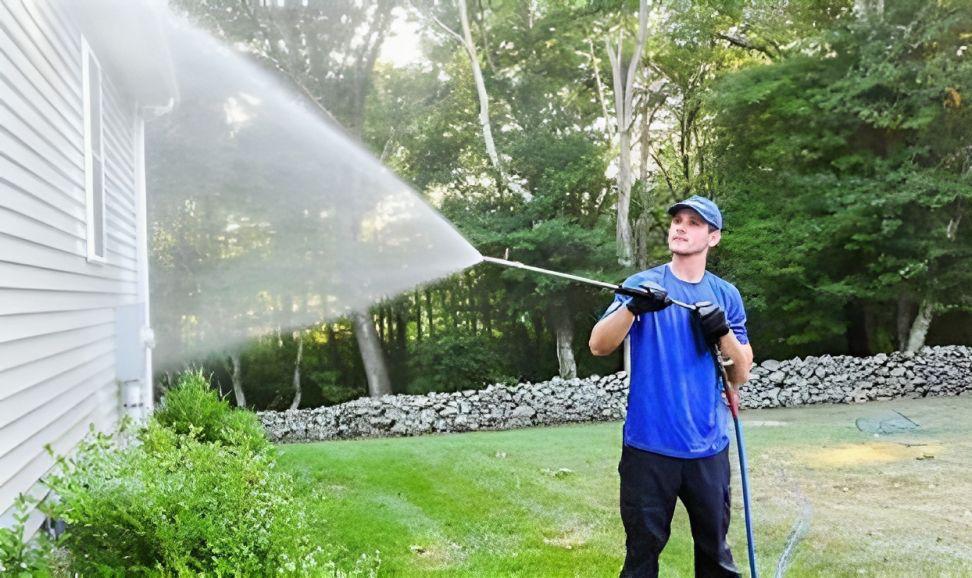 Affordable Mowing Services of Lawns in Edmonton
When you choose a larger company's lawn cutting, you'll sometimes find high costs and additional hidden expenses. Snowman Removal, however, provides an affordable and accessible solution for which you receive the best professional staff at a reasonable price. And you just pay the price you are shown, so there are no hidden fees or additional expenses! Snowman Removal is affordable, quick, and handy to make lawn care needs more reasonable and accessible to you.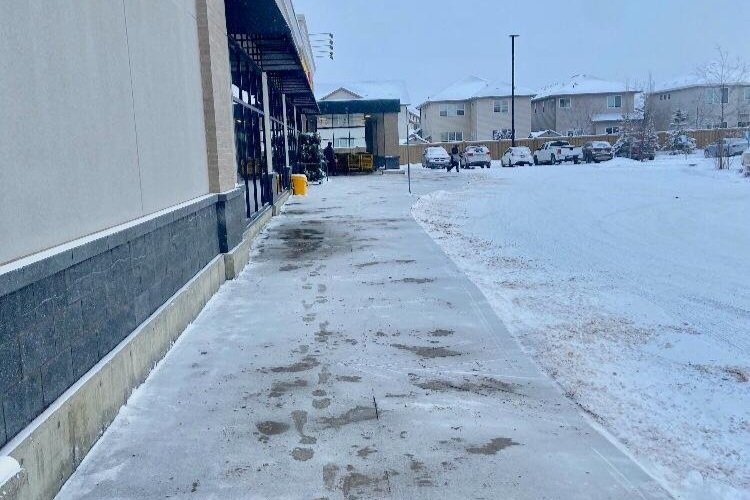 Our Lawn Mowing Service Is Special
Snowman Removal will provide excellent mowing of lawns and other lawn care services as part of our landscaping services! Our dedicated staff will customize our services and cutting procedures to specific lawns, ensuring we meet their requirements. We use proper equipment for cutting your lawn.
Why Choose Our Commercial Mowing for Your Lawn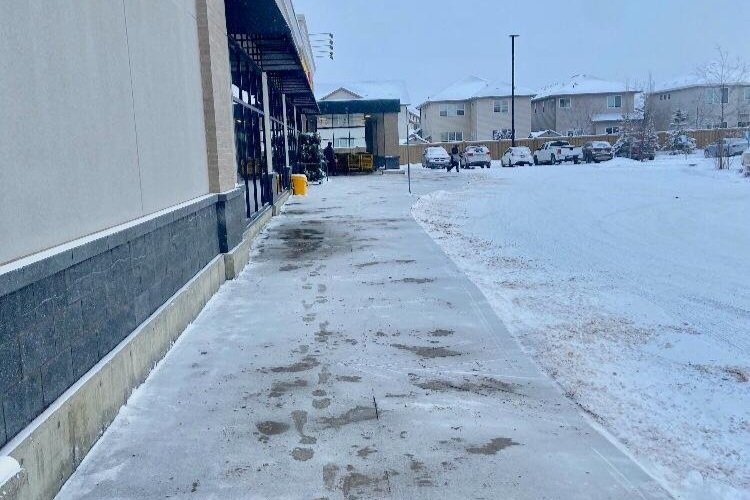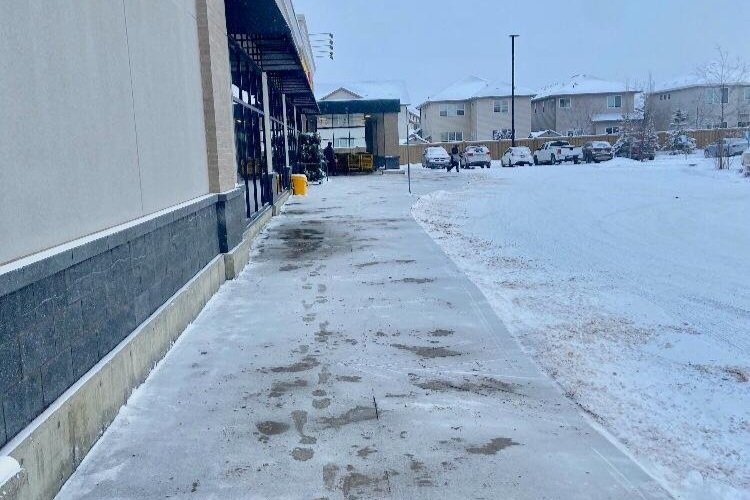 Contact Us Today For Lawn Mowing Schedule!
In Edmonton, we offer mowing services for commercial lawns. Contact our company today if you need your lawn mowed during the growing season. We'll provide you with a fast, free, no-obligation quote and answer any questions that you may have. Fill out our quote form for details.
Frequently Asked Questions (FAQs)
It depends on the size of your lawn, but Workers can usually finish the work in 30 minutes or less, while more extensive lawns can take an hour or more.
Mowing a lawn is best done early in the morning or late in the evening. This is because cutting in the middle of the day, when temperatures peak, can cause the plant to go into shock. It is also advised to mow your lawn while it is dry. Generally, the optimum time for grass-cutting is between 8:00 and 10:00 a.m.
You can cancel service for that week if you phone or email our office 24 hours before your mowing day. We will trim your lawn the following week.